Eat THIS for Lunch to Burn Fat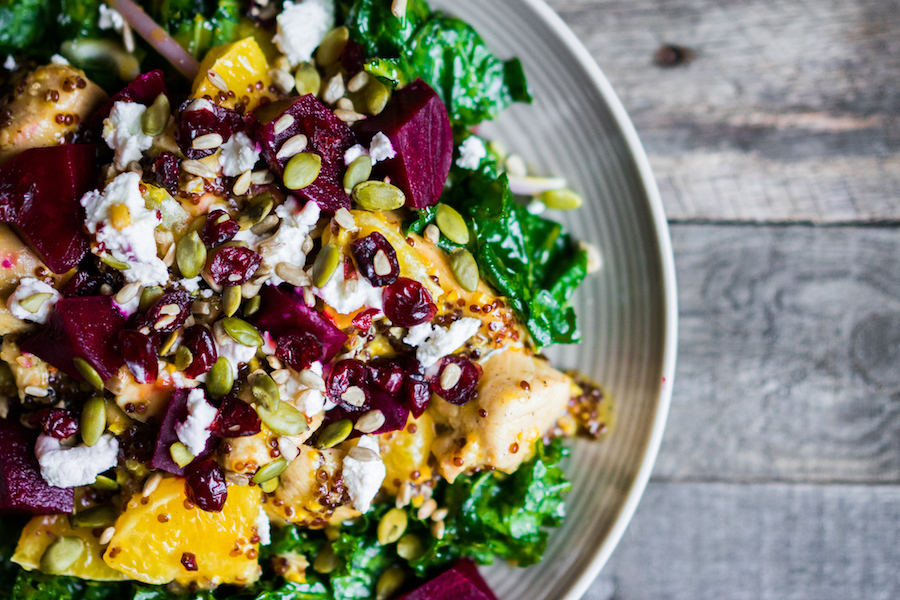 Hey, Craig the Kitchen Klutz here, and I'm a terrible cook as you know.
However, you also know that you need to eat delicious food if you want to stay on track with any diet.
Fortunately, I know a lot of great cooks.
But none is better than our old friend, Chef Gui!
Yes, he's back today with a very special lunch you can make today…
…WITHOUT going to the grocery store.
You're going to love this.
OK, over to Chef Gui! – CB
***
The 9-Minute Fat Burning Lunch
By Chef Gui Alinat
Do you know how to make a delicious, fat-burning lunch? In 9 minutes?..
If you've been trying to reach your 2017 goals for a fit and sexy body, then you probably know this simple fact:
Losing weight is 80% diet and 20% exercise.
So forget the crunches; it's in the food.
If you want to lose that stubborn belly fat or maintain your ideal shape, the good news is that all you need is something simple, fast, cheap, and delicious.
Kick boring diet food to the curb and follow this plan!
Cooking a healthy and delicious lunch in 9 minutes is about 4 things:
Don't follow a recipe.
Use ingredients you already have in your fridge right now.
Organize yourself in the kitchen.
Just wing it! I'll show you how below.
So much of cooking healthy has to do with organization. And so much about kitchen organization has to do with just "winging it".
It's easier than you think. Here is exactly how.
The easiest way to "just wing" it in the kitchen if you're not a professional chef, is to rely on homemade salads and dressings. To make a delicious homemade salad for lunch, you just need to follow this simple step-by-step formula. Do that every single day to build your daily salad, lose a ton of fat, feel great, and keep up with your busy life.
Once you have that formula, you can make any salad you want, including a wonderful and deliciously healthy Nicoise salad like the one my friends Carissa and her husband Chef Gui made a couple of days ago.
  Watch the video to see how they do it in 9 minutes only. 
This magic formula to build a salad will guarantee success when you're trying to quickly put together an awesome lunch and follow proper nutrition. Because yes, eating a large salad with plenty of healthy ingredients and a lot of bulk (so that you are satisfy and don't crave junk food later), is one key to your fitness success.
Now a salad is not complete without a legit homemade dressing. You can make your own using another simple formula. Please don't rely on nasty store-bought dressings that are full of nightmare ingredients. There is really no need for that, especially when it is so easy to make it at home (literally 30 seconds).
  Grab the homemade dressing formula here 
Remember, losing weight is 80% diet and 20% exercise. Making a quick, healthy lunch at home will help you achieve your goals, while having a great time doing it. It only takes 9 minutes.
To Your Success,
Craig Ballantyne, CTT
Certified Turbulence Trainer
PS – For MONDAY…
Do sharks complain about Monday? No. They're up early, biting stuff, chasing things, being scary, and reminding everyone they're a freaking shark. Bring a shark-like attitude to everything you do today.