The Easiest Way to Get A Business Started Online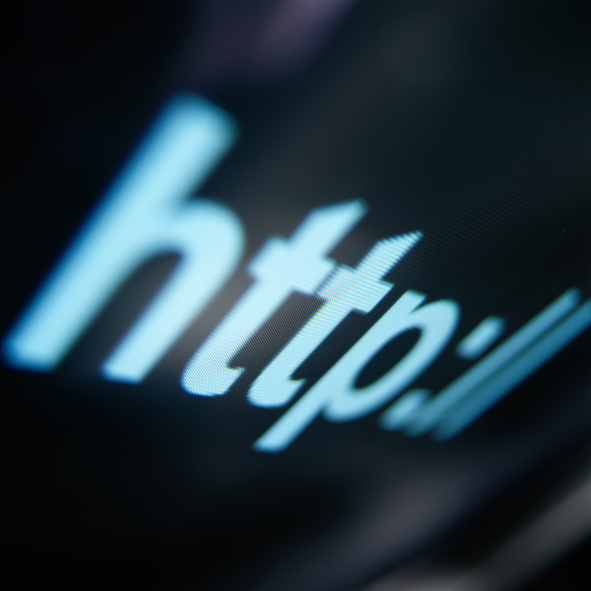 Today's theme is all about "getting started."
… More importantly, it's about the easiest way to get started online.
You want to keep it simple, get started fast, make your first sales, celebrate a victory, see progress, and build momentum. That's what keeps you going.
So let's answer some of your "getting started" questions…
Q: "I was referred to you by Simon Black. I don't know where to start. I haven't created a product yet but I have a general idea about a topic. So what now?" – John 
Answer:
Hi John, great to hear from you.
Here's the simplest, easiest, and fastest way to get started.
1) Identify the niche marketplace you want to help
2) Identify how to get in front of this marketplace
3) Take action and start communicating through video and written content to get your message in front of the right market and to build your expertise and email list.
Sure, those are basic tips, but that's essentially what you have to do. As you know of course, nothing happens until you start taking action.
Make sure you are taking one major action step in the right direction each day.
And watch your email next week for a really in-depth post about how to create the right videos and offers for the email list you've built up.
Once you have figured out your audience and sales message, only then should you create a product. And when you're ready to sell, I recommend using Clickbank.
Yep… Clickbank is still the perfect place to start selling your info products online.
Of course, you could make it harder on yourself, like I did back in 2001, when I tried using paypal to sell my manuals.
I would get an order overnight, and then email the program to my customer. But by then, they would already be angry that it wasn't automatically delivered.
Fortunately, automatic delivery is one of the problems that Clickbank solves. And it does a lot more than that.
Let me explain…
Q: Do you find Clickbank is the best option for a final product that contains only downloadable files? – Jared
Answer:
Yes, I think it is still the best place to get started.
The benefits are:
a) You can tap into Clickbank's massive affiliate network (now that's not easy, but if you
can do this, you'll exponentially grow your business).
b) Clickbank takes care of the affiliate payouts, refunds, chargebacks (not that you'd
have many), and all the "dirty paperwork" that could otherwise suck up your time.
c) You don't need your own merchant account.
d) It only costs $50 to sign-up as a vendor and get started selling your info products.
e) It's about the simplest and quickest solution to getting started online.
That said, there are some downfalls, and the biggest is the fee that Clickbank takes on every sale. That can add up to thousands of dollars over the course of your business career, but if you're just starting out, it's worth that trade-off in order to get started online fast.
And you can always change to another e-commerce solution in the future once you start making over $100,000. But let's get to that $100K first!
Q: Why do you give 100% commissions during the Clickbank launch you describe in your 12-months-to-$100K plan? – Joe
Answer:
Great question.
Let me start with a quick background of the plan.
First, I recommend creating a $19.95 introductory offer to build sales momentum in your
business. You'll also want to have at least one, if not two or three, upsells (of $9.95-$29.95) to go with it.
Second, launch this to your list. Test your sales copy and upsell flow, if possible.
Third, contact affiliates to promote your offer. Do all the work for them, giving them your best converting sales emails, the links they need, etc.
Also, offer them 100% commission on the front-end sale.

That means for every $19.95 order, you'll give your affiliate every penny of the sale. In the past, you had to send the extra commission manually, but now I believe Clickbank allows you to set affiliate commissions at 100%.
Why would you give away ALL the money? It's because you are buying the customers.
You have to be okay with giving away all the front-end money in order to get a customer list. It's from that customer list that you'll be able to sell higher priced products in the future and make much more profit.
You should be happy to make this trade of 100% commissions for thousands of new customers into your business.
This is a mindset you must have.
It's also a lot easier than trying to use paid advertising to buy the same number of customers. You can lose a lot of money on Facebook and Google advertising, but getting customers from affiliates is almost risk-free.
If you get that, you're golden.
If you haven't read my 12-months plan, then read it here today for free.
Enjoy!
And if you have any other Clickbank questions, let me know.
Talk soon,
Craig Ballantyne
PS – Follow this approach to life…
Always be learning and improving. Baby Steps, little bets, never ending constant improvement, better every day.
It's something that both Bedros Keuilian and I live every day.
And if you want to apply that to your online business, you should be at our Mastermind Meeting in May in Orange County, California.