The Double Your Sales Trick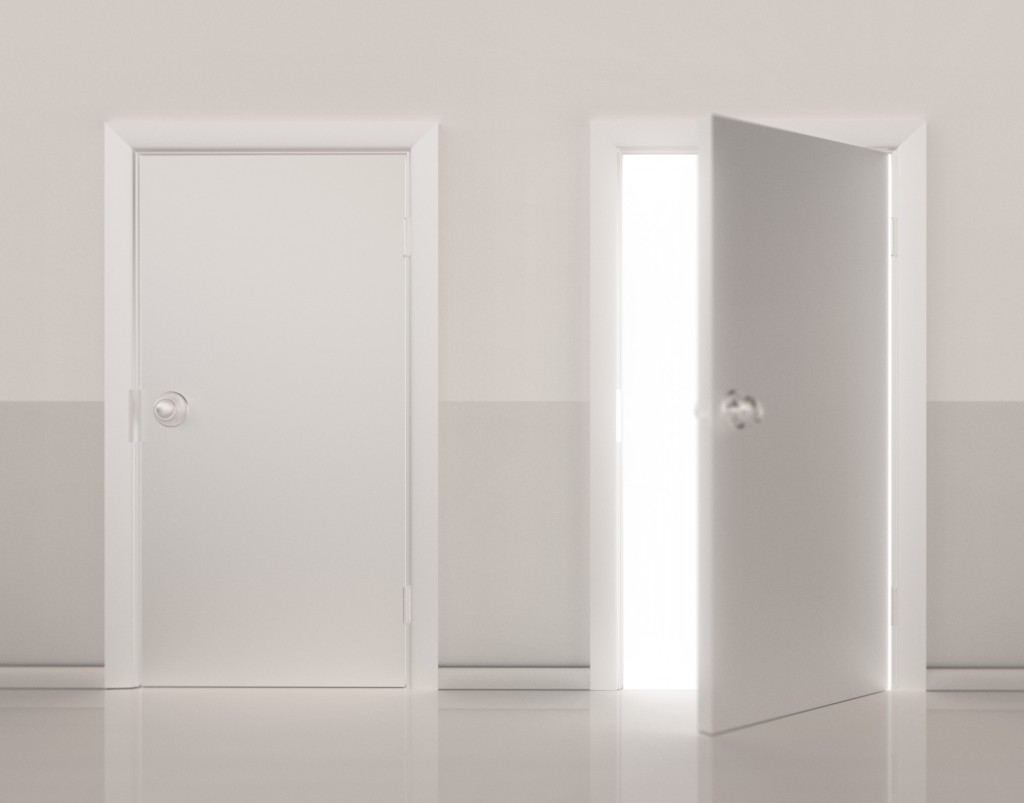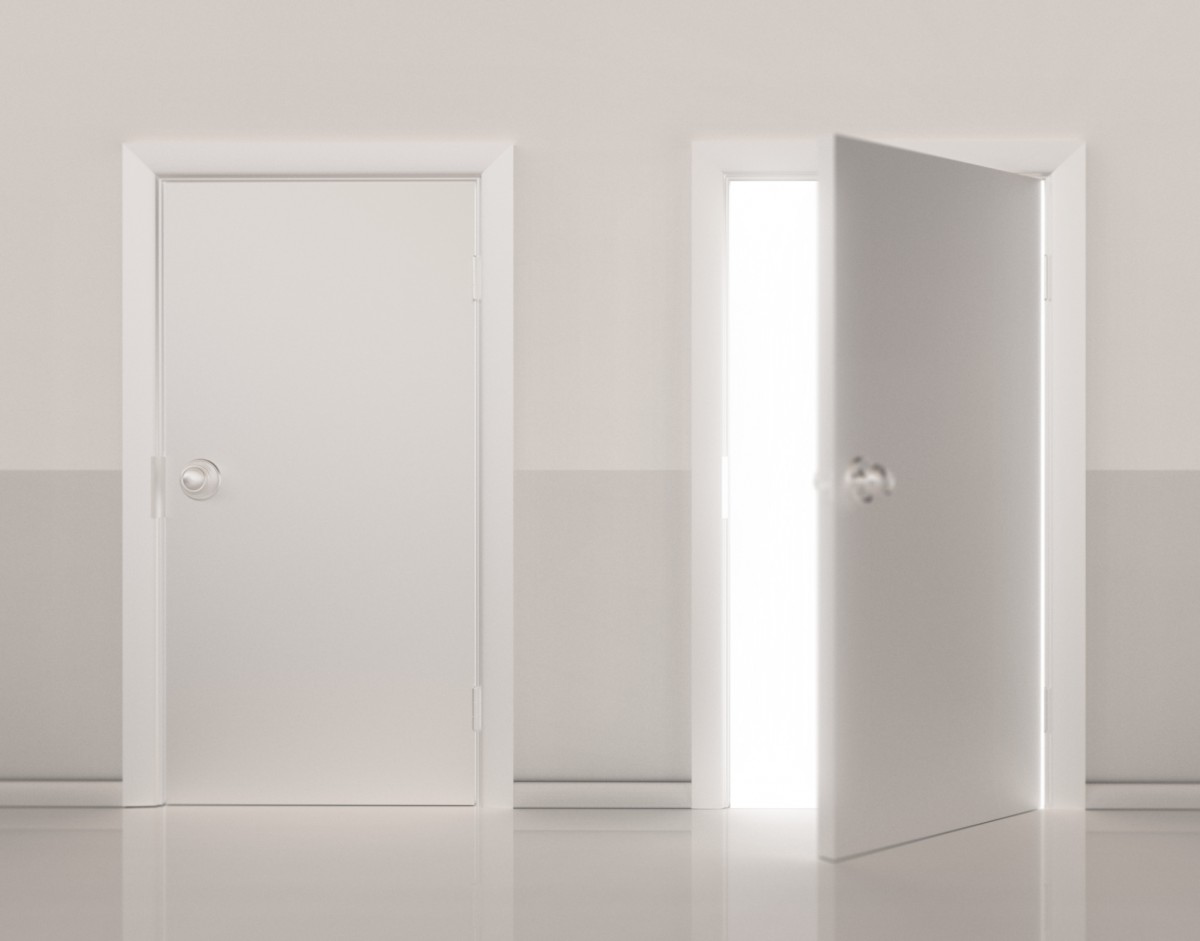 In January of 2013, I released a new fitness video program. It was a big success, and yet something inside me said, "You have NOT gotten every interested prospect from your list." With that mindset, I re-launched the same product to my audience just four weeks later.
The second launch brought in two-thirds of the original revenue. That was a big lesson.
When you create a new product or offer a new service to your prospects, give it the ol' Double-Launch. This doesn't just apply to Internet businesses. We use the same double-promotion strategy in the four gyms that I own.
Here's why it works. Some folks don't see your emails or advertisements. Maybe they had an insanely busy week. Maybe they were on vacation. Maybe you were competing for their attention against March Madness, Star Wars, or Adele.
Maybe they were in a bad mood and didn't feel like buying anything from anyone. Maybe they wanted your product but didn't have the room on their credit card. Maybe they were waiting for their income tax refund.
Or maybe they just needed more proof that your solution would work for them. That can be solved through collecting great testimonials after your first launch that you can add to your follow-up promotion.
Remembering my success from 2013, we implemented the double promotion strategy at Early To Rise this February.
After launching the Perfect Day Formula kit in January, we held a follow-up Ballantyne's Day sale for the same product. Not only is Ballantyne's Day everyone's favorite holiday, but it's also a great reason for a sale.
Plus, we made two additional changes to the offer that incentivized people to take action during the second promotion. First, we raised the price from $149 to $199 when the Ballantyne's Day promotion ended. Second, we added a bonus coaching video that was only available for a limited time.
The power of applying a deadline to these two incentives resulted in our biggest revenue day of 2016 (so far). We sold 85 kits, with 50 of the sales coming in the final six hours of the promotion. The Power of the Deadline never ceases to amaze me. It works every time.
************SPONSORED LINK****************
Do this before work to get rich
If there was a 15-minute "daily ritual" you could do before work to get rich and achieve full financial freedom, would you try it?
Of course you would!
The good news is…
You can learn all about this 15-minute wealth building ritual here
***************************************************
But wait, there's more. We're not done promoting the product. Opportunities abound to have more sales, to offer more incentives, and to give more deadlines.
We'll re-launch the product in May using an educational webinar. We'll sell it again in September with a back-to-school theme. And we'll promote it one last time in December as The Best Christmas Gift Ever (for ambitious go-getters).
Until then I'll continue to promote The Perfect Day Formula through the 200 podcasts I plan to be on this year. We'll also work with affiliate partners to share the product with their audience.
The Perfect Day Formula is my life's work in a box. I can't imagine ever creating something that can help people more than what this kit is capable of doing. Here's what it helps you accomplish:
a) You'll finally take back control of your life using Rules and Structure to deliver the freedom you so desperately desire.
b) You'll use unique strategies to get more done in less time, accomplish your big career goals, and still get home on time for dinner with your family and time with your kids.
c) You'll create the 5 Pillars of Success in life to achieve any goal, from making more money to losing weight to finding the love of your life.
d) You'll develop a clear and concise Vision for your career and personal life that keeps you on the fast track to success in faith, finances, fitness, and family.
Each one of these key points gives me another promotional angle for a future sale. For example, we'll focus heavily on the power of the 5 pillars during our September promotion. This is when our prospects will be in the mindset of getting back to work after summer vacation and finishing the year strong on their path to success.
Every holiday gives me another reason to offer this product to our prospects. For example, if we wanted to discount the product (which we don't!) we could have a Black Friday sale for the kit, or even a Thanksgiving-themed sale offering 2-kits-for-the-price-1 out of gratitude for our readership.
As I often say, the best day for a sale is one that ends in "y." It's easy to tie in your products and services to the calendar. It's important to keep your products and offers in front of your prospect's eyes.
Just because they didn't buy on your first offer doesn't mean they aren't interested, and it doesn't mean they don't need your product.
If you truly believe in what you have created, and if you know that your prospects need your solution to their problem, then it's your responsibility to never, ever give up on getting them to take action.
So if at first you don't succeed, try and try — to sell — again.
PS – Want to learn more of my online sales strategies?
Our next 1-day Mastermind events have been announced…and this time we're going to Vegas and then across the pond! Bedros Keuilian and I will be holding small-group coaching sessions on the following dates:
Wednesday, May 11th – Las Vegas
Thursday, July 8th – London, England
Reserve your spot at www.BedrosandCraigLive.com