Do You Share Photos of Your Food?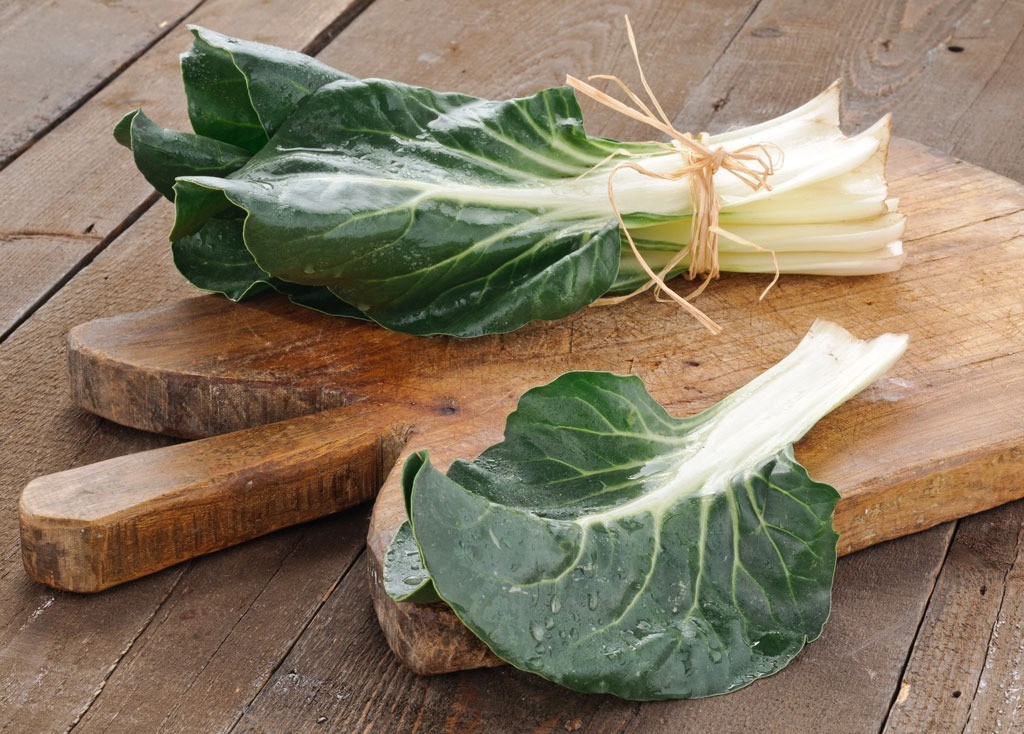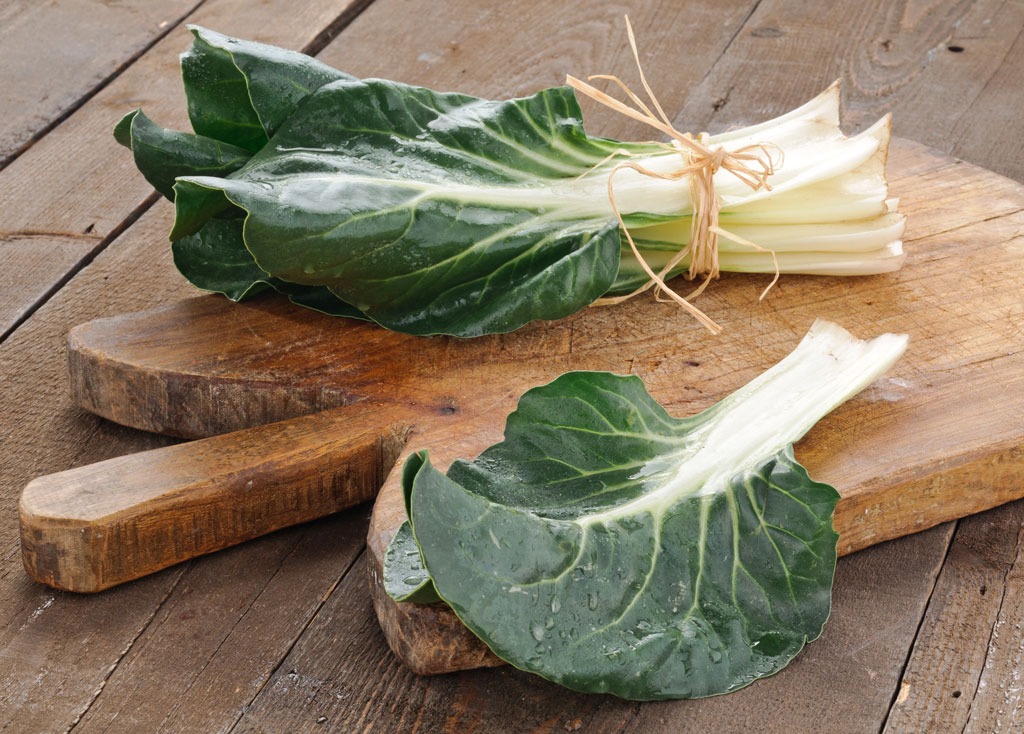 You know how our cell phones rule our lives. At 45 years old, my own children think I'm a Jurassic Dad when I tell them that I got my first cell phone at age 30, and that we had to do antiquated things like study a paper map BEFORE we went somewhere new. Children are supposed to keep you young, but sometimes they make you feel so old.
Do you ever feel that way?
For an "old dad," I think I'm not doing too bad with technology, though. The other day while making dinner (for the same kids who laugh at me and pretty much call me a Triceratop, mind you!), I took a photo of my food, and posted it on Instagram.
Being the technology-savvy dad I think I am, it wasn't a big deal. It was more like a mindless thing I was doing: just posting a food photo, you know.
But little did I know, people started to reach out to me via email, Facebook, and Instagram, to ask me some of the most thoughtful, important, and essential questions of all times, like:
What's for dinner?
I know you heard it before. Probably from your own kids who hopefully are gentler with you than mine are with me (They really did call me a "Triceratop," the rugrats!). I digress.
You see, what's so important about that question, is that it drives parents (or spouses) crazy, simply because it is so stressful to plan, shop, and cook, let alone do so with flawless timing.
Hungry kiddos and spouses don't get that. It's not quite their fault; they're just hungry.
People like me try to provide solutions. That's why I created Eat More Burn More or 5-Minute Recipes Under $5. And why my friend Master Nutritionist Missi Holt created the Eat More Burn More Meal Plans so that she could help people.
Still. That's a lot of planning, a lot of shopping, a lot of cooking, and a lot of dishwashing.
There is a lot of hope though. The more I cook, the more I find ways to make my life easy, while providing healthy dinners for my family. And the more I find ways to make my life easy, the more I like to share it with you.
You see, the key is to know HOW to cook. Meaning, cooking is about acquiring the dependable COOKING TECHNIQUES, so that we can apply them to ANY vegetable, meat, fish, or other ingredient, no matter what they are.
I'll give you one right now. Here is the 8-step "Wilting Greens" cooking technique that you can use to cook ANY greens: spinach, kale, chard, etc… Any greens. Doesn't matter. Same technique.
Strip leaves from the stem. Reserve the stems for a later use.
Tear leaves apart.
Warm up a skillet under medium-high heat.
Add a drizzle of fat (extra-virgin olive oil or coconut oil is recommended).
Add aromatics (usually chopped onions or minced garlic) and cook for 1 minute under medium-high heat.
Add green leaves. Cook on medium high until greens are soft, wilted, and bright green.
Season with salt and pepper. Optional: add more aromatics (spices, herbs, ginger, garlic, chili oil, etc…).
Serve at once or use in another recipe (like my Black Kale Chili on page 123 of Eat More Burn More for instance.
This is not a recipe. It's a formula. Now that you have a basic idea (experience will reinforce that basic idea) of what to do with, say, some chard, I encourage you to get over your fear, grab a bunch of chard at the market next time you go, bring it home, and apply the 8 steps above (no planning necessary). That formula can lead to literally hundreds of different recipes, depending on what main ingredient, and what aromatics you use.
Of course, I can teach you many more cooking techniques (with videos, handouts, and one-on-one attention) in my Cooking Master Class, but for now, I want you to concentrate on Wilting Greens and let me know how you're doing on my Facebook page.
This way, you can unlock your own creativity, and provide your family with an endless number of original dishes you can create in no time.
THAT is your answer to what's for dinner. I'll "see" you next time.