Do You Have An Answer To This Question?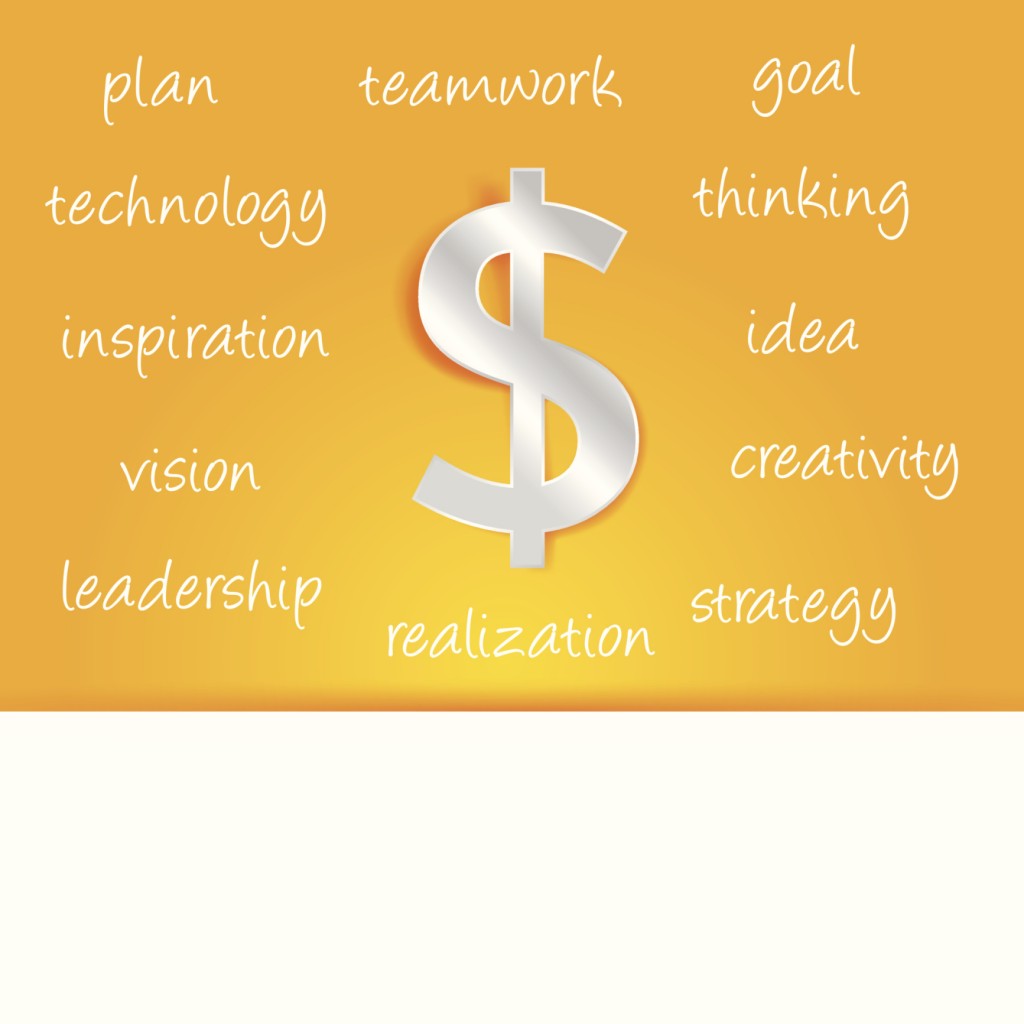 I know what you're thinking. Every day you wake up wishing you could just "get more traffic" to your website, as if that alone would solve your online business – and money – problems. But it wouldn't.
You could get 1 million visitors per day, but if it was the wrong traffic, and you didn't have the right message on your page, you still wouldn't make any money, and it would just crash your website.
That's why you have to figure out what to sell – and how to sell it – first. To help you with that, I have some questions for you to make sure you're on the right track. One of them you won't like. You might even get upset with me for asking. Very upset. So I'll start with the "easy" question first.
It's a very simple question, one that I first heard while listening to my Dr. Nido Qubein marketing CD's.
The question is simple, yet powerful.
Now in order to get traffic – and in order to find affiliates to promote your product – you need to first have a great product (duh!). You must be selling the RIGHT thing. But this is where 95% of people struggle. After all, you're probably in a crowded market and you probably feel all of the good ideas are gone.
So Dr. Qubein – and I – want to ask you this question:
"What do your clients NOT have?"
Very simple.
What do your clients NOT have that they need to make their lives better?
Once you figure this out, you can build your business around providing this product or service to help people in your marketplace get results.
Let's take a look at an example – this daily email newsletter.
In the internet business world, there are plenty of experts and companies sending almost daily "pitches" trying to sell you everything from $1995 traffic-getting software to high-priced consulting to low-priced monthly membership "inner circle" programs.
But who is out there delivering daily tips, motivation, and guidance?
No one.
Heck, who is out there providing any CONTENT at all? Hardly anyone.
The expert who comes closest, in my opinion, is Perry Marshall. Perry has a great newsletter that goes out at least once per week.
We noticed this opportunity, and so we (my business partners, Matt Smith and Bedros Keuilian, and I) started doing the opposite of everyone else, delivering a ton of free content here at Internet Independence and at EarlytoRise.com
Can you use that same strategy to identify a new product that your marketplace would like and doesn't have already?
There is always a gap in the marketplace. Not every problem has been solved. Identify what is missing, and then create a unique product.
That's today's task for you. Look at your product you have now. Is it something that your marketplace can get somewhere else?
If it is, then spend some time identifying what your clients do NOT have
that will make their lives better.
Solve their problems. Add value. Be a Go-Giver.
Get to work on that solution and I'll be back with harder questions soon.
Take action today,
Craig Ballantyne
 
PS – Need help figuring out the best product for your market?
 
Want to fast-track your success? Want to get all of your questions answered in person? If you're serious about building an online business, you know that the best way to get ahead is to learn from a mentor and to get things done fast. You must take advantage of the speed of implementation. One of my coaching clients, Rick Kaselj, knew that, and now he makes multiple six-figures online.
That's why he's earned the right to be a coach in my Mastermind group, and to work with Bedros and I at our 1-Day Mastermind sessions. Rick remembers what it's like to be where you are today…and so do I. That's why we can help you … and that's why you need to join us – and Bedros – at our next 1-Day Mastermind in Costa Mesa, California, on Thursday, March 26th.
Email Joan@Keuilian.com to reserve your spot.
See you there, my fast-action-taking friend.
PPS – One of my first mentors was Mark Ford, the $50 million man…
…and I interviewed him the other week. You'll get this coaching call for FREE on Friday…it's worth at least $10K to you. It will show you – and inspire you – to take action … or at the very least it will leave you embarrassed by how a 60-year old guy like Mark, who has no need for money, is still working circles around you. Find out how he does it this Friday.