Do Not Waste Your Money On A Website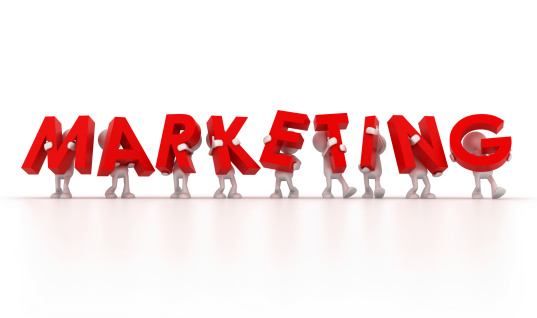 A wealthy client of mine is getting into the water business. I guess he has money to burn, because the website they put up is not great.
Besides, I'm sure the water industry is  a cutthroat world. There are more than enough options out there. But because of his connections, he's found a guy in the golf world (that also has connections) and they are planning on bringing www.santowater.com to the world.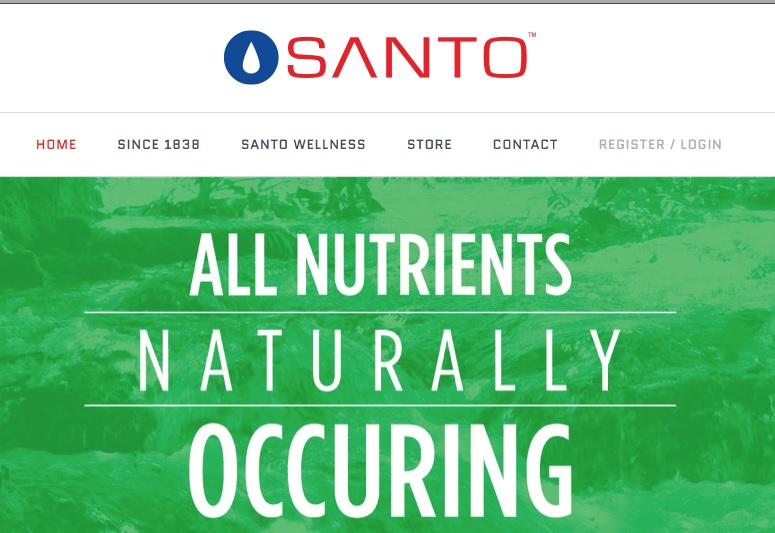 So what makes you special?
My friend asked me what I thought about the website, and here's my uncensored reply.
1) When selling anything, the more information you can give to a prospect, the easier it is to persuade someone.
That's why long salesletters work…why infomercials work…and why big brands repeat their message so often. I'd like to see a video about the company, the founder, the STORY behind it, the product itself, the reason WHY I should choose your water over all others, etc.
2) Storyselling is key.
Check out the book, Tell to Win, by Peter Gruber. It's all about delivering an emotionally connecting story that creates interest and desire and overcomes objections.
There are plenty of water options…why yours? At the end of the day, that is the toughest, most important question you must be able to answer.
3) Celebrity
People love celebrities…you need to make a big deal of the celebrity founder and potential endorsers of the product, as well as the celebrity connections. Just the fact that the founder of the company KNOWS celebrities could be enough…it will definitely get people's interest…so that you can tell them the rest of the story.
4) You should offer something for free
Give away a free report on the 5 shocking facts you must know before you buy another bottle of water – in exchange for your prospect's email address
5) Communicate on a weekly or twice-weekly basis with your prospects.
Give them more info about the product in a fun, entertaining way ("edutainment" as we call it) and also showing them more social proof – that others, including celebrities – are using the product at special events.
I come from a Direct Marketing background, not a Big Brand background, and so I would model the water business after Stansberry's info-business, or TT or ETR, giving info, developing trust, then making the sale.
Take action,
Craig Ballantyne
"Set lofty goals. Proclaim them to the world. And take massive action on achieving the goals you set out to achieve." – Bedros Keuilian
PS – Want to make money with your website?
You need coaching. Your next opportunity is Wednesday, May 7th at our next Mastermind Meeting. Email Joan@Keuilian.com to reserve your spot.