Do NOT let this happen to you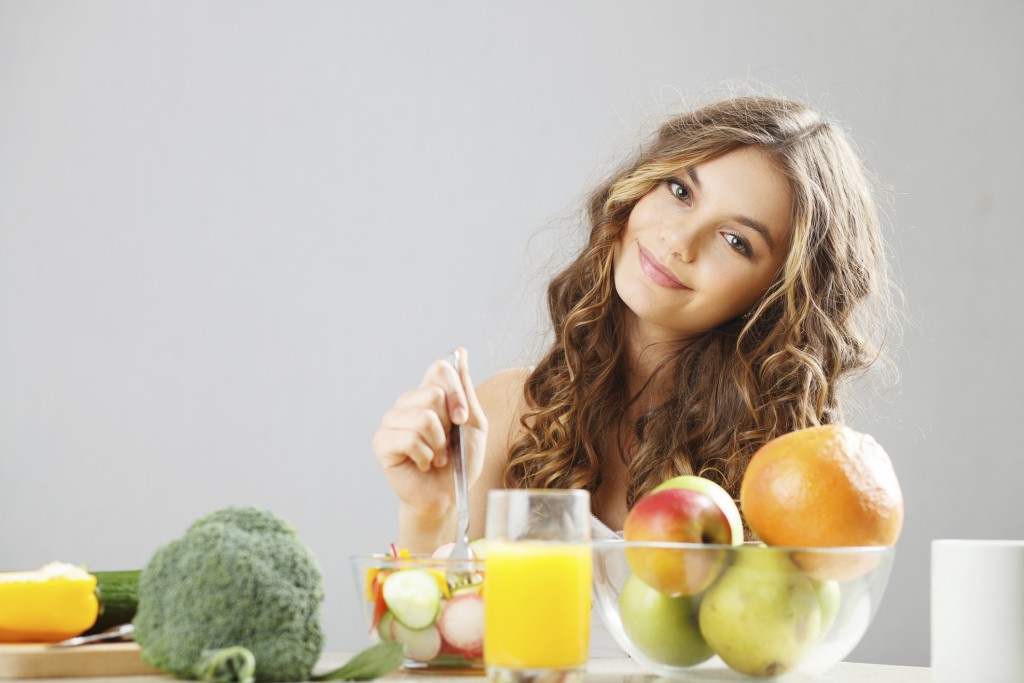 In 2006 I realized I needed a dog in my life. One of my personal training clients, Darla, told me about a breeder of champion Labrador Retrievers north of Toronto. I went to their website, called them up, and found out they had just a couple of puppies left.
The next Saturday morning, after training all of my clients, I drove 2 hours in my old Maxima up to a small town called Sunderland. That's where I met George, the championship winning purebred Lab. He was big. And regal. He had just fathered a litter of puppies.
But I almost missed out. They were almost all gone.
There was just one left. And he was a real piece of work.
The little brown ball of fun bounded around the back yard. He was so excited, so happy, and so full of love.
I scooped him up. He peed on me.
"You'll do just fine," I thought, "We're going to call you Bally the Dog."
Moments later off we went back to the big city.
But as I was driving out another car pulled in. It was a family looking to adopt a dog. They were out of luck…and those kids were going to be heartbroken.
Don't EVER let that happen to you!
Don't ever miss out on something that really matters to you, like transforming your body and your life.
If you want to change, you MUST take action NOW.
Our Fast Action takers are already on board in our new 30-Day Challenge and I don't want you to miss out on the same amazing results that they are going to get in the next month with Missi Holt's help.
If you've hesitated on getting started in our 30-Day Slim & Sexy Challenge, I understand. You might have questions. Well, the GOOD news is that I've got answers. Here we go!
Q: Who is this 30-Day Challenge for?
Answer:
I'll be honest. The 30-Day Challenge is for committed people only.
It's only for you if you are ready to sign on the dotted line, to make a commitment to Missi and yourself to focus and get dramatic results in the next 30 days.
It's not for you if…
You don't really want to change, if you're secretly happy just being tired, blobby, and in emotional and physical pain everyday.

You want an easy button with no work involved.

You just want to keep doing the same old long boring cardio workouts without getting results.
But if you are committed to making a BIG CHANGE in your life, then this 30-day intensive and exclusive program with Missi is perfect for you. You'll get fast results – changing your body more in the next 30 days than you have in the last 6 months.
Q: What makes the 30-Day Challenge different from any other "program"?
Answer:
This isn't a program at all. It's an event. An experience. A CHALLENGE.
No program offers you 30-Days of private coaching along with a proven fat burning meal plan and exclusive workouts customized for your fitness level.
Again, let me be frank. There is NO other coach like Missi.
She has a secret gift. Missi knows how to get inside of your head and FIX every diet mistake you've ever made, how to beat your cravings, and how to prevent overeating.
I call it the Missi Touch. It's the golden key to fat loss. She'll show you – just like she has shown hundreds of her personal transformation coaching clients in Denver – how to beat your diet demons, how to overcome stubborn weight loss plateaus, and how to FIX your current workout so it increases your slowing metabolism.
Missi is going to be the support that you need. But don't get me wrong…she's not just there to make you smile and give you the motivation you need to get going in the morning.
She'll do all of that and more. She's also going to challenge you. She's going to hold you accountable. She's going to give you the virtual kick-in-the-butt that you need when you've had a tough week but still need to stick to her proven plan.
She'll coach you, she'll care for you, she'll challenge you, and most important of all, Missi will CHANGE you for life. You'll finish these 30-Days with permanent habits keeping you slim & sexy for life.
Q: What do I get when I sign-up for the 30-Day Challenge?
Answer:
We'll immediately welcome you to the group and give you these fantastic FAST-START guides to start the 30-Day Challenge. You'll receive:
The EXACT meal plans you need to get results fast but WITHOUT the hunger that comes from normal weight loss diets
The PERFECT exercise program for YOUR fitness level to give you FAST results no matter if you are beginner, intermediate or advanced
A step-by-step SUCCESS plan for your big goals and dreams based on Missi's research 30-Day Transformation Cycle Blueprint
And most importantly…you'll get the Social Support and the PROFESSIONAL accountability you need – delivered through Missi's private online coaching.
Missi will also show up in your inbox each morning with your daily reminder of EXACTLY what to do for fast results.
Now remember…this only works if YOU do, and the best way to stay committed – as proven over and over again with scientific research – is to have social support, professional accountability, daily reminders, a nice incentive for success (plan to buy yourself some new skinny jeans!), and a big goal with a short DEADLINE.
That's why Missi created the 30-Day Challenge – to give you faster results than ever before – by delivering everything you need to succeed.
Q: So How Do You Get Started?
Answer:
That's the EASIEST part of the entire challenge.
All you have to do is click the link below, go through the Customization process to get the perfect program for you, and then "meet Missi" to get started.
We'll welcome you aboard the 30-Day Challenge with everything we mentioned above and then you'll be off to the races! In just a few days you'll notice results in the mirror, and people will be turning their heads and complimenting you as you walk by at work, home, and even when you're out and about.
It's that simple.
Click here to get started in your 30-Day Slim & Sexy Challenge
This is the perfect time to make the permanent fix you've wanted for so long.
Q: And you PROMISE this will work?
Answer:
Yes, we promise. Missi and I know that you've never had an opportunity like this before, and that's why you might not have changed in the past. But the past is NOT your fault.
When you start the 30-Day Slim & Sexy Challenge, you'll finally have everything you need to make permanent changes. And that's why we stand behind our 60-Day Money Back Guarantee.
There is NO risk for you to get started or to complete the entire 30-Days. In fact, we even give you another 30-days AFTER the challenge to enjoy your results before deciding if it was worth it.
If you aren't convinced you got 10 times the value of your small investment… then please email us for a full no-questions-asked refund.
So please take advantage of this opportunity and let us take ALL of the risk off your shoulders and put it our own.
It's up to us to deliver, and we know the 30-Challenge will do just that. This is how much we believe in this program.
I know that answers all of your questions, but if I missed anything, just reply to this email and let me know.
Don't let this opportunity slip you by. Your time is NOW. Your solution is here. Your coach is waiting. And your permanent results are just days away.
Click here to start your RAPID 30-day Slim & Sexy transformation
Your time is now,

Craig Ballantyne, CTT
Certified Turbulence Trainer
PS – Put more urgency in your life!
"Life is not a dress rehearsal." – #truth …
If you want something get up and get after it now. We're not getting any younger. And let no critic or anonymous internet coward come between you & what really matters. Make the right decisions -right now- for your right life.
This approach to life got me the greatest friend in the world, ol' Bally the Dog. He transformed my life.
And this approach will get you EXACTLY what YOU need to transform your life, too. Be an action taker. Don't miss out. Get started today.
Click here to start your RAPID 30-day Slim & Sexy transformation
Your time is now!