How to Go From Broke to Millions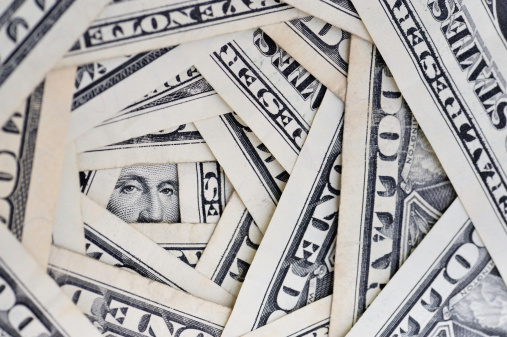 This is a really, really fantastic story.
You're about to discover how a long-time ETR coaching client, Shaun Hadsall, "gave" his way to success, going from near broke to a 7-figure business (and I predict he is on the verge of multi-millions in 2014).
Shaun – and his business partner Ryan – have truly earned all the gifts the Universe is sending back their way these days. Shaun and Ryan are two of the hardest and smartest workers that I have coached in the last three years. They add massive value to the world.
On this call, Mikey "P is for Profits and Pancakes" Whitfield sits down and talks with Shaun about his journey. It hasn't been easy for Shaun and Ryan, but it's been worth it. – Craig
****
The Shaun Hadsall FIM Interview Recap
Inside this FIM interview, you'll discover:
The Big Lessons Learned from His First Publishing Promo
You'll discover how Shaun partnered with Nick Pineault and together, they used their strengths to get thousands of customers by sharing those strengths with the world.
How to Build Relationships
You'll see exactly what Nick did to get Shaun's attention. Plus, you'll discover how Shaun has built deep relationships with his affiliates and how you can do the same.
How to Instantly Boost Your Income by Following Your Numbers
No matter how big or small your list may be, Shaun explains exactly what numbers you need to follow on a daily basis that not only will help you connect with your readers at a deeper level, but also leverage your business so you are maximizing revenue.
Your "Game Plan" for Autoresponders
Shaun details his strategic plan for his autoresponder sequence and you'll discover how to treat your customers and add more value to them, all while increasing sales and profits.
How to Strategize Your Upsells
No matter what online business you're in, you'll learn how to set up your upsells to maximize conversions and revenue by following this simple template.
How to Stand Out with Product Launch Emails
Shaun will share how he sets up his product launch emails for his products as well as an affiliate so that you can stand out against the crowd. You'll discover how you can give great content and be unique at the same time.
His Simple, Yet Effective Video Tips
You'll discover how to plan your YouTube videos as well how to maximize them for traffic and giving your audience great content. You'll also learn how to avoid the one mistake that could DECREASE your traffic.
Listen to the call here:
http://attendthisevent.com/?eventid=42869577
*****
Well done, Shaun! And thanks Mikey, another great interview.
Keep on pushing just like Shaun,
Craig Ballantyne
Do not pass the responsibility for your success off on to anyone else. The truth is, they really don't care. No one will care as much about your goals as you do. No one. Personal responsibility is the only thing that works, and it will set you free.