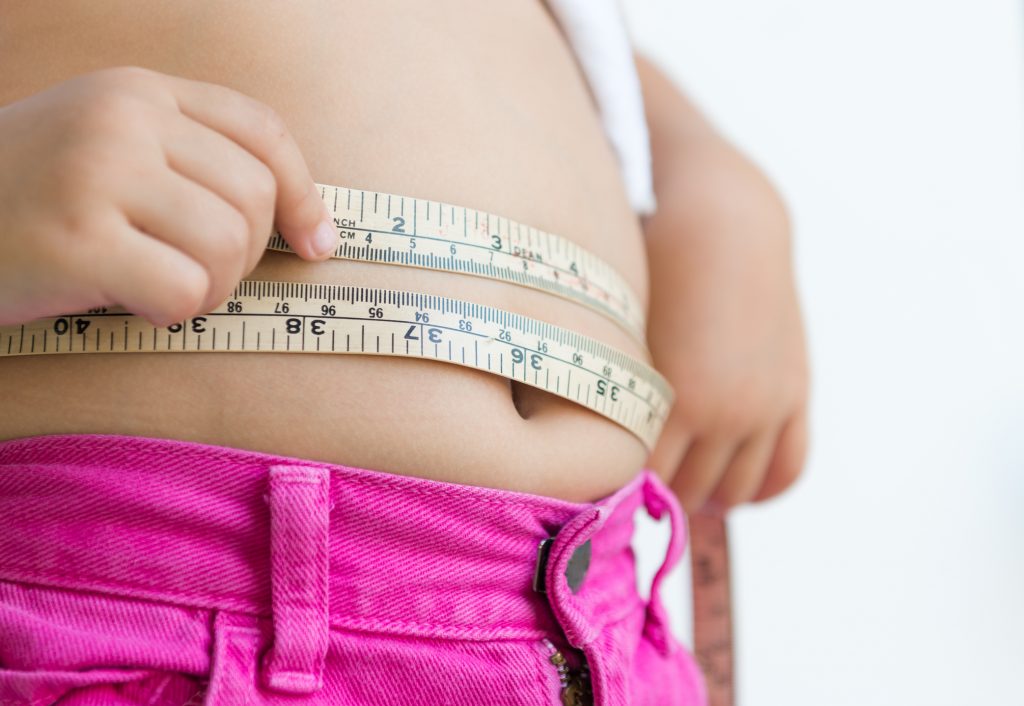 Happy Canadian Thanksgiving weekend!
I'm serious, this is a thing.
It really is Thanksgiving here in Canadia, and I'm celebrating on the Ballantyne Farm with ol' Bally the Dog.
We're going to split from the traditional turkey dinner this year and have steak.
Frankly, I'd be happy with Grandma Ballantyne's meatloaf (and so would Bally), but the rest of the family wants to get fancy with all these recipes they've learned from Chef Gui and my friend Diana Keuilian, The Recipe Hacker.
The great thing is that we won't wake up bloated tomorrow morning.
That's what happens to most people on the weekend.
Most folks fall off the diet wagon, eat some junk, and end up with a bloated belly on Sunday morning.
I hope that's not you.
But if so, here are a few things you need to avoid for the next 24-hours so that you can slim down again fast.
1) Diet Foods
A nutrition guru once told me, "The biggest culprit of a bloated belly are these fancy new sweeteners."
She meant that products containing "sugar alcohols" (found on food labels as mannitol, sorbitol, xylitol, lactitol, and maltitol) cause bloating – and even diarrhea.
2) Carbonated Drinks
Diet sodas are a double whammy.
First, you get the artificial sweeteners, and second, you get carbonation. Both of these can bloat your belly.
Even worse is when you drink these on a plane during your weekend and holiday travels … because the changes in air pressure can also cause gas.
3) Smoothies
Can you imagine how gassy you would feel if you ate an apple, a banana, a bowl of blueberries, and a bowl of spinach all at the same time?
I know!
But so many 'healthy people' do this all the time with their weekend smoothies (as they try to make up for the unhealthy meal they had the night before).
It's too much fruit and fiber at one time … and made worse when you drink it fast.
And then they wonder why they are bloated.
Cut back to a simple smoothie and try not to cram a month's worth of fruits and vegetables into your blender.
That'll prevent the belly bloat.
Those 3 simple tips will help you keep a flat belly all day long, even on weekends and holidays.
Alright, time for a big dog walk on the farm amongst the beautiful maple trees with their falling leaves.
As you can see, we're going to get a head start on our Halloween Monster Hunting!
What a perfect way to start the day.
I'll be back tomorrow with some cool new tips on how to get faster workouts at home to help you burn belly fat.
Talk soon,
Craig Ballantyne, CTT
Certified Turbulence Trainer
PS – Here's an intense quote that hits home.
"Take responsibility for EVERYTHING in life. When you give up responsibility, you give up control. Then you are just a victim. More people need to be willing to do whatever it takes to make their dreams come true." – Grant Cardone