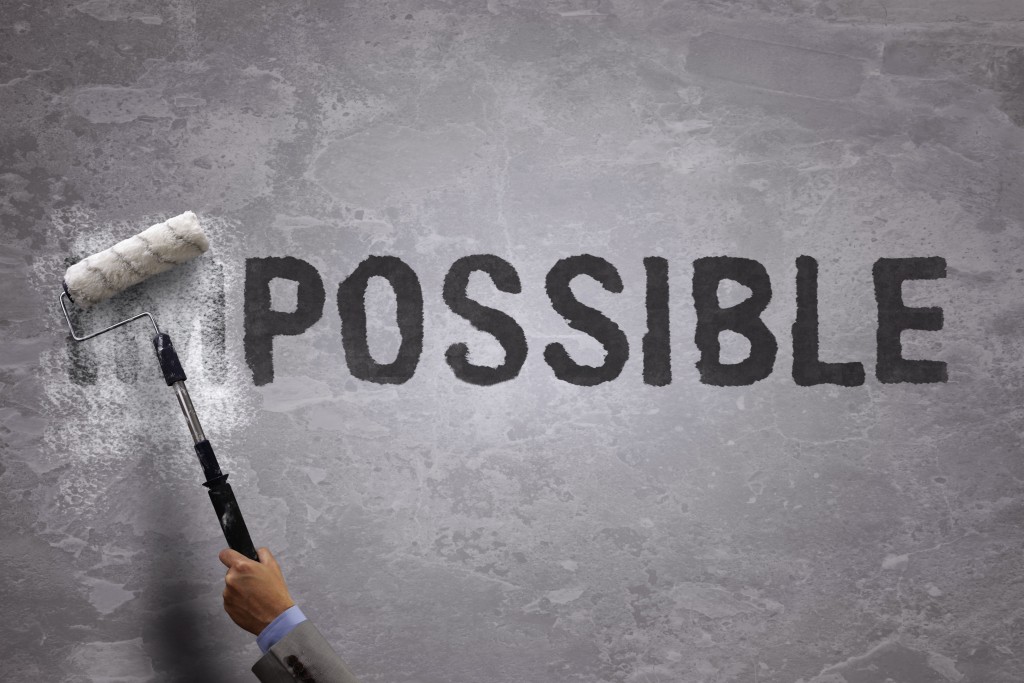 Here is a BIG lesson from the vault.
You'll learn a lot.
This guy knew what he was doing on Day 1.
This is the first email that Joel Marion ever sent to me… before he had a product… before he needed affiliates…
Look at how he showed up with a Giving Hand.
It's no surprise that he is where he is today.
And he was a BIG-Time giver again earlier this month at our Mastermind Meeting in Nashville.
Sorry you missed it, but you can still get taught a lesson from my good friend.
Apply this today,
Craig
———- Forwarded message ———-
From: Joel Marion
Date: Mon, Nov 3, 2008 at 8:44 PM
Subject: Congrats and Idea
To: Craig Ballantyne
Hey Craig,
Congrats on the Amazon ranking for Just Say No to Cardio! I was
actually just on SIRIUS Satellite Radio last week and the host and I got
to talking about cardio (and how he hated long cardio sessions) and I
gave you and TurbulenceTraining.com a shout. Hope it helped to send
some traffic your way.
I just thought of another way I can help you with JSNTC.
I'm on the expert panel at LifeScript.com and do their Diet & Fitness
newsletter along side Jorge Cruise (Jorge does the fitness side and I do
all the diet content) which goes out to over a million opt-in
subscribers daily. The site as a whole gets about 4.5 million uniques
per month, and collectively all their newsletters go out to about 10
million+.
How about I interview you about Just Say No to Cardio? I should be able
to get it in their largest circulation newsletter, Healthy Advantage,
which goes out to several million daily. Their demographic is women age
25-40, so it'd be geared toward that audience. Total of about 1200
words for the interview–that's the length they like for full-length
articles.
Wish you nothing but success with it!
Let me know,
Joel
***
That's how you do it.
It's not complicated.
Go and Give.
Get out there and connect.
Our next 1-Day Mastermind is the PERFECT place for you to be to learn more, to connect with the right people, and to learn from the masters – Bedros Keuilian and myself. It will be held in sunny Southern California on Thursday, November 5th.
Get all of the details here:
Until then…
Help someone out and build a lifelong partnership today,
Craig Ballantyne
PS – Be THIS…
Be clear with your purpose. Be focused on your work. Be connected to your sources of support and power. Be prepared with solutions for the obstacles in your way. Be committed to your vision. Be willing to stick-to-your-guns in testy times. Be able to keep on going, never stopping, and always moving ahead. Be sure of what really matters to you and never, ever give up on achieving it. Be mindful that life is simple, though it is not easy. Be ready to control what you can, to conquer the chaos and cope with what you can't control, and to concentrate on what really counts.