A Refreshing Take on Hydration!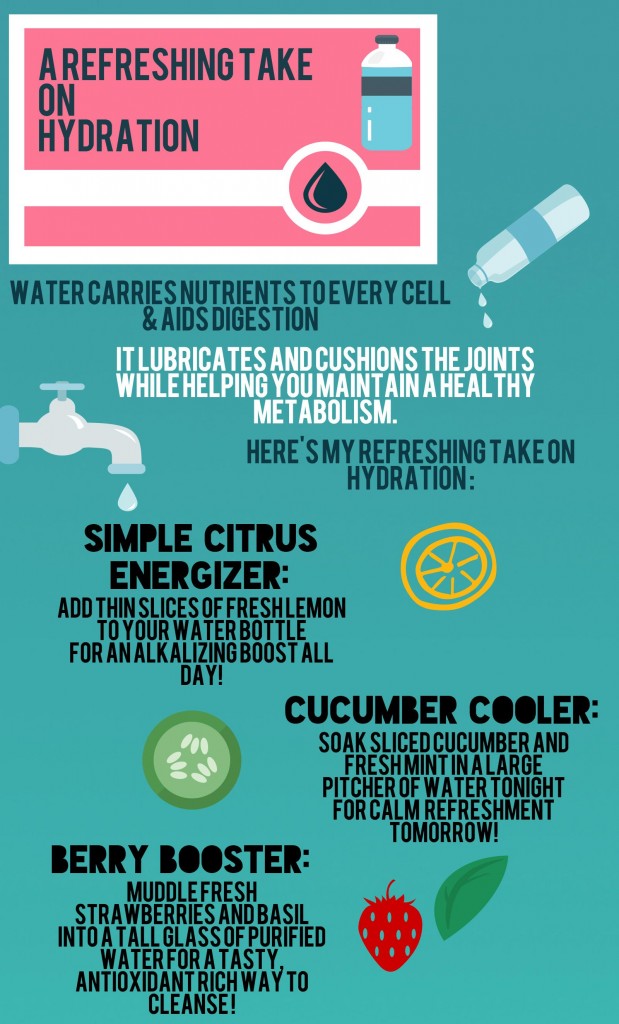 There is absolutely no substitute for water! Our health is dependent upon the quality and quantity of water we drink.
It is necessary for every system in the body to function properly.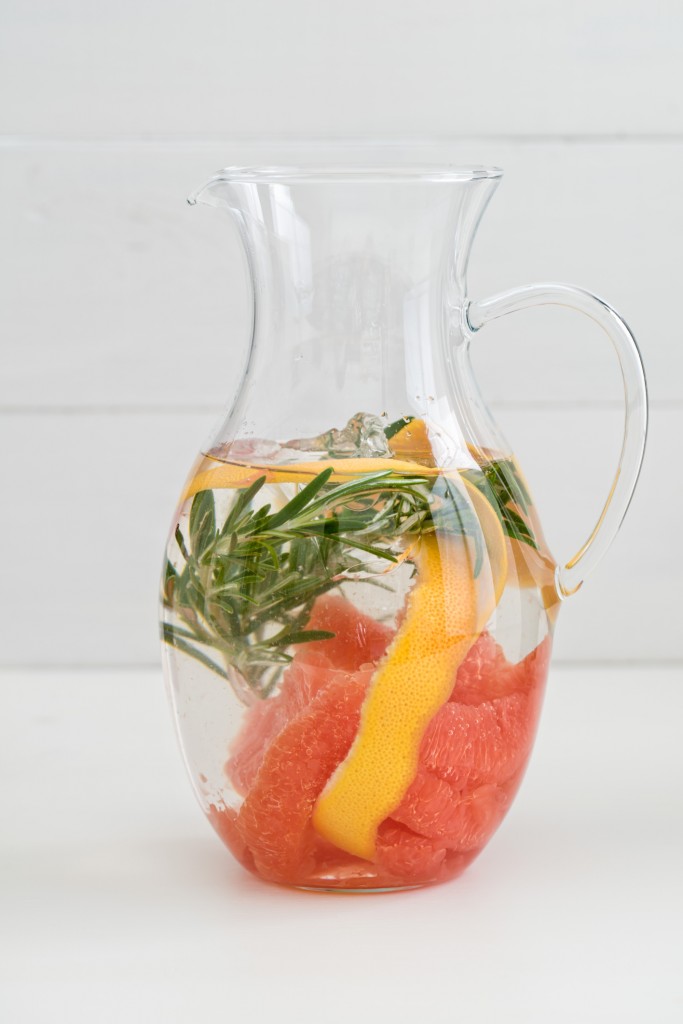 Spring-cleaning begins by boosting your water intake. Immediately you will experience:
Heightened energy and better digestion
Enhanced circulation and blood flow
Smooth, clear skin and bright eyes
Reduced toxicity
Less inflammation and pain
Enhanced sense of satiety
Water carries nutrients to every cell; it aids digestion by forming stomach secretions, flushes the body of wastes, supports weight loss and keeps the kidneys healthy.
It lubricates and cushions the joints, and water regulates body temperature and maintains a healthy metabolism.
You will be surprised at how incredible you'll feel as your body flushes out toxins – even your skin will look and feel smoother!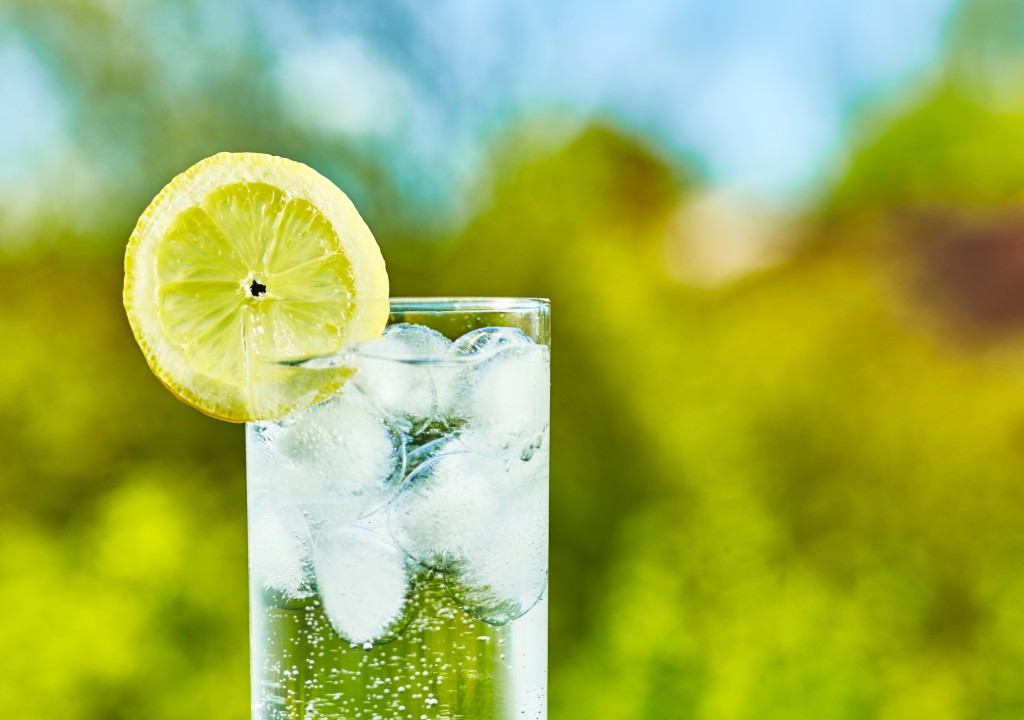 Start your spring-cleaning from the inside out by increasing your daily intake of purified water. Boost the cleansing power with one of my H20 Refreshers:
Simple Citrus Energizer: Add 2-4 thin slices of fresh lemon to your water bottle for an alkalinizing boost all day long. Lemons are known to improve digestion, boost energy, and reduce stress.
Cucumber Cooler: Soak 8-10 thin cucumber slices and 4 fresh mint leaves in a large pitcher of water tonight for calm refreshment tomorrow. The combination of anti-oxidant rich cucumbers that inhibit pro-inflammatory enzymes and the digestive strength of fresh mint create a powerhouse of soothing liquid energy!
Berry Booster: Muddle 2-3 fresh sliced strawberries and 1-2 leaves chopped fresh basil into a tall glass of purified water for a tasty, antioxidant rich way to cleanse this spring. Among their many benefits strawberries and basil both support the immune system, promote cardiovascular health and boost clear skin.
Cheers!
In Love & Gratitude,