I'll take a vodka soda without the hangover (Drinking hacks and hangover remedies you need to know)
Whether you are at an event, out with friends, or enjoying an easy evening at home, the opportunity to have a drink (or several) often presents itself. There is certainly no harm in indulging in that smooth glass of red wine, or that amazing aged scotch but I'm sure you'd like to do so without waking up with that familiar pounding headache and thirst so intense you feel like you've been trapped in Mojave Desert for a few weeks.
So how can you prevent that dreaded hangover and still say yes to that hard-earned drink?
 HACK #1: DON'T DRINK HUNGRY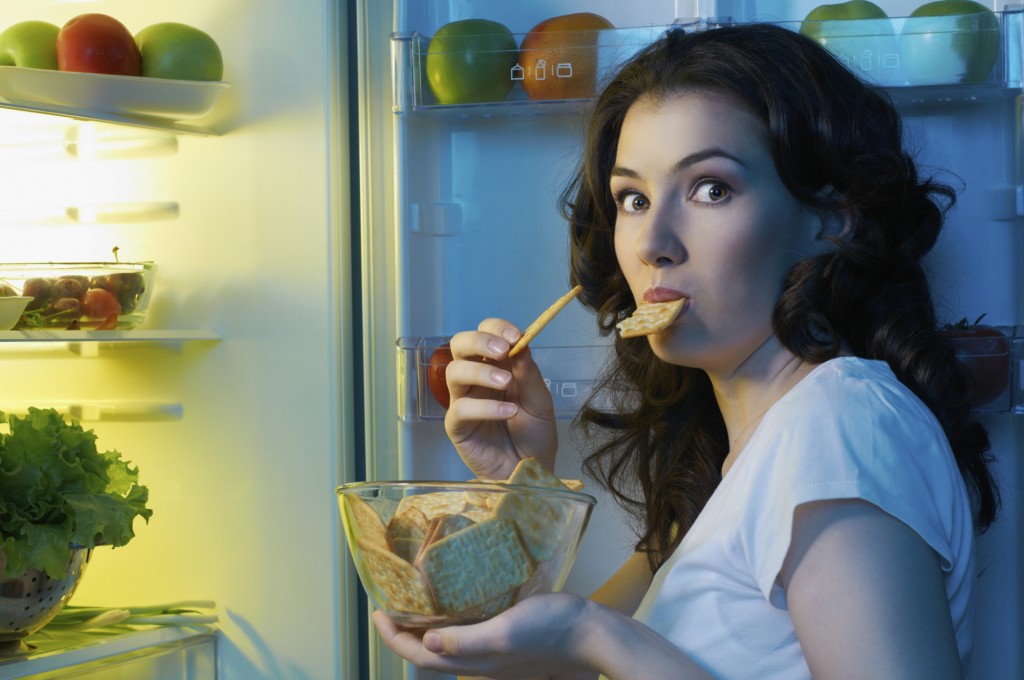 You've heard it before, but we'll say it again. Drinking on a full stomach helps to slow down the absorption of alcohol. Carbohydrates are especially helpful in slowing the process.
[sc:EMBM_Overeat ]
 HACK #2: LOOK FOR LOWER ALCOHOL CONTENT
This is particularly important if you are drinking over a long period of time. Slowly sipping on a drink with less alcohol content will allow you to enjoy the drink and keep something in your hand without over doing it. Try white wine or rosé with some lemon and soda water as recommended by Erin Geiger Smith.
Smith has a few go-to drinks with fewer calories that she picked up from top bartender Erick Castro….
St-Germain Cocktail
5 ounces St-Germain liqueur
2 ounces champagne
2 ounces club soda
Squeeze in a slice of lemon or garnish with a lemon twist.
Stick to the same ratio to make enough for a pitcher.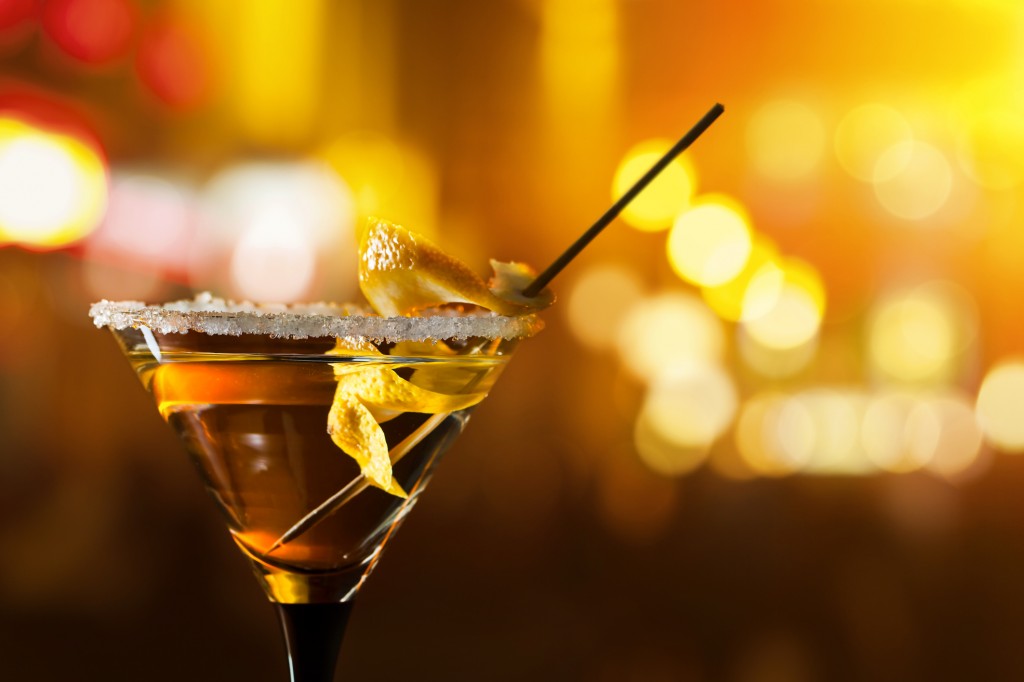 Lady Stoneheart
1/2 ounce of Punt e Mes, (Italian vermouth)
1/4 ounce simple syrup
4 dashes of Angostura bitters
Add all the above ingredients to a glass flute, then top off with champagne and garnish with a slice or twist of grapefruit.
HACK #3: DON'T DO SHOTS
Just don't do it. Period.
 HACK #4: DON'T IGNORE THE H20
Drink a glass of water between each alcoholic beverage to keep yourself hydrated (the key to avoiding a hangover). Better yet, use water as your mixer and order a vodka and water with lime.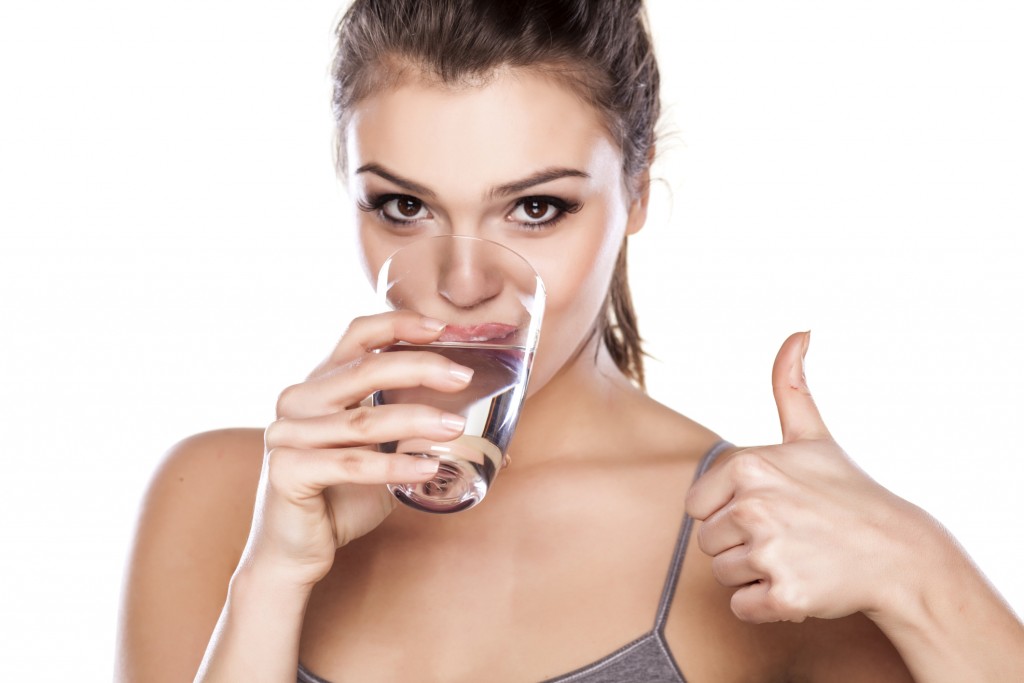 Hack #5: CHOOSE CHAMPAGNE (because it's got some added benefits)
Champagne consumed in moderation has been known to be a mood booster, according to Tran Ky, MD, co-author of The Healing Power of Champagne.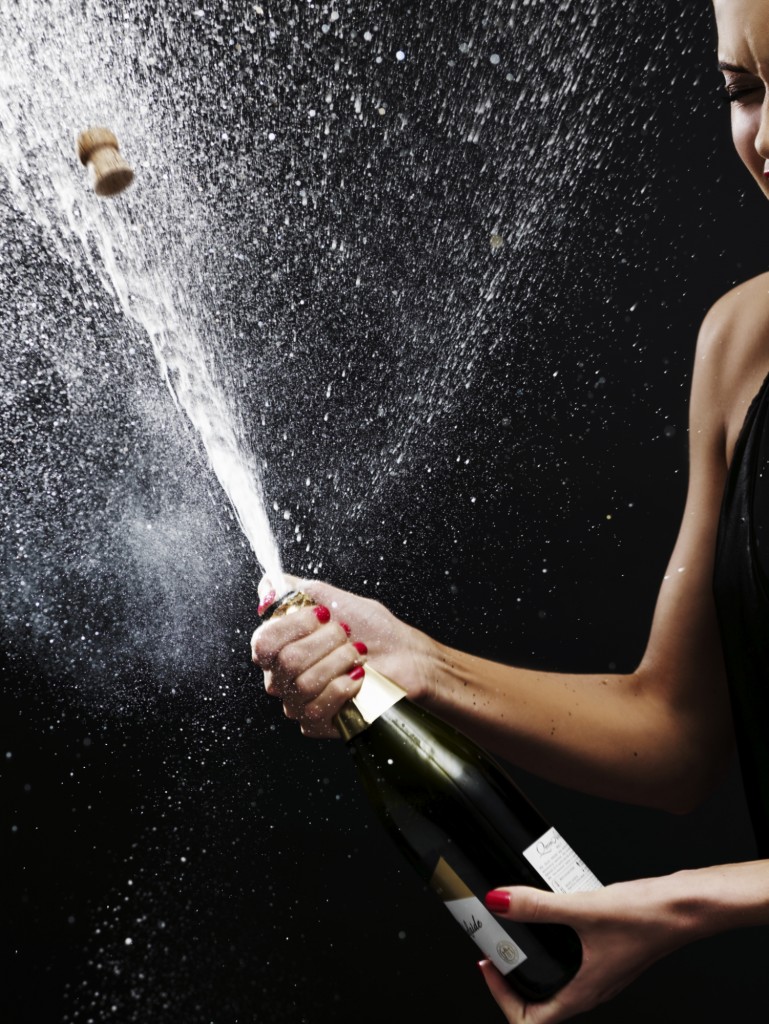 Furthermore, a glass of champagne has fewer calories than most red and white wines — about 80 calories in one glass.
Champagne also contains resveratrol and polyphenol antioxidants, which both tout benefits for a healthy heart!
Want to see a breakdown of what that alcohol is doing to your 6-Pack? See what Craig Ballantyne has to say about it here! 
In case it's too late, you didn't heed the above advice, and it's the painful morning after… We've got you covered. Here are some hangover DOs and DON'Ts:
 DO: Grab a soda water.
Chinese researchers recommended chugging down a Sprite (or soda water as a healthier alternative). This is because it can help your body process aldehyde dehydrogenase (ALDH) more quickly. ALDH is thought to be the reason for hangover symptoms.
DON'T: SIP AN HERBAL TEA
Scientists have found that teas slow down the processing of ALDH.
DO: HAVE A NUTRITIOUS BREAKFAST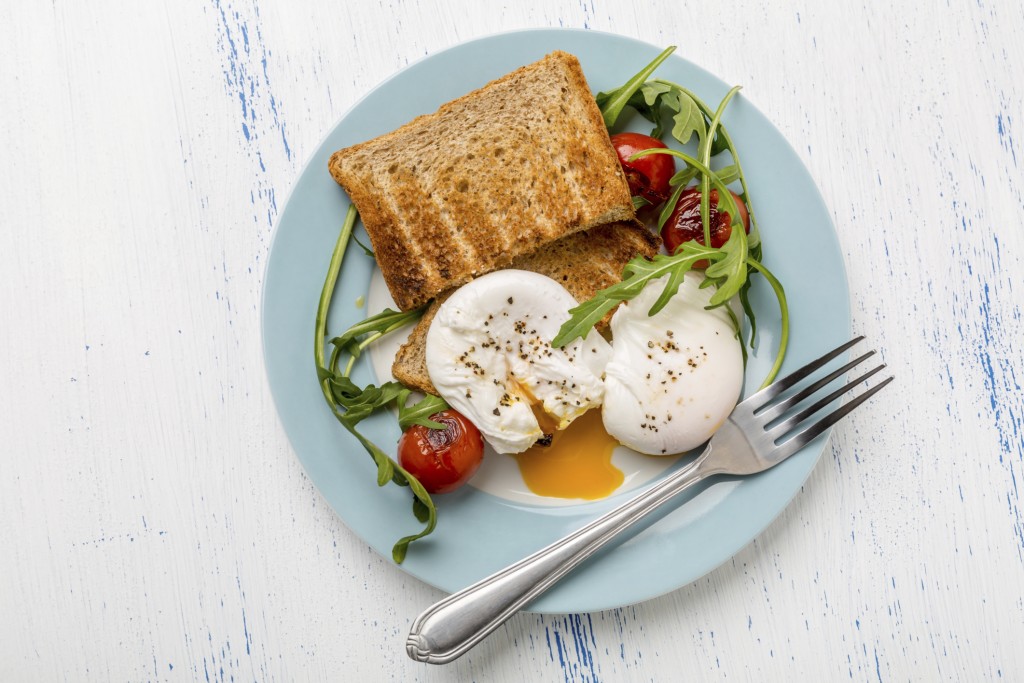 Boiled or poached eggs, whole-grain toast, and a fruit smoothie are a great option for the morning after.
[sc:yoga9smoothies ]
 DON'T: GIVE IN TO YOUR SPICY FOOD CRAVING
As tempting as it might to be to fill up on a giant slice of greasy pizza or spicy Mexican food, it's likely to make you feel worse.
 Ready to try making some food? This recipe will definitely help you out.
Feeling extra desperate? You might want to visit the baby aisle at your local grocery store and grab a Pedialyte. This is a trick you may have learned in college, but desperate times call for desperate measures! While it may seem strange (and some speculate it simply provides the placebo effect) positive results have been reported. It has been said that the salt and sugar in the drink, similar to Gatorade and other sports drinks, can assist the body in absorbing more water.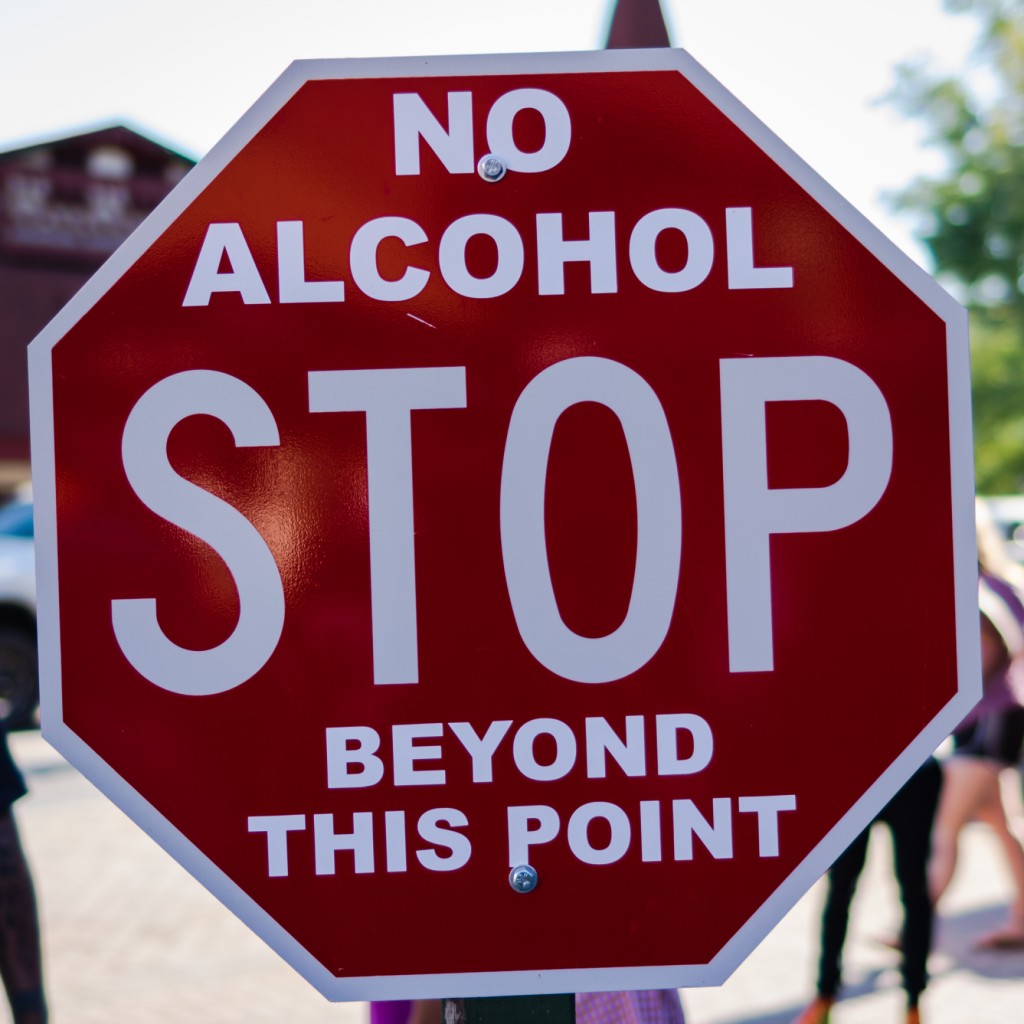 "I'm never drinking again. I mean it." We've all said this. So, are you ready to start a detox tomorrow?? Try this one. 
[sc:6M2S-cleanses ]