8 Reasons You Have No Energy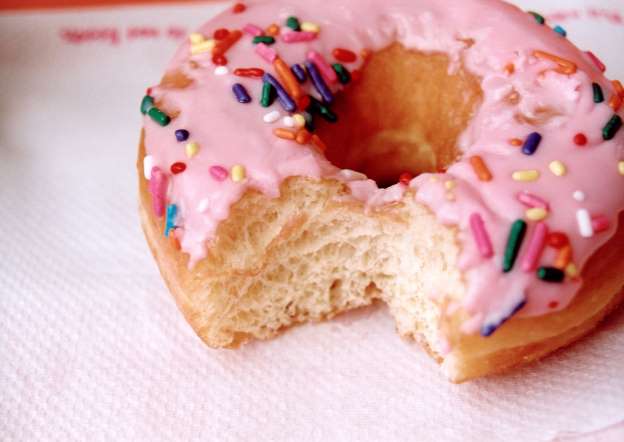 1. YOU'RE EATING TOO MUCH SUGAR.
>>>Free 6 week meal plan. Download it today!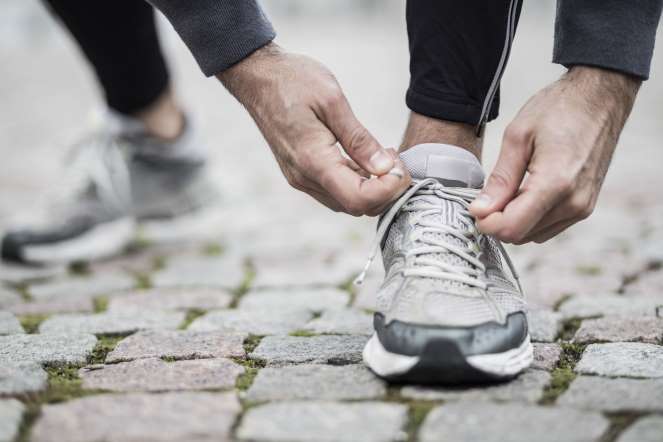 2. YOU AREN'T EXERCISING ENOUGH.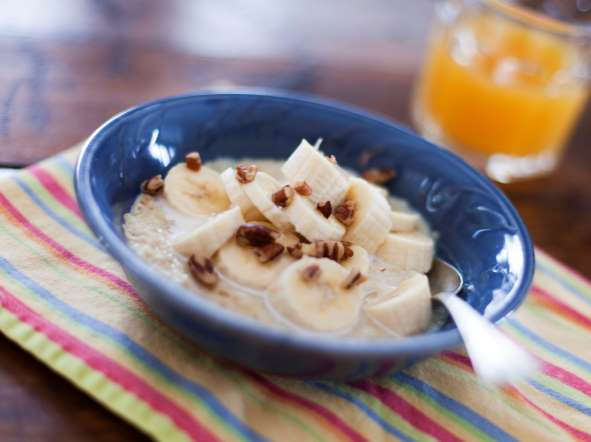 3. YOU'RE SKIPPING BREAKFAST.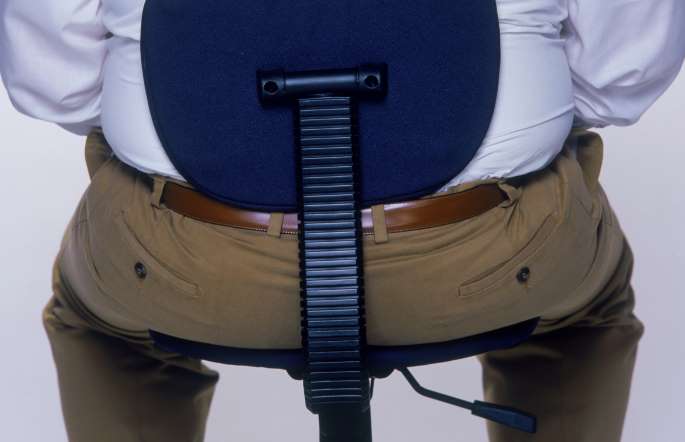 4. YOU'RE SITTING TOO MUCH.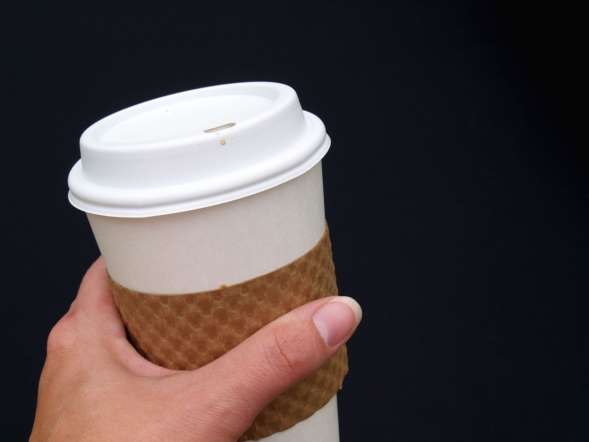 5. YOU'RE DRINKING TOO MUCH CAFFEINE.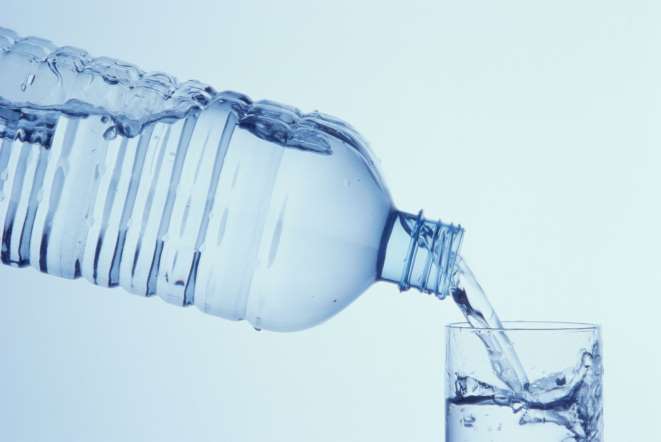 6. YOU'RE DEHYDRATED.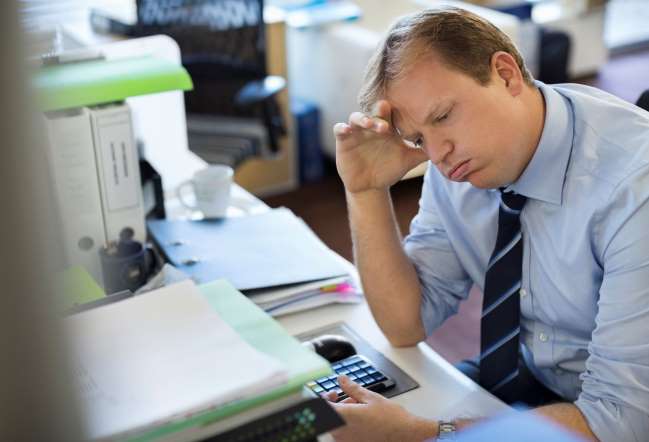 7. YOU HAVE POOR POSTURE.
>>>Free fat burning workouts emailed to you daily! Sign up here!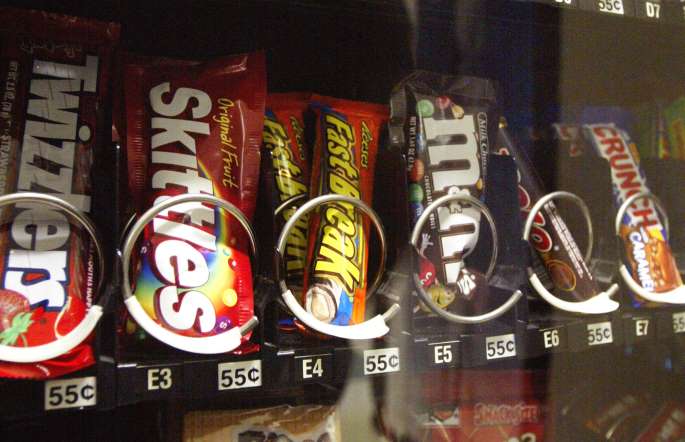 8. YOU'RE NOT SNACKING SMART.