6 Simple Ways to Keep Your Thyroid Healthy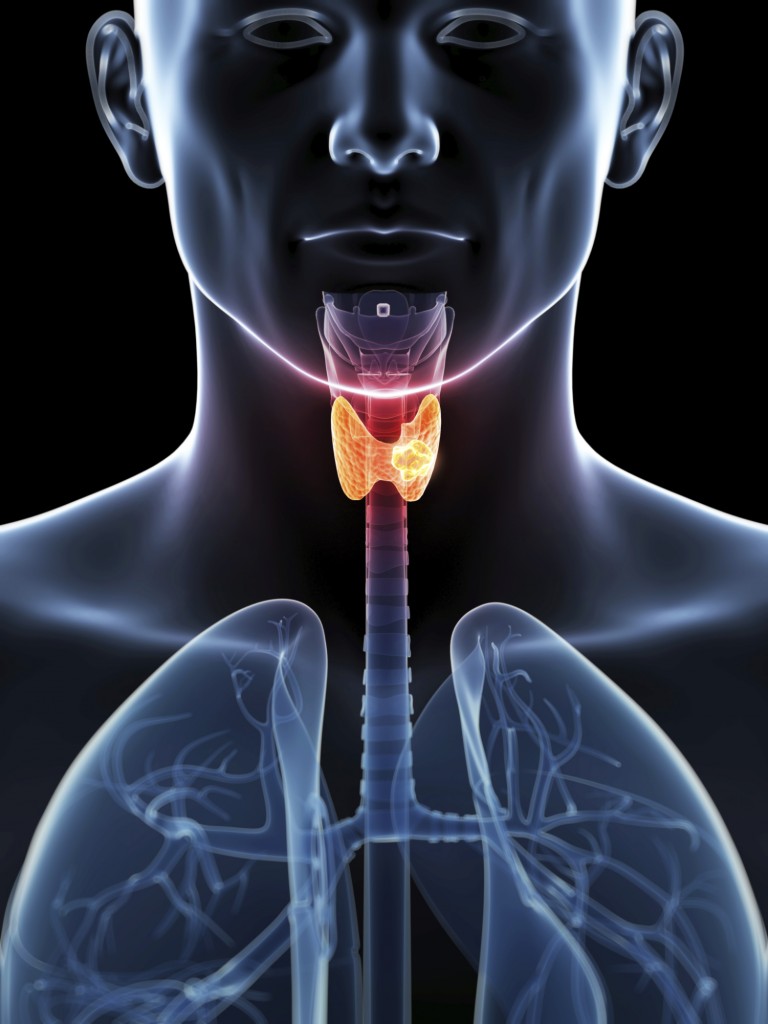 Making poor dietary choices can have negative consequences on your weight, but that's not all. Poor diet and digestion can lead to many more health problems including negatively impacting your thyroid gland.
The thyroid is responsible for regulating necessary functions including breathing, heart rate, and digestion. According to News in Health, thyroid irregularities can create symptoms like changes in energy, weight, and mood. Thyroid problems are often linked to gut symptoms; stomach ulcers, Celiac Disease and other food sensitivities, and constipation.
But there are steps you can take in order to help keep your thyroid healthy!
Listen to your body – Being aware of food intolerances is extremely important. If you have sensitivity you are ignoring or unaware of you could be continuing to ingest foods that are damaging your gut, and thereby decreasing your intake of nutrients.
Find out how to quickly identify food intolerances here. 
Increase your fiber intake – Ensuring that you are getting an adequate amount of fiber in your diet helps your body keep in necessary nutrients and regularly dispose of unnecessary waste… helping keep your gut healthy!
Here is a meal plan to ensure you get 30 grams of fiber in before lunch!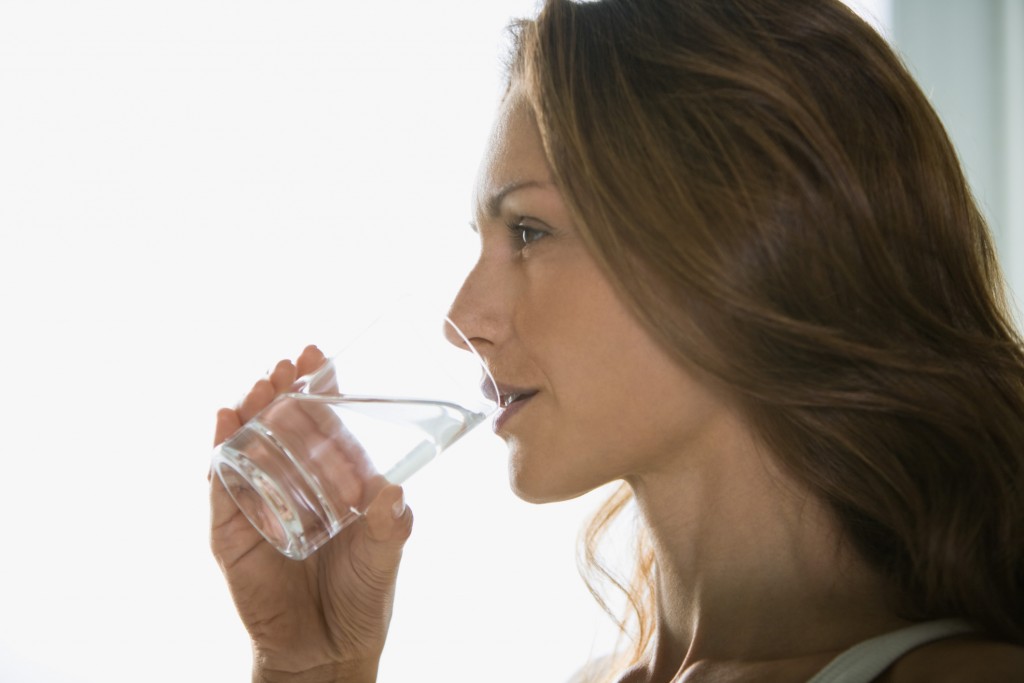 Drink plenty of water – Hydration also helps your body with regular digestion!
Need some help making sure you are getting enough water?
Exercise regularly – movement and regular exercise improves digestion. It's also a good metabolism booster!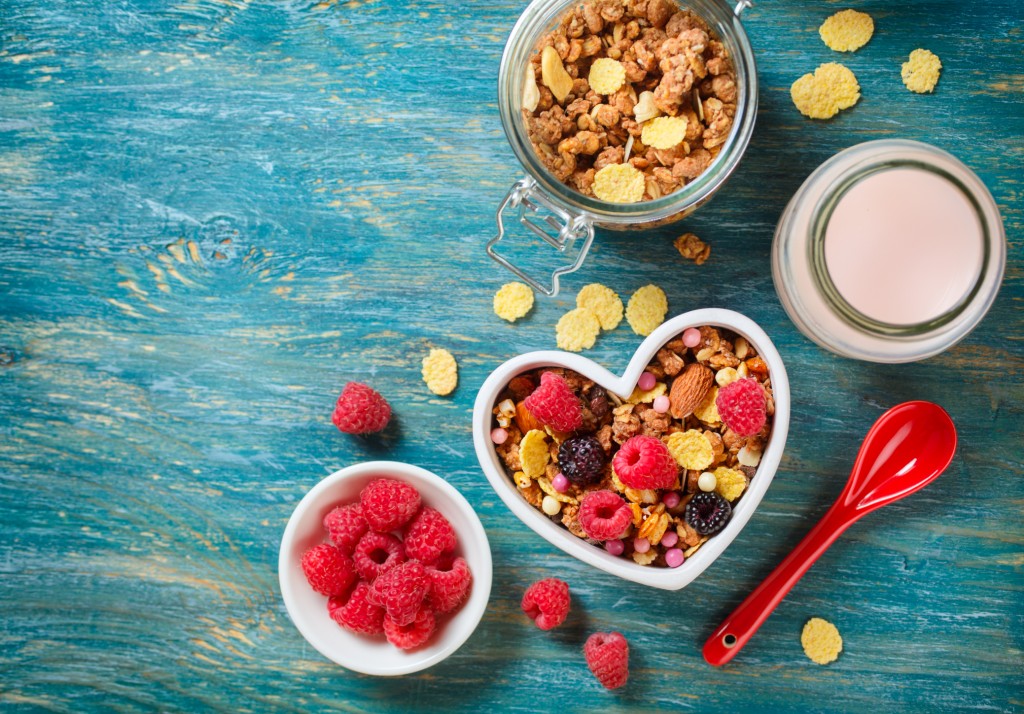 Eat a well-balanced diet – Low calorie is not the key to a well-balanced diet! You must make sure you are eating foods high in nutrients such as omega-3 fatty acids. The word fat often scares us when it comes to diet, but healthy fats are an important part of any well-balanced diet.
Understand the role of probiotics (What's the deal?!) – Probiotics have been a hot recommendation for those who suffer from diet deficiencies or have recently been through a round of antibiotics. While this added step does not seem to do you any harm, the benefits might not be quiet as great as all the hype, according to gastroenterologists. Speak to your own doctor about this one to find out the latest information and to determine whether or not you can benefit from probiotics.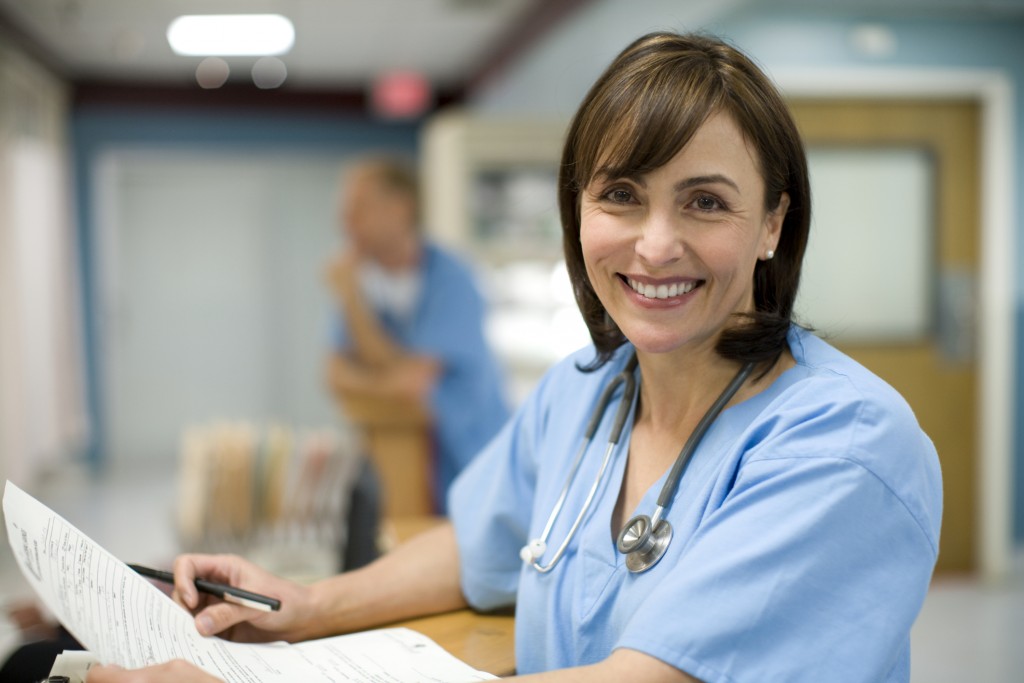 These steps alone are not always enough to ensure a healthy thyroid, however. The World Journal of Gastroenterology reported in 2009 that some thyroid issues are linked to autoimmune diseases and family history. Still, taking these steps is an important part of keeping your thyroid healthy! Digestive diseases and issues can be linked to severe issues such as hyperthyroidism. Make sure that you listen to your body and talk to your medical professional if you believe you may have a thyroid issue.