4 Tips for a Metabolic Re-boot
Tips from Master Fitness & Nutritional Therapist Missi Holt.
Feeling sluggish? Want to give your metabolism a little boost? Here are the first 4 steps you need to take to re-boot your metabolism in about 10 days or less: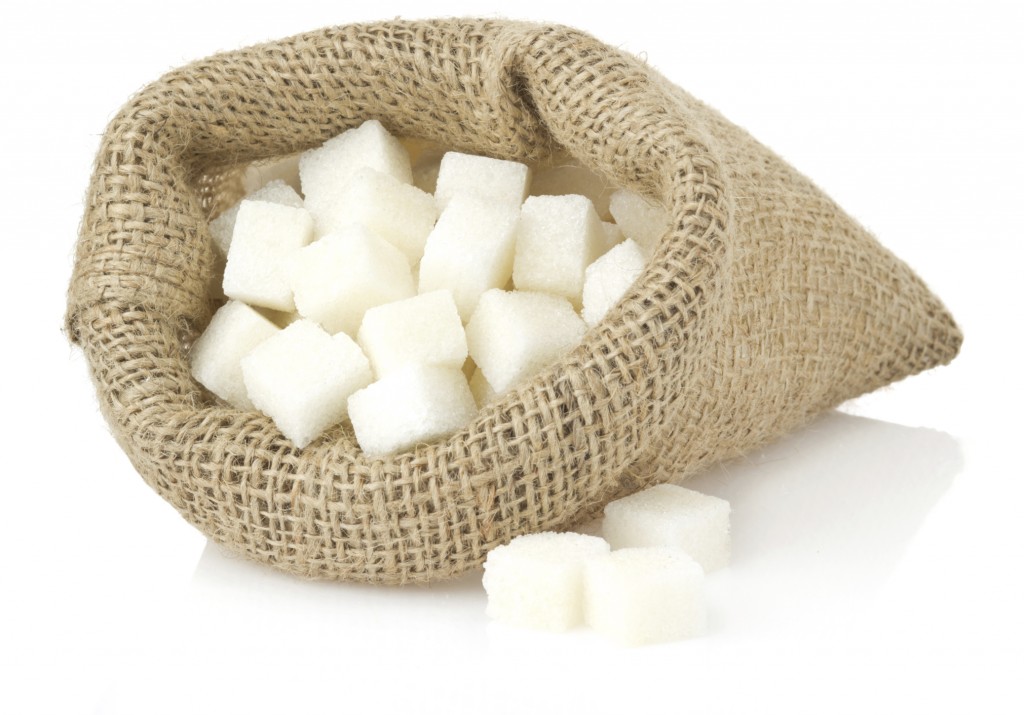 1. Avoid processed sugar, flour, and alcohol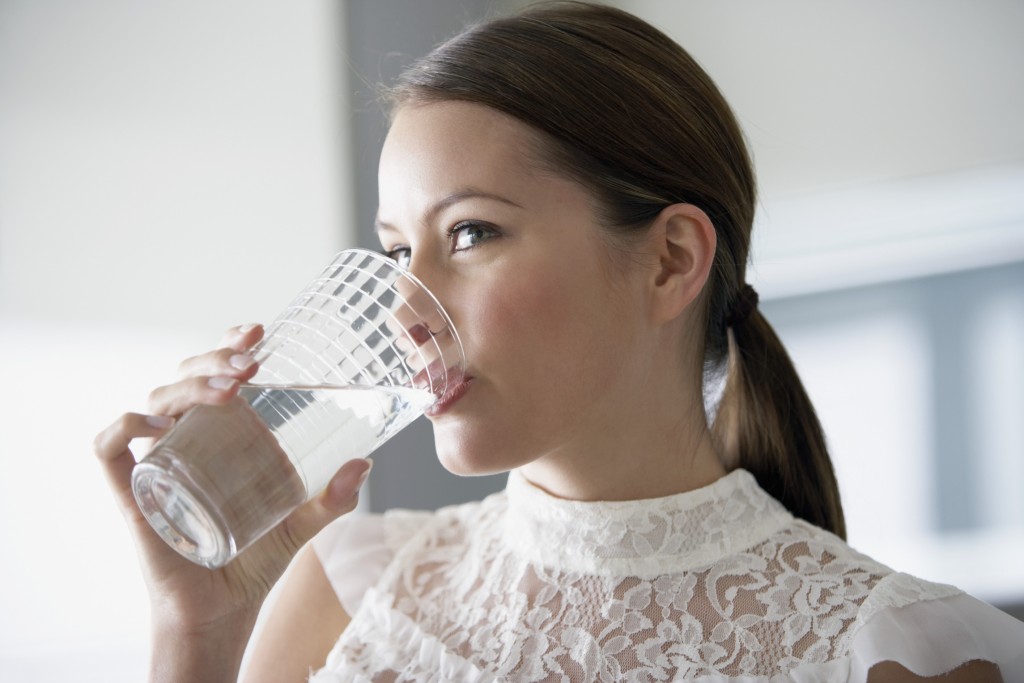 2. Increase water intake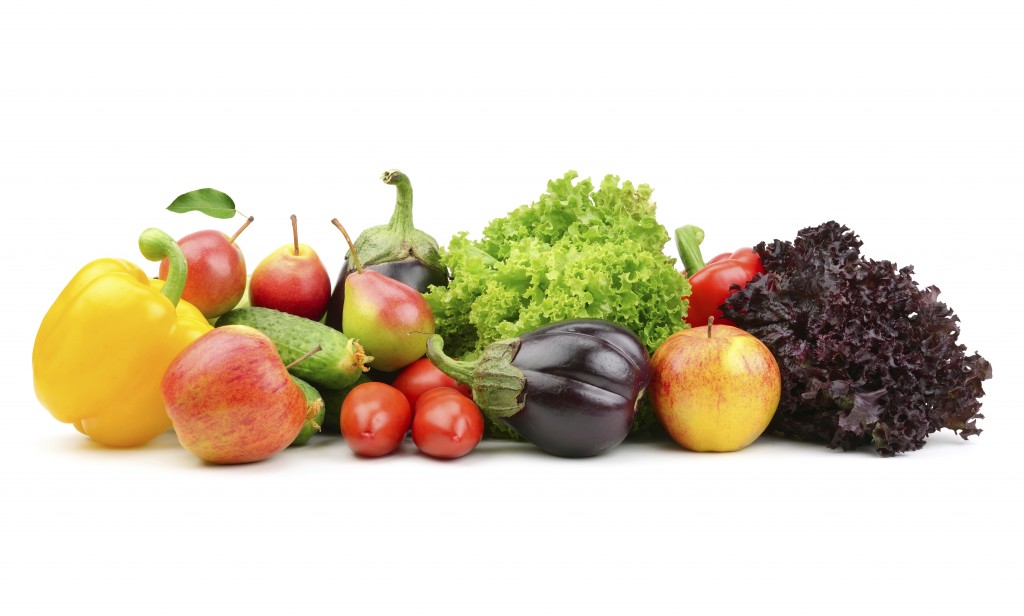 3. Increase your intake of whole organic fruits & veggies and/or Add a fiber supplement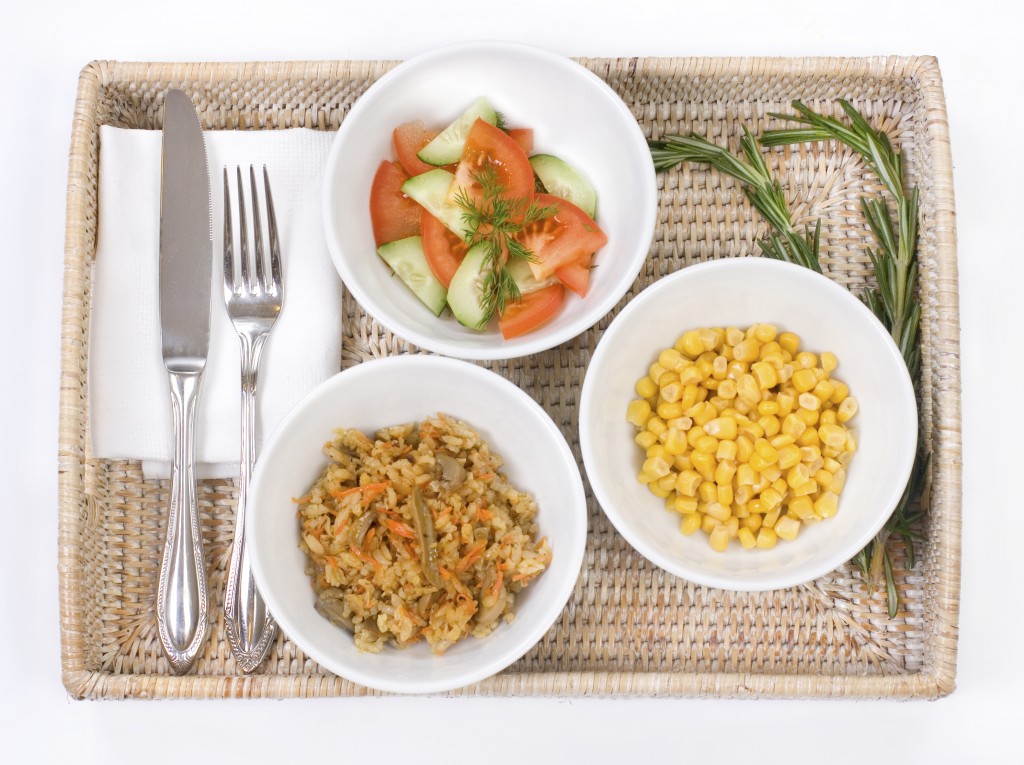 4. Eat smaller meals, more consistently throughout the day
Want more information on metabolism? Click here to download your full report.
Eat THIS Fat Loss Breakfast to FLATTEN Your Belly (really cool trick)