21 Tips To Help You Detox Your Body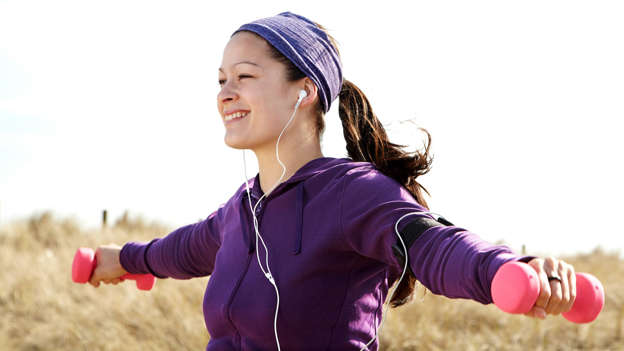 GET STARTED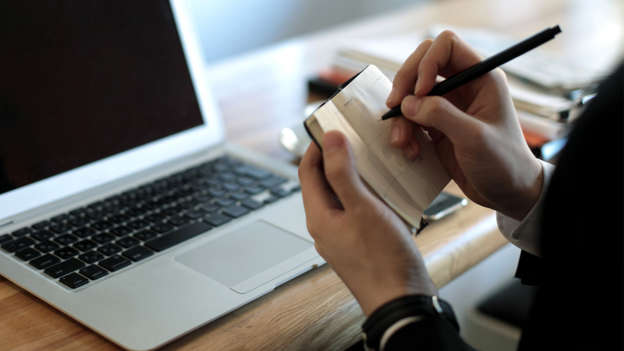 DAY 1: MAKE A PLAN FOR A MONTH OF ELIMINATION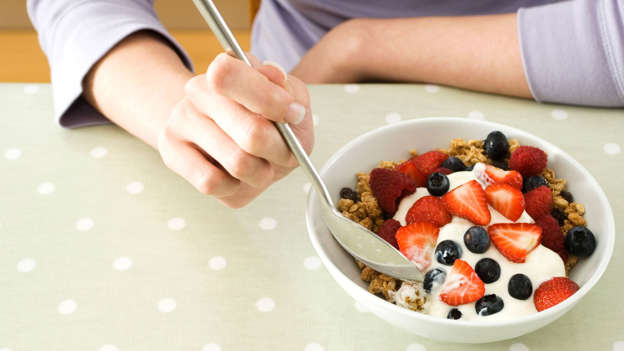 DAY 2: RESOLVE TO EAT WHOLE FOODS FOR A MONTH
6-minute morning routine FLATTENS your belly (eat THIS, do THAT)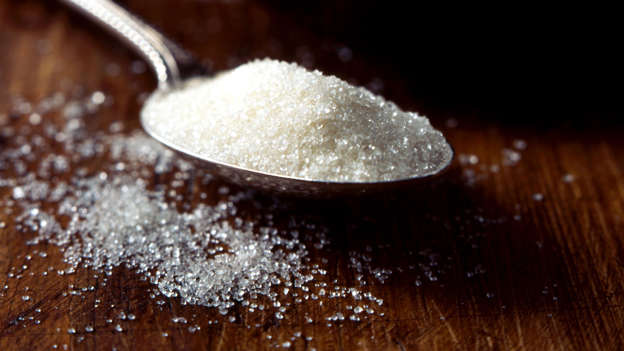 DAY 3: SO LONG, SUGAR!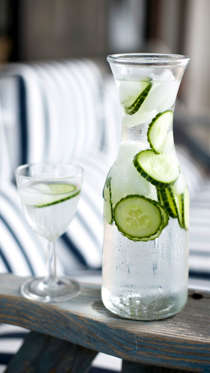 DAY 4: DITCH THE SODA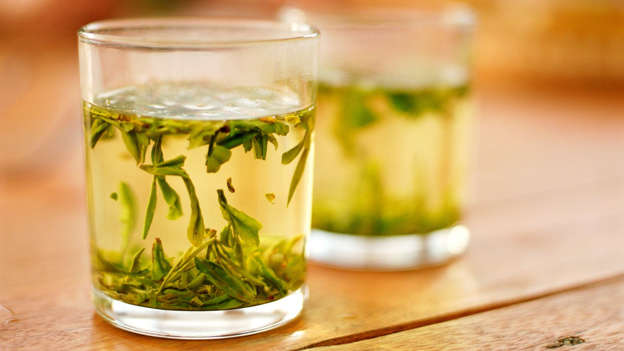 DAY 5: SWITCH UP YOUR CAFFEINE CHOICE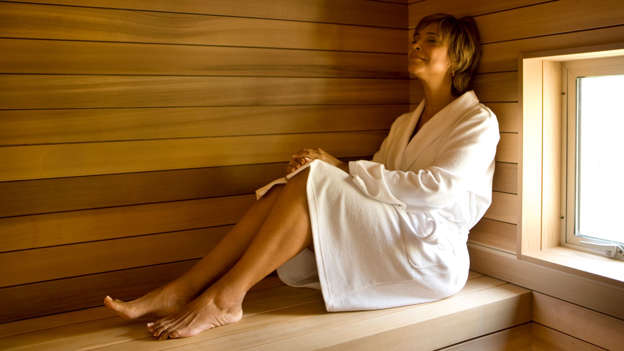 DAY 6: GET THEE TO A SAUNA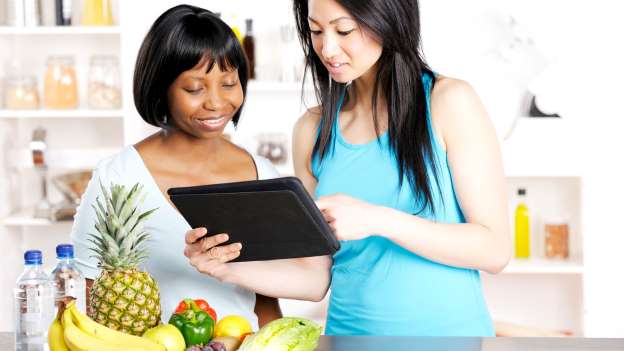 DAY 7: MAKE AN APPOINTMENT WITH A NUTRITIONIST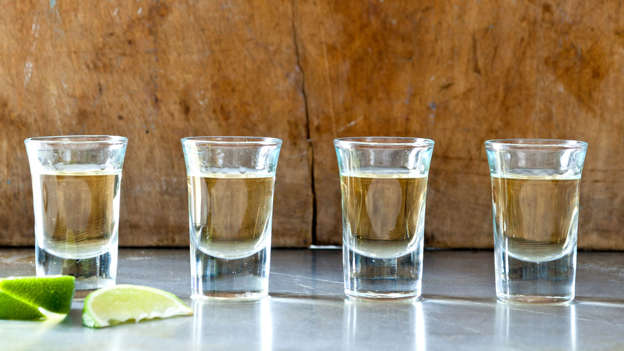 DAY 8: MAKE A TOAST TO NO ALCOHOL FOR A MONTH
FREE 6 Minutes to Skinny DVD. Get it HERE!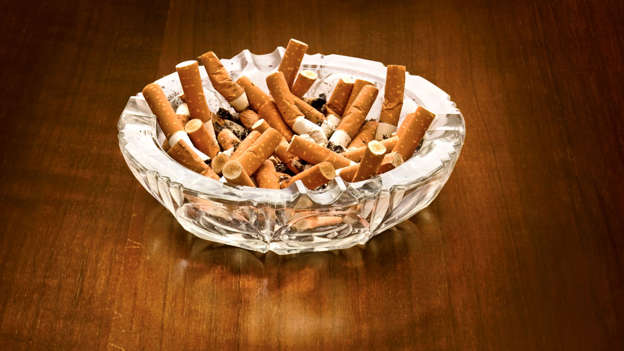 DAY 9: DITTO CIGARETTES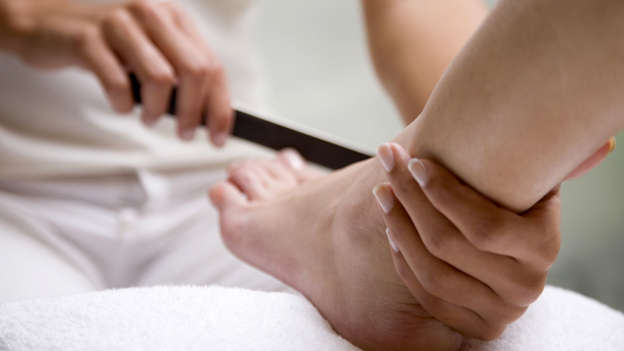 DAY 10: GET SOME PAMPERING ON YOUR CALENDAR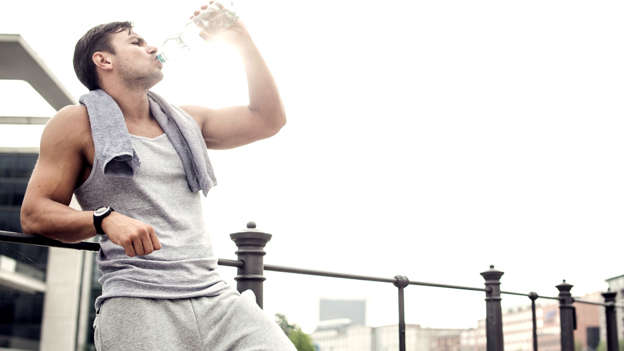 DAY 11: DRINK AT LEAST TWO QUARTS OF WATER
>>>FREE Fat Burning Workouts. CLICK HERE to get them!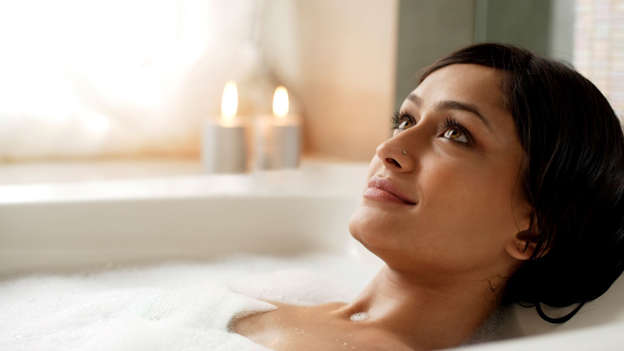 DAY 12: GET BOMBED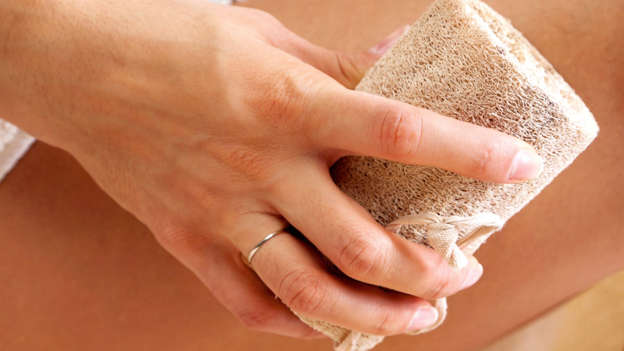 DAY 13: BUY A SKIN BRUSH
DAY 14: ENLIST A PAL
#1 reason you can't lose weight (FIXED!)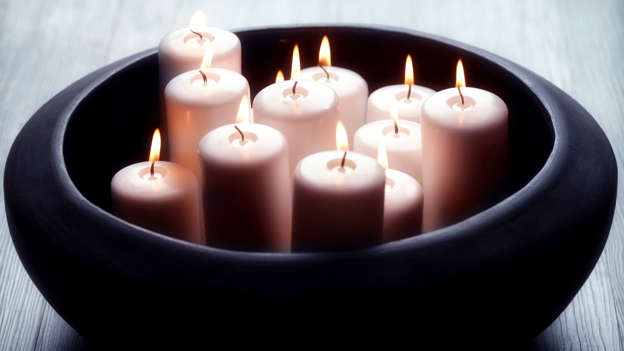 DAY 15: TREAT YOURSELF AT HOME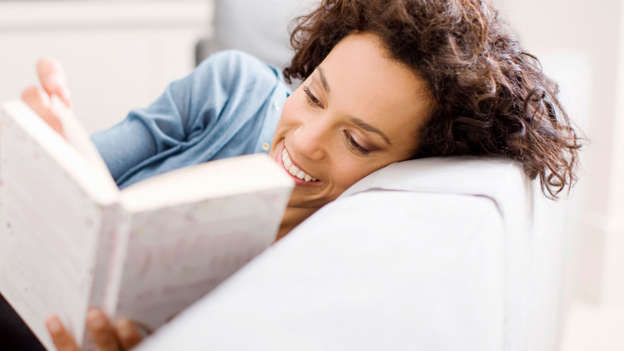 DAY 16: READ UP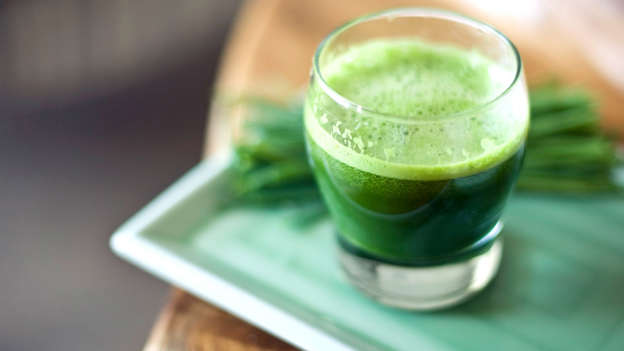 DAY 17: GET JUICING
 >>>Free 6 week meal plan. Download it today!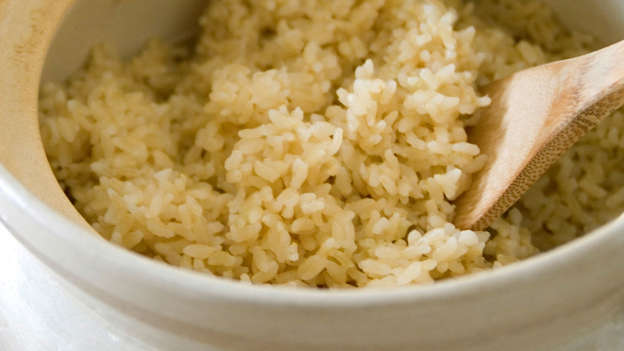 DAY 18: PLAN MEALS WITH PLENTY OF FIBER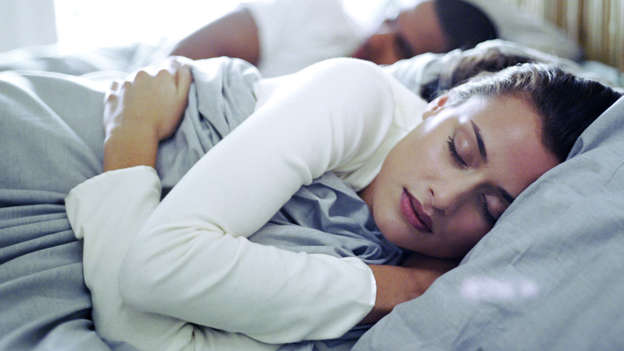 DAY 19: GO TO BED EARLY
***Click here for FREE under 10 minute workouts!
DAY 20: TAKE A YOGA CLASS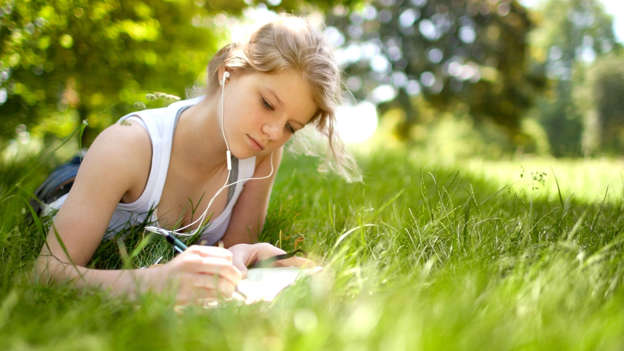 DAY 21: KEEP A DETOX JOURNAL