13 Natural Egg Substitutes in your Favorite Recipes.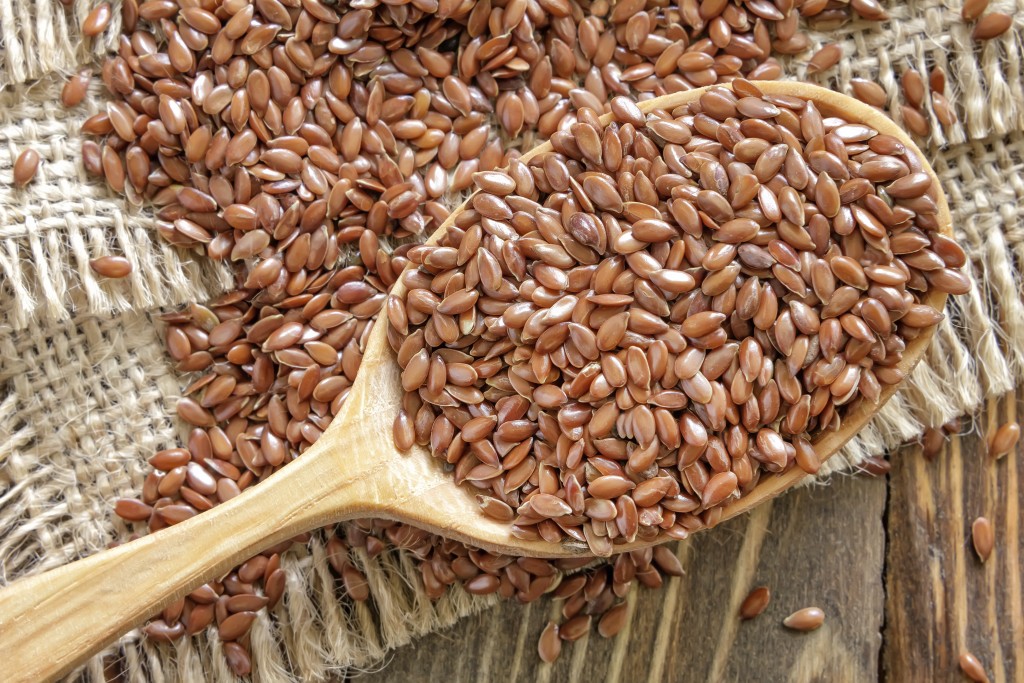 Try these 13 natural egg substitutes in your favorite recipes.
Leavening is the act of fermentation of the dough, which causes a baked good to rise. Leavening is needed in recipes such as cakes, cookies, muffins and breads. A rule of thumb to determine whether the eggs are leavening agents: if the batch requires three or more eggs, the eggs are used for leavening, according to Kids with Food Allergies. Leavening eggs are the most difficult egg replacement, but there are a few options.
Each substitute recipe replaces one egg.
1. Flax seed: Mix 1 tablespoon of ground flax seeds with 3 tablespoons hot water, set aside for 3 minutes to thicken. Add 1/4 teaspoon baking powder for leavening. This recipe can also be used without the baking powder for recipes needing binding and moisture, according to Angela's Kitchen.
2. Cider vinegar: Mix 1 tablespoon apple cider vinegar, plus 1 teaspoon baking soda.
3. Coconut milk: Mix 2 tablespoons plus 2 teaspoons full fat coconut milk, plus 1 teaspoon baking powder.
4. Carbonated water: Replace 1/4 cup of the recipe's liquid with carbonated water for each egg removed.
5. Oil: Mix 1 1/2 tablespoons oil, 1 1/2 tablespoons water and 1 teaspoon baking powder.
 >>>Free 6 week meal plan. Download it today!
Binding
Eggs used for binding are found in recipes like burger patties and drop cookies. The egg is used to hold the mixture together, but the recipe doesn't need to rise.
6. Banana: Use 1/2 a medium banana, mashed.
7. Avocado: Use 1/4 cup avocado, mashed.
8. Cornstarch: Mix 2 tablespoons cornstarch and 3 tablespoons water. (For a little extra protein use 3 tablespoons chickpea powder instead of cornstarch in this mix.)
9. Peanut butter. Use 3 tablespoons peanut butter or other nut butter.
Moisture
Eggs needed for moisture are the easiest to replace. You can use just about any fruit or vegetable puree as long as the flavor meshes well with your dish.
10. Chia: Mix 1 tablespoon ground chia seed and 1/3 cup water and let sit for 15 minutes. (As with flax seed, you can add 1/4 teaspoon baking powder to this mixture to allow for leavening).
11. Fruit puree: Puree 1/4 cup cooked fruit. Options include apples, pears and prunes.
12. Vegetable puree: Puree 1/4 cup cooked or canned pumpkin, sweet potato or beets. Vegetable purees work best in dishes that will cover the flavor, like chocolate or spice cake.
13. Tofu: Use 1/4 cup silken tofu.