Act Now with Kevin Harrington from Shark Tank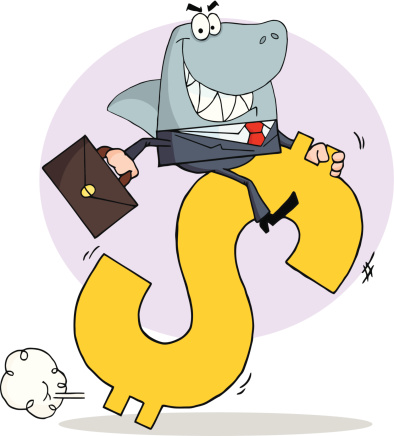 I'm actually reading TWO books right now. Both are great, although there are not a lot of practical business applications from Taleb's Antifragile. If you liked Black Swan and Fooled By Randomness, then you'll want to read this one too, but otherwise, skip it (besides, Taleb says he doesn't want you to read it anyways).
If you want a blueprint on how to make money, go for this one instead…
Act Now! How I Turn Ideas Into Million-Dollar Products
It's by Kevin Harrington, our guest speaker at next week's Online Info Blueprint Workshop in Costa Mesa, California.
I didn't know this until I read the book, but Kevin invented the infomercial (although he called, "Sellavision" and has no idea who came up with the infomercial term).
His first big hit was selling The Great Wok of China…and then Ginsu Knives…and then he told a funny story of taking the infomercial over to jolly ol' England (where people were politely thanking his telemarketers for offering them upsells – LOL).
Kevin was, and still is, a hyper-kinetic selling machine. He was making thousands of dollars per week in High School. He's on another level…and that's why he's worth over $450 million today. Wow!
It's amazing that he even has time for our seminar…but then again, Bedros knows how to convince (i.e. SELL!) people on helping us out.
In 1990, Harrington was named one of the 100 best entrepreneurs in the world (by Entrepreneur Magazine) and he worked with BIG celebrities including Kim Kardashian, Paris Hilton, 50 Cent, Jack LaLane, George Foreman, Frankie Avalon, Paula Abdul, Montel Williams, Chubby Checker, Hulk Hogan, Kris and Bruce Jenner, Tony Little, Billy Mays and many more.
In 2009, Kevin was selected as one of the original sharks for ABC's hit show, 'Shark Tank'. He has so many stories and so many sales lessons. It's going to be awesome, and I'll be right there to PITCH him on a product I have that belongs in infomercials (nope, not a fitness gadget…something different).
Recently my friend James Altucher interviewed Kevin about his 10 tips for a good pitch (I'm studying these) and how to be successful.
Listen to the free sales interview with the SHARK here
Come prepared,
Craig Ballantyne
 
"I believe that anyone with drive and vision – anyone – can achieve success." – Kevin Harrington