A Fat-Burning Farewell to Winter Comfort Food (Recipe Included!)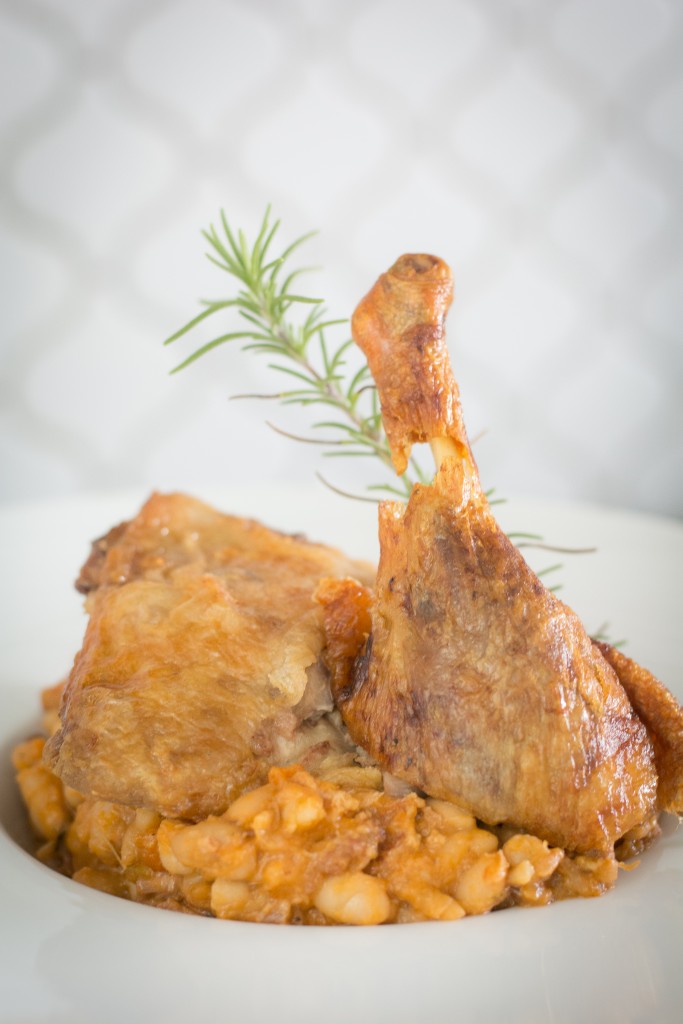 Spring is here and this is — at least in Florida where I reside — one of the last cold fronts of the season. It's been horrible wearing socks with our flip-flops down here. Glad it's almost over.
Although along with winter came casseroles and stews, hearty soups for the soul, and yummy foods that we will miss until late fall.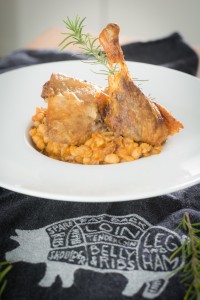 So as a tribute to winter comfort foods, I made cassoulet this week.
Oui, Cassoulet! Don't let the strange French name scare you. This is just a meat and beans casserole. Just a very tasty one, and a fat-burning powerhouse at that.
Here is why you should care: Your family will LOVE this rustic, delicious comfort food. It's filling and tasty, and more importantly, the beans bring a ton of fiber to help you lose weight.
And the best thing: you start the casserole, and you forget about it for a few hours, until it's cooked, ready, and delicious.
Cassoulet is a rich, slow-cooked casserole that is traditional to France, containing meat like pork or chicken (although I use duck in mine! Yum!) and white navy beans.
It's super easy to make. First, dice carrots, onions and celery (the French call this "mirepoix"). And sauté the mirepoix with the bacon in a dutch oven.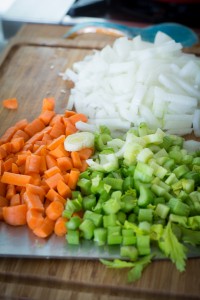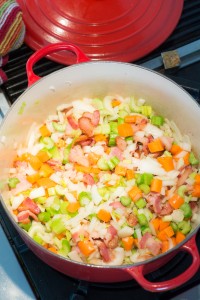 When the bacon is nice and golden brown, then you add the meats. Add stock and aromatics, and then it's time to cover and simmer for a couple of hours. That's it!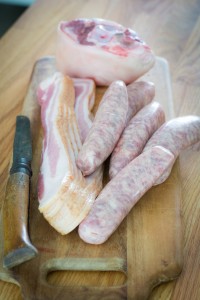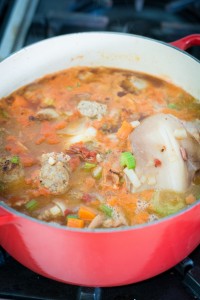 Let me know how your family like it. But I bet this is a late winter dish that everybody will love. Little did they know that they're also enjoying a healthy meal, that's full of fiber and fat-burning.
Click on the image below for the full recipe.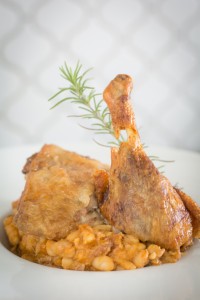 To your great success,