7 Simple Steps To More Sales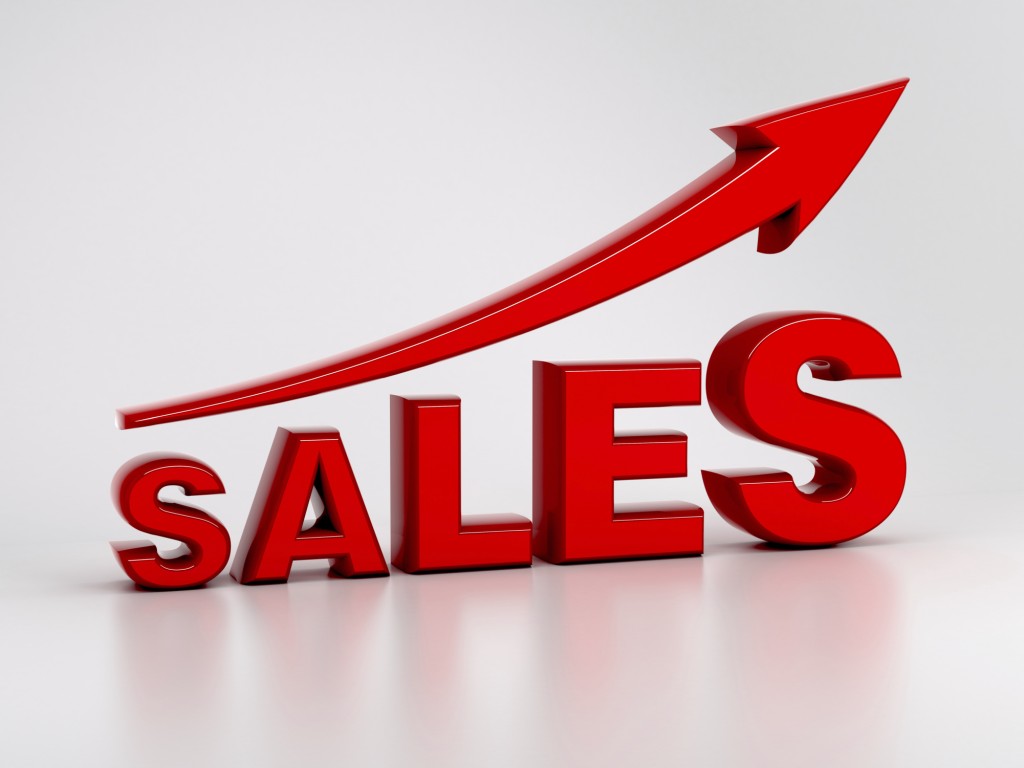 Making money is easy. Here's how it's done.
It all starts with keeping your emails as simple as possible.
Here's my profit winning email formula.
1) Create curiosity with an intriguing subject line
2) Continue to create curiosity with the first line (since this shows up in reader's gmail accounts too)
3) Craft a personal story paragraph to connect with readers (sometimes I'll write a few paragraphs, depending on purpose of email)
4) Deliver a teaching tip (can be as little as one sentence or as long as a full workout and description)
5) Insert a clear Call To Action (CTA) – Make your call to action link match your subject line
6) Sign off with interesting signature…possibly even one that changes regularly, so that people read all the way to the end just to see what
"tag" you used this week.
7) Optional PS – switch this up regularly as well…from pitch to testimonial to joke to motivation to more info, etc.
Ie.) Let's say you were promoting a free nutrition report, etc…
Subject line: #1 food NOT to eat after bootcamp
First line:
91% of my personal training clients had no idea this food was that bad…
Personal story paragraph:
…but almost every single one of them was eating it within two hours of Saturday morning bootcamp when they had family brunch.
Teaching tip:
But recent research shows that not only can this food keep you fat, but it also increases your risk of diabetes.
Yikes!
And worse, you're probably feeding it to your kids because 'experts' said it was healthy.
Double Yikes!!
CTA Link:
Discover the #1 food NOT to eat after bootcamp here
Make that one simple switch to your diet and you could lose up to three pounds by Monday.
Helping you lose fat faster,
Craig Ballantyne, CTT
Chief Motivator and Transformer,
TurbulenceTraining.com/#1food
PS – I forgot to mention…
…the last time I had this food I felt dizzy and sleepy within 30 minutes. It ruined my morning. Don't make the same mistake I did.
Eliminate it now and use this better fat loss alternative food instead.
#1 food NOT to eat <= Plus find out the food to eat instead
***
That's it. It will get lots of clicks, and if your copy is good, a lot of people will take action on your offer.
NOTE – The link would take them to a blog with a short 250 word article about the food and then would tell them to sign up for the free nutrition report. It could also go to a sales page for a "truth about bad foods" product.
DOUBLE NOTE – You wanna know the food? C'mon…you know it.
TRIPLE NOTE – Make sure you are on Joel Marion's list at www.biotrust.com for more email wisdom through osmosis.
That is how you win,
Craig Ballantyne
Chief Dog Feeder, Bally the Dog's House
More structure in your life = More freedom. Put your rules and routines in place for maximum performance and more time off.