Best Delta 8 Carts
Best Delta 8 THC Carts
Delta 8 THC Vape Cartridges
Buy Weed Online
Best Delta 8 THC Gummies
THC Gummies
Best THC Gummies
Best Delta 8 Gummies
Area 52 Delta 8 THC Gummies
7 Simple Steps to Building an Online Business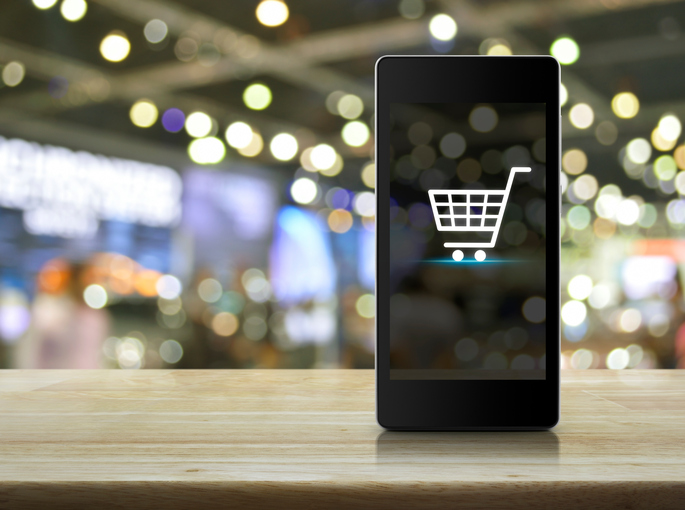 Did you know that if you have knowledge that can help people live a better, more fulfilling life then you have an obligation to share it with the world.
That's a STRONG opinion, but one that my business partner, Bedros Keuilian, stands by.
And, as he says, "There is no better way to share your gift then by using the power of the Internet to spread your message while creating a better future for yourself and your family."
If you want to make more money and have more freedom then you've got to provide more value.
That's why Bedros is going to share with you the 7 step process to turn your knowledge into profit-generating online business.
It's the exact formula that he has followed to turn his Immigrant Edge into the American Dream.
And it doesn't matter where you live, or where you're from, or what circumstances in you're in right now, you can use this system to build the business – and life – of your dreams. Enjoy! – Craig
7 Simple Steps to Building an Online Business
By Bedros "The American Dream" Keuilian
Step 1:  Understand the Know, Love, Trust Factor
You need to understand the principles of online marketing and how my famous know, love, trust factor really works and how do use it to generate leads and sales online.  Without first defining each stage of the process it impossible to build a highly profitable online business.
Step 2:  Find Your Niche
Who is the perfect audience that desperately needs what you're offering?  From there you need to separate yourself from all the other competition on the Internet to make sure you get attention.  The point here is not to compete, but to dominate your space.
Step 3:  Create an offer that is irresistible
Before you create your product online you first need to create an offer that is irresistible to your target market.  How do you do this?  By creating a sales letter or video that uses the right combination of emotion, story telling, benefits and features to get people to take action and purchase your products and services.
Step 4:  Create a High Value Digital Product
After you create the offer you then build your amazing product by transferring your knowledge into a digital format.  This could be an e-book, video course, audio course, seminar, webinar or drip membership site.
Just make sure your product
Provides a specific result
Is simple to consume
And delivers 10 to 100 times the value for the price that the client pays
Step 5:  Create a winning marketing strategy
You can have the best product and the perfect offer, but if no one knows who you are you can't make money online.  You need to drive targeted traffic to your content and offers from the big 3 – YouTube, Instagram and Facebook.
If you want to make a massive impact and income online then you must understand how to out market the competition.
Step 6: Build your online assets for remarketing
In order for you to generate the most sales, you need to have a remarketing strategy in place that draws your audience back to your offers.  You do this by collecting online "assets" and using those assets to remarket to your audience. This guarantee's you'll never run of out of people who are ready and eager to buy.
Step 7: Automate the whole process
Don't do more work than you have to!  The beauty of making money online is you can automate the whole process.  Set it up once and let the machine do the work for you.  Once you automate everything your income potential is only limited to the amount of attention you receive.
That is my famously simple 7-step process that has allowed my coaching clients to do what they love – from wherever they want – and make a 6-figure (or more!) income in the process.
In fact, if you want me to walk you through the entire process and help you get your first 100 sales online then I invite you to check out my 0 to 100 Sales video course.
I'll show you the exact step-by-step system on how to turn your knowledge into a profitable online business within 8 weeks.