199 – 1-2-3 Goal Setting Routine for Massive Success and Extreme Focus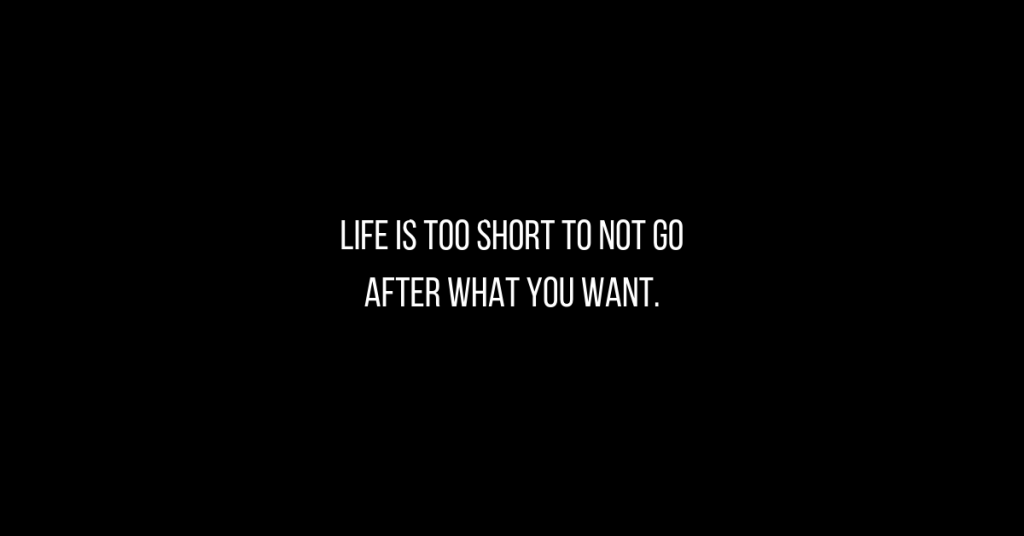 Podcast: Play in new window | Download
Subscribe: Apple Podcasts | RSS | More
Today, we're talking about New Years Resolutions. For some people, they are almost a dirty word. People scoff at them but listen, even when done poorly, they can work. They can change the trajectory of someone's life forever.
New Year's Resolutions Have Always Been a Big Part of My Work & Personal Growth.
The Five Pillars of Goal Setting:
Better Planning and Preparation than Ever Before
Professional Accountability
Positive Social Support
Meaningful Incentive
The BIG Deadline
We Need Coaches at Every Age & Every Stage
"The fastest, easiest, and most direct way to success is to model it. Don't try to recreate the wheel. Instead, surround yourself with people who are already achieving what you want. Get coaching, buy into mastermind groups, and model success."

Bedros Keuilian, Success Principle #71
I'd love to hear what you think about today's show, and what you plan to achieve in the next 90 days. Keep me posted, and please email me or send me an IG DM.
Subscribe to
Early to Rise Radio
Or subscribe with your favorite app by using the address below