7 Questions Millionaires Ask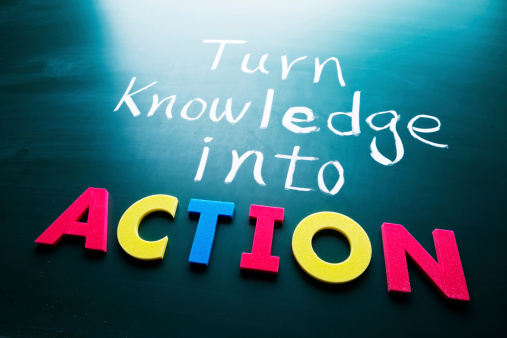 I first read this book back in the winter of 2008 while on a surfing vacation in Hawaii. I liked it so much that I copied out the names of the book chapters and review one of them each day in my "Guiding Documents".
The book is called Make It Big by Frank McKinney.  After listening to Yanik Silver speak so highly of Frank in our mastermind meetings, I knew I had to learn more about this maverick.
One of my favorite suggestions from Frank is to, "Spend time in introspection. Figure yourself out."
It's something I do every morning now as soon as I wake-up. I sit down at the kitchen table, or in Joel Marion's picturesque sun room office at his home in Florida (where I'm writing this to you), and I go through 15 minutes of big thinking about business, life, health, wealth, and personal relationships.
I also stay tuned into Frank via his infrequent newsletters. Sometimes he writes about training for ultra-marathons, other times with stories from his latest home-building trip to Haiti through the Caring House Foundation.
Recently Frank shared these 7 important questions that we should all take time out of our busy schedules to answer. These are multi-millionaire level questions. It's perfect timing for these because Frank suggests doing a year-end review, asking yourself:
1) What has changed since the year started?
2) Where did I "exceed my known definition of greatness"?
3) Where did I fall short?
4) What did I learn about myself or those around me that I didn't know before?
5) Are there other areas of my life that need the attention of a Personal Renaissance (Frank's term for a "transformation")?
6) Will you continue to focus on something you started here?
7) Could you apply this discipline elsewhere, such as marriage, exercise, a job, your social life, etc.?
Take time to spend in introspection with those questions. They will help you identify mistakes of the past and how you can turn 2014 into a year where you possibly become a millionaire, or like me, an eccentric multi-millionaire (a goal that I've long had since I was just an eccentric broke child).
"Remember that more change happens in the mind than in reality. Be sure to observe and acknowledge how you've evolved, matured, or otherwise improved your mindset as well as the tangible results you've produced. Roll with the punches, baby. Be honest with yourself.
"A transformation is an active pursuit, one that requires initiative, drive, desire, planning, and follow-through. Conduct an open-eyed, honest review.
"Then go live your life. Take some chances, even if there's the possibility of failure. Be an opportunist, keeping an open mind and seeing new possibilities you might never have considered before." – Frank McKinney
***
Take stock. Spend time by yourself thinking about yourself.
It's what millionaires do.
It might be uncomfortable.
But it will be worth every minute,
Craig Ballantyne
"Wherever you are, be there." – Jim Rohn
Get updates on living the good life delivered to your inbox.