7 Genius Ideas From My Genius Network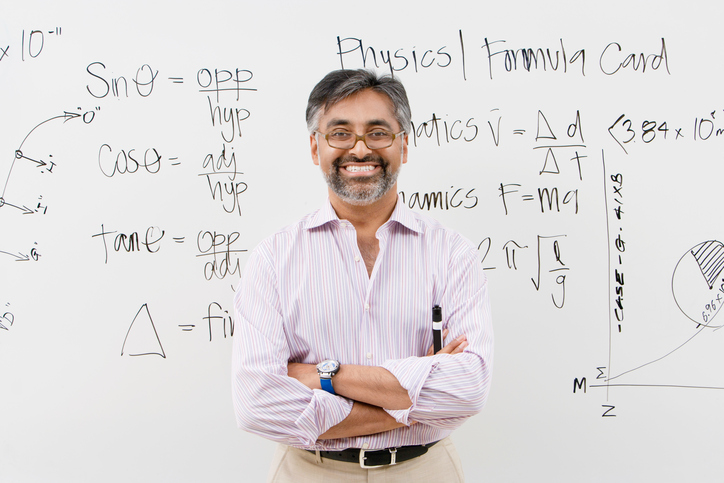 Practice what you preach, take action on what you teach.
I'm constantly telling you to keep learning, join Masterminds, and hang around people that make you play up a level in life.
And you better believe that I do the same.
One of my coaching investments each year is Joe Polish's Genius Network Group. It's $25,000 and I get a 10X idea at every meeting. Bedros is in the group, too.
Now, of course, I can't reveal the biggest ideas I get at each meeting because that wouldn't be fair to Joe or the other members, but today you're getting 7 Genius Ideas from the group that can make a big difference in your life.
The first one alone, from my old friend (I met this kid when he was only 20 years old at an Underground Online event in 2009!) and new Genius Network member, Alex Maroko, can give your website a serious lift in traffic and sales. Enjoy them all! – CB
#1 – The "Alex 8-Way" Multi-Media Domination Formula from Alex Maroko
1. Film a 10-minute YouTube video.
2. Pull out a killer 30-second clip and make that into a 2nd YouTube video.
3-6. Take two highlights from the YouTube video and turn that into 2 Instagram videos and 2 Facebook videos.
7. If you have a blog, have an editor take the video and turn it into a high-value blog post, with both the video and transcript/editor commentary.
8. Finally, add a Call-To-Action to the end of the video, embed it on a page with a button below the video and send email traffic to it for a related offer.
#2 – Outsourcing Part I from Joe Polish
As you're going through your day, keep a log of everything you're doing that someone else can do. Try Assistantly as an on-demand personal assistant service.
#3 – Outsourcing Part II from Joe Polish
Find those who already know what to do. If you find these people, you don't have to figure out what to do on your own. Who is the 'who' that knows how to do what you want? Identify what needs to be done and who already knows how to do it.
#4 – You Lose Nothing and Gain Profit If You Raise Your Prices from Joe Polish
If you raise your prices 10% you can lose as much as 40% of the business you have and still maintain the same net bottom line profit.
#5 – Simple Sales Strategies From Joe Polish
Make your offer risk free. If you take away the risk, you remove the fear, and then people will buy.
#6 – Ruthless Social Media Advice From Joe Polish
When it comes to email and social media, use it on other people; don't let other people use it on you.
#7 – Build a Perfect Day Based on Your Pyramid of Values So You Have a Perfect Life
"People and experiences are the things that matter the most, not money and stuff. I live by one phrase: Make the right decision for your right life right now and always." – Craig Ballantyne => http://www.perfectlifeworkshop.com
Perfect Life Workshop Update => New Dates Announced!
In the last month over 17 high-performers, entrepreneurs, thought leaders, Hollywood actors, and executives have attended my Perfect Life Workshops in Toronto, California, and Florida. And now, due to popular demand, I've extended my "world tour" and added even more dates. Visit www.PerfectLifeWorkshops.com to reserve your spot.
June 9th – Toronto – 3 spots left
Sept. 9th – Orange County, California – 4 spots left
Sept. 20th – Atlanta – 2 spots left
Oct. 6th – Toronto – 3 spots left
"Craig, I wanted to thank you again for your Perfect Life Workshop. The clarity you provided was just what I needed. I appreciate the confidence you have in me. Knowing that you believe in me helps me believe in myself. I always turn your advice into immediate action. I consider you and Bedros to be the BEST coaches in the business. I owe a debt of gratitude to both of you for all that you've done for me over the years. P.S. – I'm so incredibly proud of you and your personal development that I've witnessed over the years. This is one of your strengths as a coach – you share your imperfections and walk your walk with conviction. Thank you for being vulnerable with us and for sharing how you strive to be a better person. It's incredibly powerful." – Shawna Kaminski