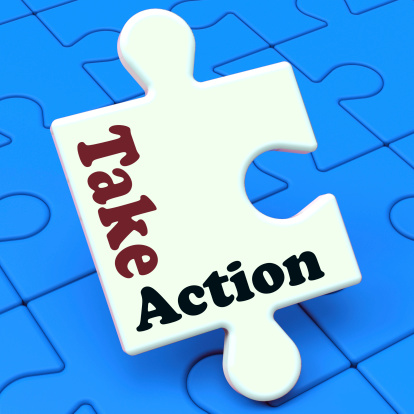 I've been studying a lot of marketers these days (both online and offline) and it's clear that many experts lack this one BIG thing more than anything else.
It's…
 
CONFIDENCE
Here are 5 lessons from this powerful word.
1) You MUST have confidence when you describe your product and when you are persuading others to take action.
2) You NEED confidence when you approach affiliates to recommend your product to their list. (Read Joel's tips on getting affiliates here.)
3) Have confidence when you work with your coaches! No one, except the bear with the biggest heart of gold in the world, Winnie-the-Pooh, wants to hang around an Eeyore! Be enthusiastic like Tigger and wise like the owl, and kind hearted like Pooh…and leave your Eeyore at the door.
4) Have confidence when helping others. If you know that you can help someone, reach out, give them the exact blueprint for success on that action, and encourage them to take it. Prove that it works…and be a Go-Giver at the Shaun Hadsall-level. That's how you stand out!
5) Have confidence in yourself. You are here to help the world! Your world might be niched, like Maria Mountain's Hockey Goalie World, or massive, like Catherine Gordon's Sugar Freedom world. But you must, you Must, you MUST be confident in YOUR world.
You know who is confident?
Dr. Oz.
Listen, love him or dislike him, Dr. Oz sure is confident when he's on TV.
And hundreds of millions of people believe him.
It's too bad he isn't confident about things that actually work…but the good news is that YOU and I both have truly effective products. Combine that with confidence and we WILL succeed!
We need to be as confident as the Wizard of Oz (sorry, I meant Dr. Oz).
We're the real deal.
Time to show it to the world.
Be your best and bring your best,
Craig Ballantyne, CTT
Certified Turbulence Trainer
"You can't stay in your corner of the Forest waiting for others to come to you. You have to go to them sometimes." – A.A. Milne, Winnie-the-Pooh