Best Delta 8 Carts
Best Delta 8 THC Carts
Delta 8 THC Vape Cartridges
Buy Weed Online
Best Delta 8 THC Gummies
THC Gummies
Best THC Gummies
Best Delta 8 Gummies
Area 52 Delta 8 THC Gummies
5 fat burning secrets from Chef Bally's Kitchen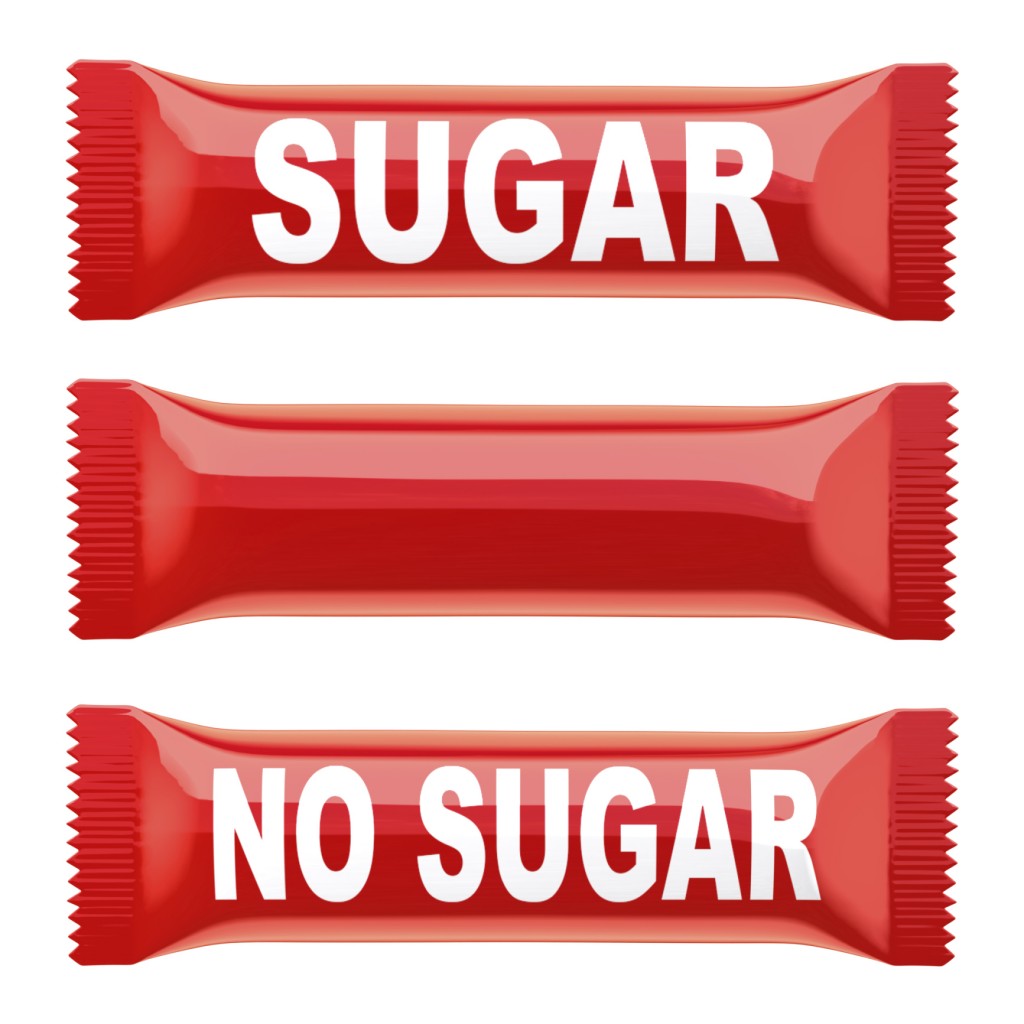 Le Bark! La Woof!
This is Bally the French Chef Dog here today with 5 fat burning secrets from my kitchen. When you use these tips, you'll be able to fill yourself full of holiday foods while still losing weight.
My good friend Chef Gui Alinat, author of the best-selling Eat More, Burn More cookbook, taught me these secrets when I was a sous-chef in his kitchen down in South Florida. I eventually had to leave because "the hair of the dog" kept getting in all of Chef Gui's delicious creations!
But before leaving Florida to come back to Canada – where I cook for Craig The Trainer Ballantyne – Chef Gui taught me how to hack traditional recipes so there was less junk, fewer calories, and MORE taste!
You're going to LOVE these Kitchen Magician Secrets that you can use every day to lose your menopause belly or stubborn fat covering your abs.
1. Secretly swap OUT fattening sugar
If a recipe contains white sugar, honey, or maple syrup, cut the quantity in half.
Who needs sugar, anyway? You're sweet enough already! ***Wags tail***
2. Crush the carbs
If a recipe contains white flour, white rice, or white pasta, replace that with whole grain flour, brown rice, or whole grain pasta. Add more fiber-rich ingredients so that you can Eat More & Burn More. After all, research shows that adding more fiber can 'burn off' an extra 200 calories from your diet each day. For instance, add beans or lentils to brown rice.
3. Fix the fiber
Most of our bellies get too many processed carbs and sugar and not enough fiber. But here's the secret… fiber makes our food more filling and gives us ALL-Day energy… while sugar makes you sooooo sleepy. (Sugar makes humans want to sleep as much as us dogs!)
Add as much fiber as possible to your recipes by adding vegetables (especially leafy greens), seeds and nuts, beans and lentils. For instance, add extra chopped kale to your chili. Your family will love the extra "heartiness" of the meal.
Plus, use this trick to save time and add more fiber: Never peel your carrots, zucchini, eggplant, or kiwi. This makes a big difference.
4. Sub Out Bad Flour for Chef Gui's Trademarked Faster Fat Burning Flour
If a recipe contains 1 cup of white flour, replace it with ½ cup of whole grain flour, ¼ cup of coconut flour, and ¼ cup of almond flour. Not only does it create a more delicious, hearty recipe, but it TRIPLES your fat burning.
5. Lose the Fat, Keep the Flavor!
When it comes to making great stews, soups, and casseroles, use awesome magic cooking trick from Chef Gui:
Cook a fatty stew on day 1, chill it, and on day 2, remove the solidified fat that has accumulated at the top.
Voila! Less fat, fewer calories, FULL flavor, and a full – but FLAT – belly!
Merci beaucoup, Chef Gui!
Thank you for teaching ol' Bally the Dog to be a Great Cook!
I was so grateful when Chef Gui let me join his Masterclass… and you will be too.
  Get Chef Gui's Secrets in his NEW Great Cook Masterclass here
But hurry, Chef Gui is only taking a limited number of students who are dedicated to becoming Great Cooks and WOW-ing their families at dinner time.
If you want your friends and family to rave about how you are a Great Cook, then you need Chef Gui's secrets.
It's the best thing I ever did for my belly, and it will be the same for you, too.
Woof Appetit!
Bally the Great Cooking Dog
Certified Kitchen Magician
PS – Do you like watching cooking videos?
Me too!
And do you want people to say "You're a Great Cook!"
Well, you'll get BOTH when Chef Gui teaches you his Great Cook Masterclass secrets.
  Get Chef Gui's Secrets in his NEW Great Cook Masterclass here
Can't wait to hear people raving about YOUR cooking!