Best Delta 8 Carts
Best Delta 8 THC Carts
Delta 8 THC Vape Cartridges
Buy Weed Online
Best Delta 8 THC Gummies
THC Gummies
Best THC Gummies
Best Delta 8 Gummies
Area 52 Delta 8 THC Gummies
4 Best Exercises for Summer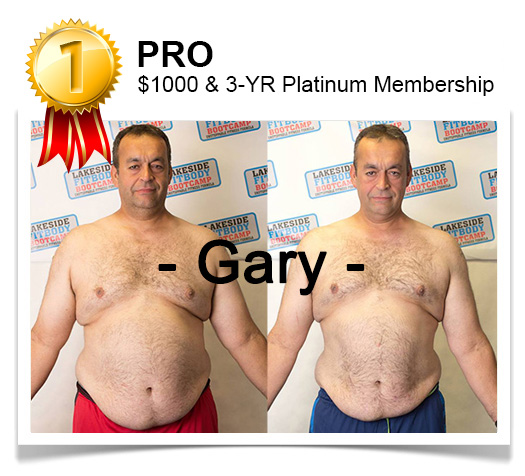 This is a CELEBRATION workout!
First of all, since we all celebrated Mother's Day yesterday, you know what that meant! You had yummy pancakes, brunches, and perhaps even a Mimosa or two.
I hope it was an amazing day with your family. Unfortunately I was traveling for work, but I'm sure Bally made his best pancakes for Grandma.
But while I wasn't able to be home with my family, I was able to put together an amazing "get back in shape" circuit for you using the four BEST exercises that you can do with dumbbells in order to look great this July 4th.
These exercises aren't the four EASIEST exercises though. But they do make the biggest difference when it comes to burning fat and putting curves in all the right spots on your body (for women AND men).
These are classic exercises from my Turbulence Training program.
They helped me become a GQ fitness model back in 2010. (Long story!)
And today they've helped millions of people around the world to get back in shape in time for summer holidays, days on the beach, and keep the weight off for good.
So here we go. Let's celebrate your fat loss with this circuit.
The 4 Best Summer Exercises
1A) Goblet Squat
1B) DB 1-Arm Row
1C) DB Chest Press
1D) DB Split Squat
– Do each exercise for 40 seconds and rest for 20 seconds.
– Do 40 seconds per side for the row and split squat moves.
– Rest 2 minutes at the end of the circuit and repeat one more time.
That workout will take you 16 minutes plus a few minutes for a bodyweight circuit warmup of squats, pushups, reverse lunges, and cross-body mountain climbers.
Good times!
Oh, I should have mentioned this before.
Get your measurements, grab a newspaper, and take your Transformation Contest photos BEFORE you do this workout.
Remember, you can win $1000 of my money just for losing belly fat.
Join the free TT Transformation Contest here and get back in shape fast!
And we will celebrate your transformation results soon,
Craig Ballantyne, CTT
Certified Turbulence Trainer
PS – Stay strong no matter what you are going through.
It's our struggles that make us stronger. Make the most of them when you must. You are stronger than you think.
PPS – And make the right decisions for your right life… always!
"Cherish time, your most valuable resource. You can never make up the time you lose. It's the most important value for any productive happy individual and is the only limitation to all accomplishment. To waste time is to waste your life. The most important choices you'll ever make are how you use your time." – Kekich Credo #2