3 sneaky diet tricks to AVOID at fast-food restaurants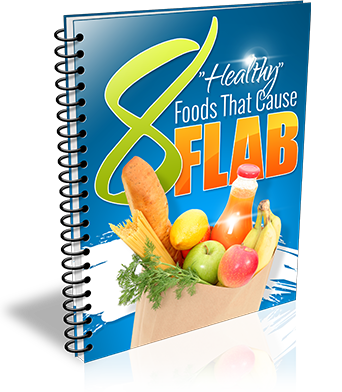 If you're like me and spend a lot of time away from home (due to work or travel or driving your kid's to after-school activities), then chances are you eat out a few times per week.
But here's the problem: Not every corner has a Chipotle where you can stop in and grab a Ballantyne Bowl of pork, chicken, black beans, lettuce, extra veggies, salsa, and guac. Feel free to just ask for the Ballantyne Bowl and see what they say.
Sometimes you might end up at Shake Shack, or yes, McDonalds. But those restaurants are out to trick you so they can profit. It's a battle for your belly every time you go in there. Here are 3 ways they try to dupe you into eating too much.
1) They trick you into eating extra. Listen, when your sandwich alone is 700 calories, you don't need a side of fries with that just to make it a 'meal deal'. That will put you over 1200 calories…and that's 80% of a female's fat burning diet calorie level (of 1500 calories). Yikes!
2) They make liquid calories so cheap! And there is nothing worse than liquid calories, no matter if you are at Starbucks, Taco Bell, or even my dear Chipotle. These do not fill you up and only promote fat storage. Avoid them at all costs.
3) Protein Guilt. Yes, protein is great, and it fills you up, but you don't need a double burger stuffed between three slices of bread. The solution is to have a protein shake with you that you can have before you go into one of these places. It will cut your appetite, too.
Now, after that, you might think a fast-food salad is the answer. Wrong. According to the news, "Most salads include high-calorie full-fat dressing, cheese, and/or fried meat.
While salads contain more vegetables than burgers, you'd be surprised by how high in calories and fat some of them are." And even some veggies you eat at home can make you fat.
==> 3 veggies that trick you into getting fat
Stay Strong and Keep Pushing On,
Craig Ballantyne, CTT
Certified Turbulence Trainer
PS – Do this, not that.
Measure PROGRESS, not perfection. Understand you will never reach perfection…but you must celebrate your journey as you improve from point A to point B. Make each day better than your last. Win a victory today. Move ahead. Stay strong. Get stronger. You can – and WILL – do it. We believe in you.