3 Online Secrets from My Buddy's Wife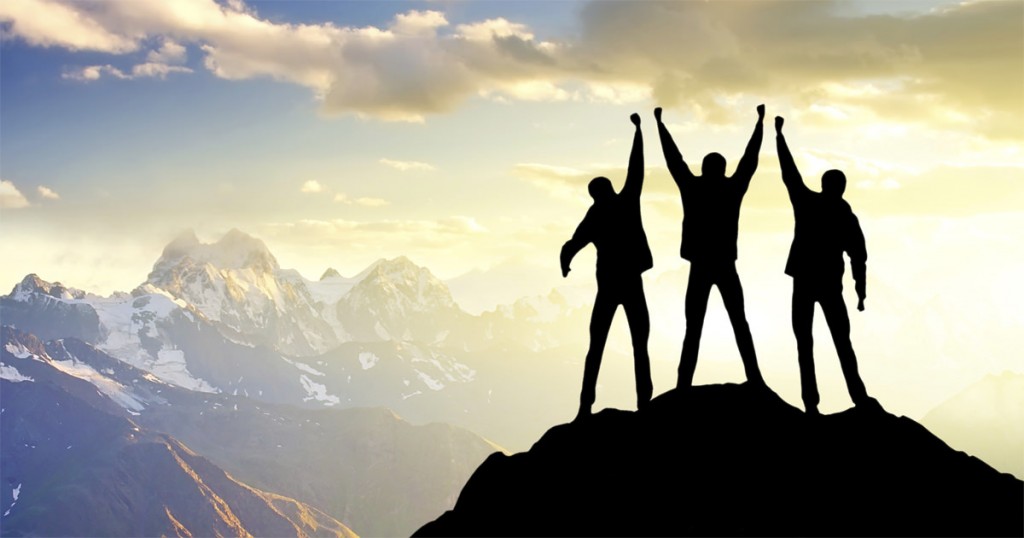 I am SO proud of this woman. She went from a shy little gal scared to even build an email list to a best-selling author and winner of my Launch of the Year award. Find out how she did by listening to this incredibly inspiring free call here:
Listen to the call here to make more money online
You'll discover new ways to…
1) Build powerful and profitable affiliate relationships
2) Increase your average customer value with high-converting upsells
3) How to write amazing affiliate updates
4) Secrets to getting your fans to love you on Facebook
5) Overcome EVERY obstacle in your way…and in your mind (where most people harbor dangerous limiting self-beliefs…I hope you don't!)
Enjoy the call.
Listen for free here and get her 5 secrets to success
Oh, and here are 3 politically incorrect secrets to add to the 5 success tips.
1) You MUST Get Accountability
"It's so important to have an actual person that you're being accountable to, that's rooting you on and encouraging you to finish your product."
2) You MUST Take Action – Stop Procrastinating
"I encourage everyone who has a passion that they're not actively pursuing to start today aand get accountability."
3) Set The Big Deadline and CRUSH It
"I needed a deadline that was imposed by someone other than myself because I think it's easy if we have this idea of something like it sounds good to write a book, it sounds good to have a product, etc., but for me, having somebody else expecting it to be done was kind of what pushed me over the edge to do it."
The Payoff?
Here's what she said…
"Once you do it and you gain some confidence in yourself, you'll see the lives that are being positively impacted and then you just kick yourself for not doing it sooner."
"Craig, I remember I listened to one of your presentations and you said, 'Think of the end user who needs your product today." That really stuck with me because at the time I was just sort of throwing around the idea of making a product. I was sitting in the audience, and I pictured this woman and she had to cook for her kids that day and she didn't know what to make. I was like that's who I'm supposed to be helping today that I'm not."
"This other person hurts more than you because you're protecting yourself and your ego but you don't change and you don't grow yourself so that's what you have to overcome."
Awesome call.
Listen for free here and get her 5 secrets to success
It left me smiling ear to ear and pumped up to go and work on my business.
So proud of you and her for taking action,
Craig Ballantyne
PS – There are a few more secrets to her success…
…and we'll be teaching them at the 1-Day Mastermind in New York. Email Joan@Keuilian.com to reserve your spot. There are only two open spaces left. See you soon … so that you can make money online before April.
"The Miami 1-Day Mastermind was an incredibly rewarding and eye opening experience. Craig told me exactly what I needed to do in order to succeed at advancing my business online. I received valuable feedback with step by step instructions on my specific product making it manageable to implement immediately. I highly recommend the 1-Day Mastermind program for anyone considering developing an info-product." – Tim Allegretti