233 – Jason Capital and 17 Ways to Double Your Daily Discipline (Part 2)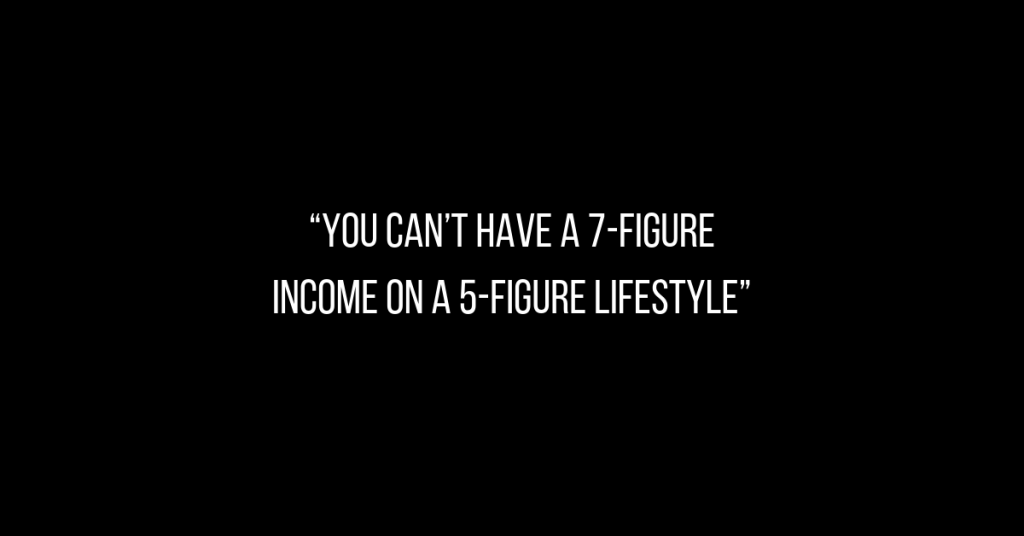 Podcast: Play in new window | Download
Subscribe: Apple Podcasts | RSS | More
Discipline and structure allows freedom in your life. This discipline is what drives you towards your goals and success. Today we are going through part two of the 17 Ways to Double Your Discipline – if you missed part one, check it out here.
17 Ways to Double Your Discipline (Part 2)
Kaizen Discipline
Positive Parameters
Discipline Loves Speed
Digital Detox Discipline
Defeating Daily Discipline Destroyers (Snooze)
Daily Discipline Checkin
Naked Discipline
The Power of Positive People
Discipline Coach
What did you think about this two part series on discipline? Did you learn something new? Am I missing something? Is there something that has or hasn't worked for you? Send me an IG DM or email and let me know how I can help you level up in life.
Subscribe to
Early to Rise Radio
Or subscribe with your favorite app by using the address below