231 – How to Defeat Fear in Business, Life, and Love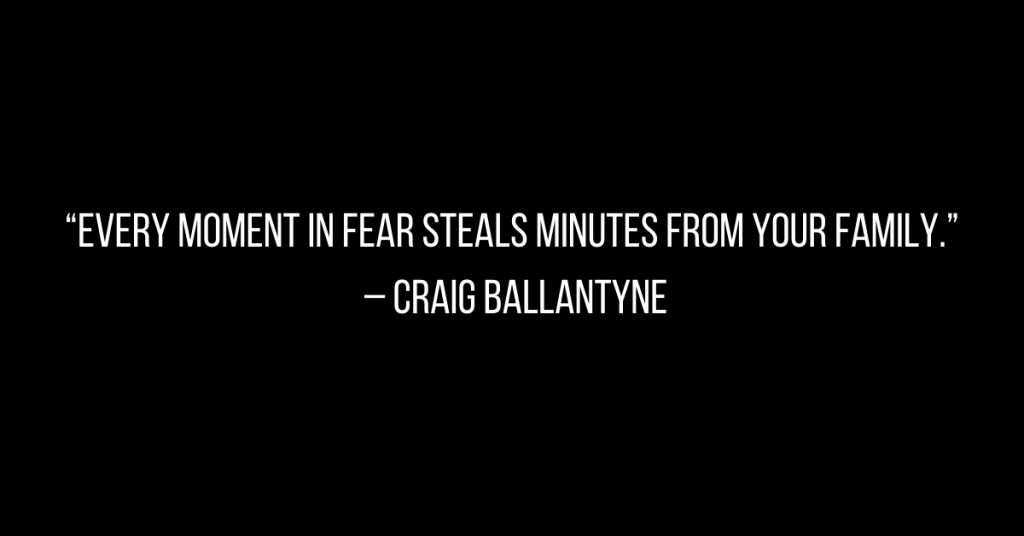 Podcast: Play in new window | Download
Today we are talking about fear and what it means to overcome your fear with my fiancé, Michelle Kavanagh. Don't miss the story of my epic cliff jumping moment and how I have been able to move forward in life and get past my fears.
Tips To Help You Eliminate All Traces of Fear For Anything in Life
Take the Leap
Start Stacking Your Wins
Realize What You're Actually Scared Of
Stop Worrying so Much
Put Yourself in Moments of Discomfort
Don't Listen to Everyone Else's Opinion – Find What Works for You
What did you think of today's show? Comment below and let us know your number one fear and what you're going to do to overcome it. If you want to learn more about Michelle, check out her instagram. And be sure to send me an IG DM or email and let me know how I can help you level up in life.