2015: #1 Missing Money Prediction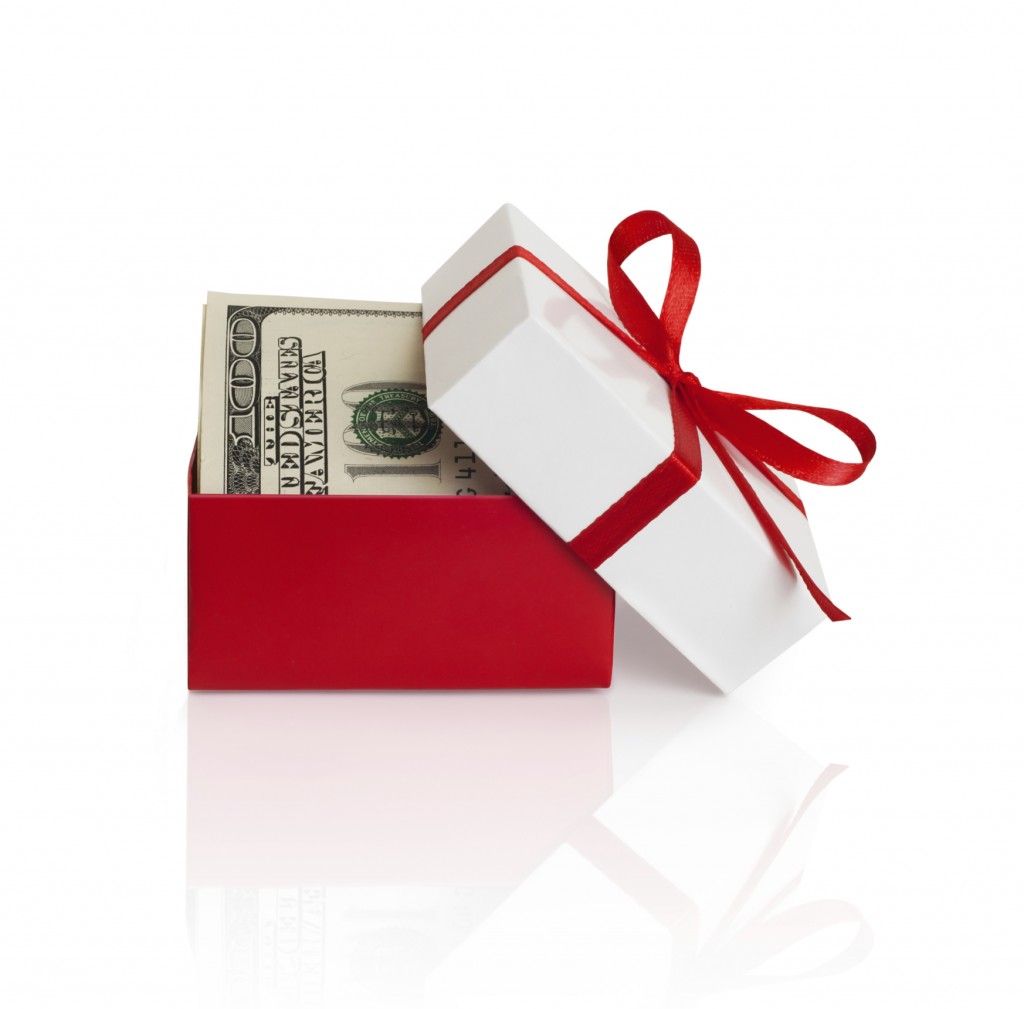 Back in December, we raised over $115,000 at our annual Toys for Tots drive in Denver. A few hours after our shopping spree, Santa was kind enough to stop by our Christmas party to hear our Christmas wishes.
He also had a special gift for me. You see, he was there to deliver the Missing Money Prediction that I left out in last month's email.
"Young Craiggy," Santa said, "You forgot to tell your readers about how Free + Shipping book offers will be one of the hottest ways to sell info products. You weren't being naughty and keeping that advice to yourself, were you?"  
NO Santa, I promise! I just didn't realize the power of this approach until my friend Diana Keuilian was able to sell over 15,000 copies of her beautiful cookbook this way. You must study Diana's cookbook offer, and model the simple (yet effective) landing page and video format here.
I was good, I promise!
We're going to see a LOT of free + shipping offers in 2015.
 
An industry leader reported, "Our tests on the normal 7.99 e-book vs. a free+shipping ($7.95) show that the free+ship version is doing 50% higher conversions, even without optimization on the free+ship version. I expect we can do 80-100% higher conversions on the free+ship model compared to the e-book model and make our offers a lot more lucrative for affiliates and paid traffic. The potential is there to DOUBLE customer acquisition on a free book offer while still offering great affiliate payouts and making the customers happier, too."
‬
‪
BUT…
"Taking this approach requires a more direct and obvious benefit in the front end product, such as cookbooks, how-to manuals, and short pamphlet-style books," Matt Smith, ETR's Publisher, said.
Keep that in mind when creating your Free + Shipping offers in 2015.
Let me know how it works for you…and now, to help me stay on Santa's NICE list for 2015, here's a special BONUS for you.
The Godfather's Annual Email Review: Best 2014 Open Rates
According to Ryan Deiss, using odd (or unusual numbers), question marks, percentages, and the word "Free" are some of the best ways to increase email open rates.
I spent a day going through all of my 2014 emails to find the best open rates to give to you. Feel free to model these lines and let me know what works.
BEST Open Rate: #1 Worst Smoothie Ingredient (17%)
Other Top Performers
Sorry, you are BANNED from this (final notice) (16.9%)
2 veggies keeping your belly bloated (15.8%)
This exercise DAMAGES your Heart, Thyroid, and Belly Fat (NEVER do this) – this is a Shaun Hadsall email (15.7% + 50% CTR)
#1 workout to do if you could only do one workout (15.6%)
re: 20-min workout BETTER than crossfit? (15.4%)
5 Exercises you MUST do for fat loss today (and "weird" gym field trip) (15.4%)
New 11-Minute Workout Burns Your Fat While You Sleep (free) (15.1%)
worst cardio exercise is… (15%)
Drink THIS first thing in the morning (3 major benefits) – This is a Mike Geary email (15%)
20-Minute Ab Workout (better than 22,000 crunches) (14.7%)
10 minute circuit (your perfect morning workout?) (14.5%)

Honorable Mentions

14-day fat loss guide (free to print out)
Diet of a 42 year old ripped freak
what to eat while watching TV
4 foods to eat while watching TV
What NOT to eat for breakfast
3 exercises for a great butt (photo inside)
7 muscle-building mistakes
3.7% drop in belly fat with this workout
10-Minute Calorie Burning Workouts (1000 calories)
21 exercise substitutions (Print this out)
Drop 20 pounds by Christmas (free book reveals how)
4-minute NO Excuses Workout
Drop 10 Pounds Fast with ONE Ancient Workout Trick
Enjoy and use wisely,
Craig Ballantyne
"There is a direct relationship between the success of a business at any given time and the percentage of its capital, temporal, and intellectual resources that are devoted to selling." – Mark Ford