201 – Vivid Vision Creation: How to Find Love and Success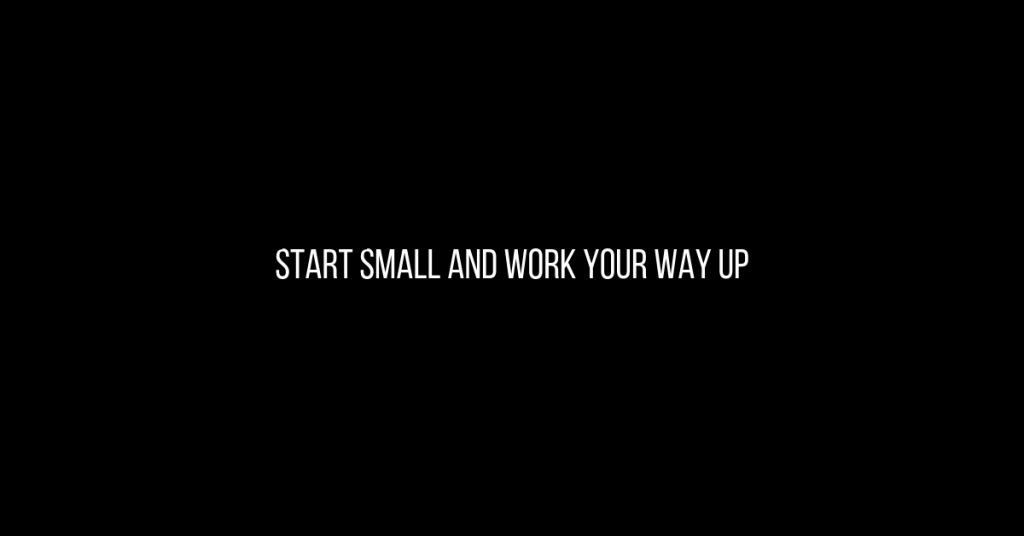 Podcast: Play in new window | Download
Today, we are bringing you a "Vivid Vision Creation" special edition of Early to Rise Radio with my girlfriend, Michelle Kavanagh.
The last time Michelle was on the show, we discussed the importance of branding, owning an online business, and even how to be more successful on video. The response was great and even better, you all wanted more.
Today We Will Dive Into:
How We Met (On Instagram!)
The Vision Exercises We Use to Plan Our Future
Tips for Confidence in Yourself and Your Relationships
Go through your own vision exercises with my game-changing success guide: The Perfect Day Formula. It's a classic and can help you find love, clarity, and vision.
If you want more content from Michelle, go to her website, or follow her on Instagram. As always, let me know what you think about today's episode. Do you have other techniques you use with your significant other to plan for success? Do you need more advice on how to go to that level? Send me an email or DM me on IG.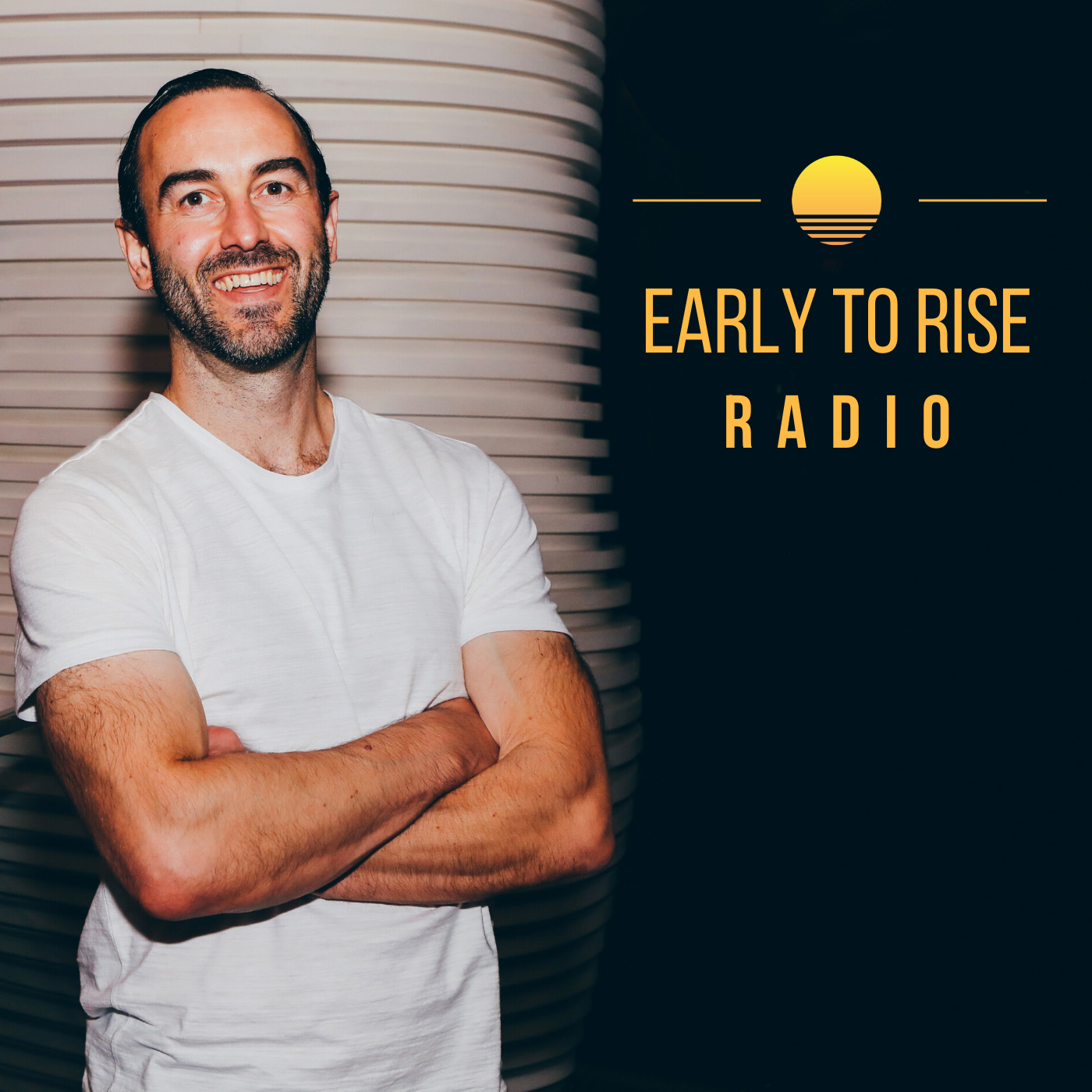 Early to Rise Radio
Craig Ballantyne
Hi, this is Craig Ballantyne, host of Early To Rise Radio. Have you ever wanted to become wealthier, healthier, wiser, or just have more time to appreciate the finer things in life? On this show, we reveal what high performers are doing every day to be more successful WITHOUT sacrificing their personal lives. Early To Rise Radio is sponsored by The Perfect Day Formula. Get your free copy of this game-changing success guide at FreePerfectDayBook.com.