197 – How to Build Your Brand and Camera Confidence with Craig's Girlfriend, Michelle Kavanagh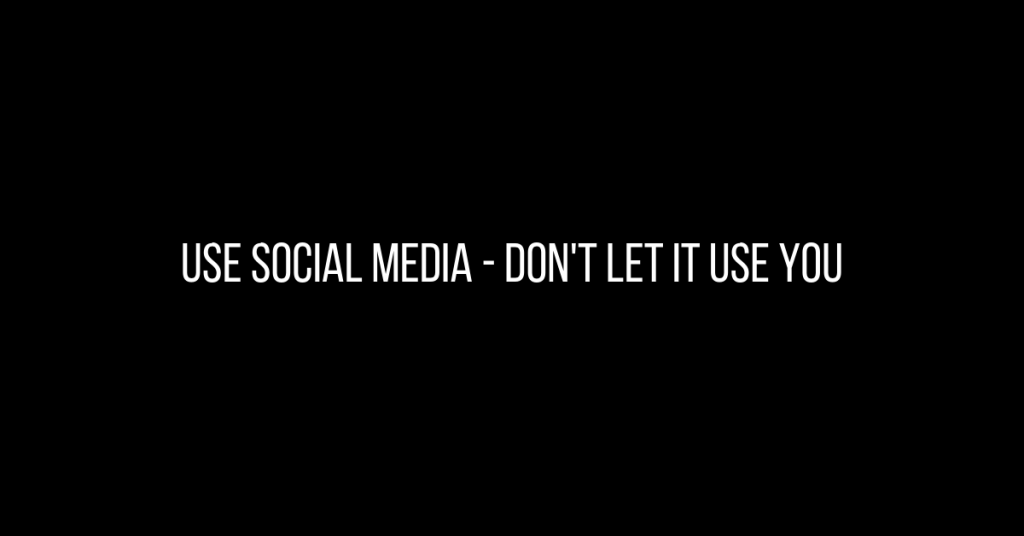 Podcast: Play in new window | Download
Today I am here with my beautiful girlfriend, Michelle, and we are focusing on how you can build your online brand. Now she consults not only with my business but other entrepreneurs to help them show up and dominate their platforms.
My Questions for Michelle
What's your business and business mission? Why does it matter so much to you?
What do you do for people? On a high level and deep level?
What have been some of your biggest breakthroughs? What about your clients' biggest breakthroughs?
What common mistakes do people make on social media? What would you say to someone that is terrified to film video or has excuses about technology/equipment?
How can someone find their mission, vision, and purpose?
What do you think? Do you have any tips or tricks that have helped you level-up in your business? Do you need more accountability to finally reach your goals? Send me an IG DM or email me.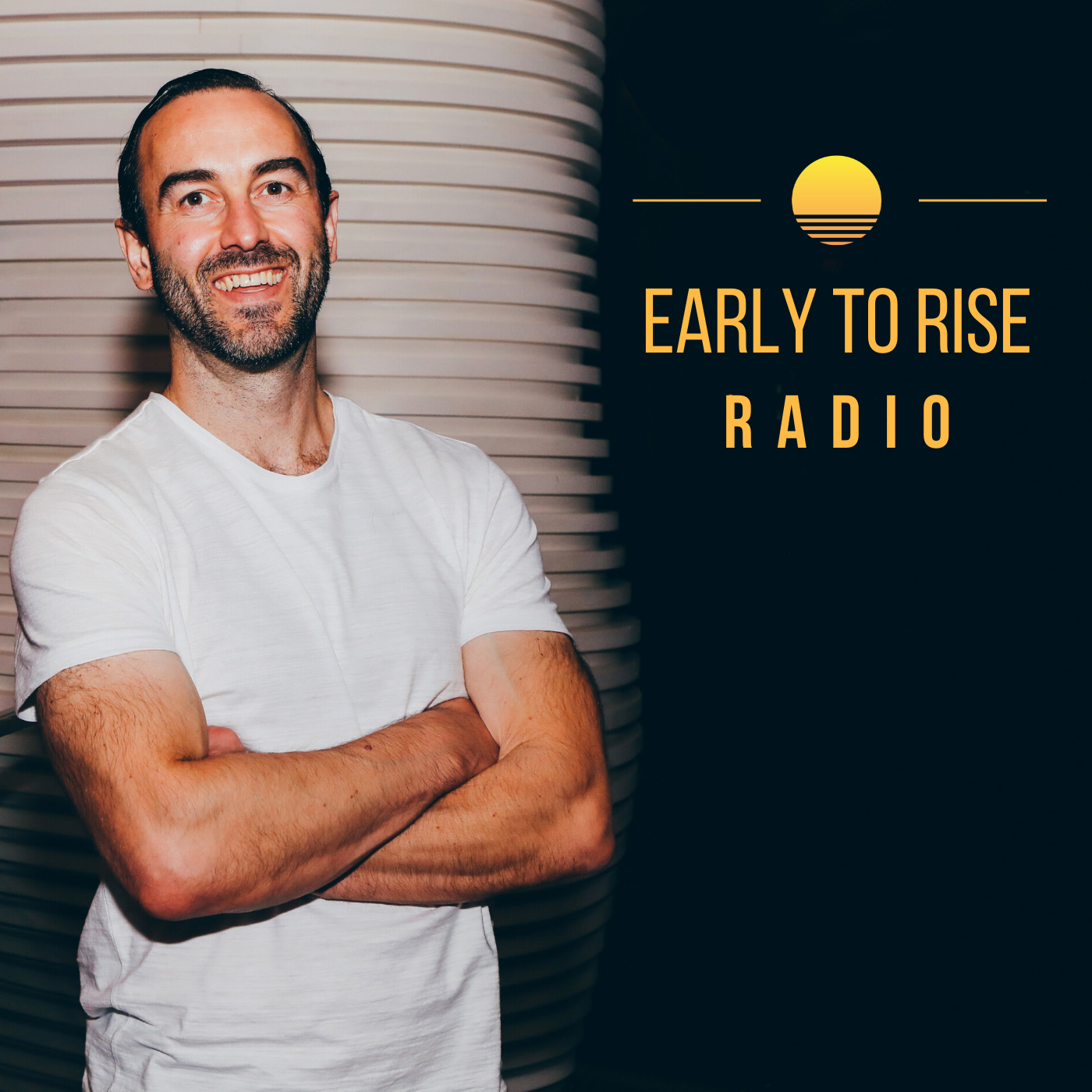 Early to Rise Radio
Craig Ballantyne
Hi, this is Craig Ballantyne, host of Early To Rise Radio. Have you ever wanted to become wealthier, healthier, wiser, or just have more time to appreciate the finer things in life? On this show, we reveal what high performers are doing every day to be more successful WITHOUT sacrificing their personal lives. Early To Rise Radio is sponsored by The Perfect Day Formula. Get your free copy of this game-changing success guide at FreePerfectDayBook.com.