2-Minute Fix For A BAD Dietician Advice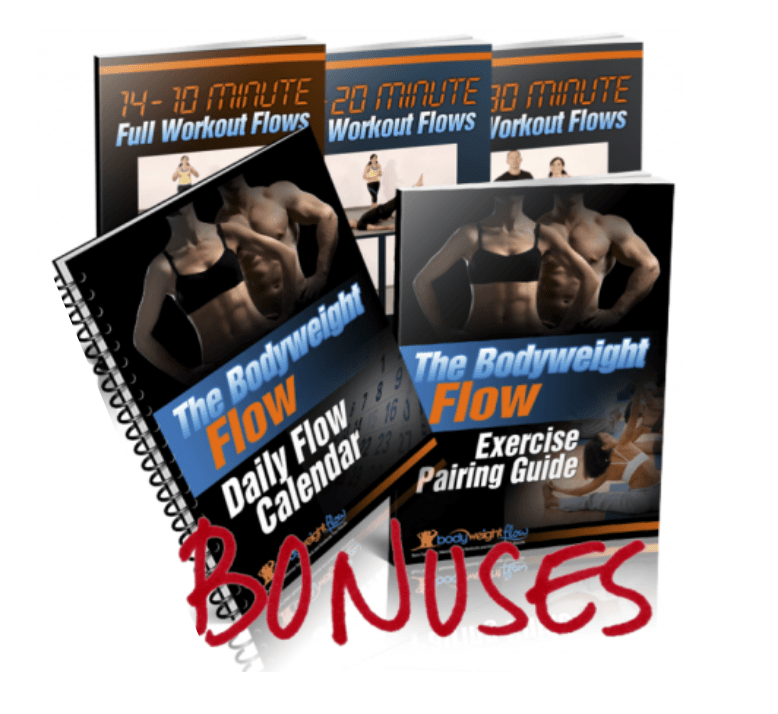 When I first read this I was outraged. It's almost unbelievable, but I suppose some people can stoop pretty low.
Here's what happened. Each morning I scour the web looking for the best workouts, meal plans, and tips to bring you in these TT emails. I stumbled across one shocking article from the Minnesota Star Tribune that made me shake my head in amazement and my fist with rage. It's ridiculous.
It turns out that "Coca-Cola is working with fitness and nutrition experts who suggest its soda as a treat."
Seriously? SERIOUSLY? What kind of dietician would give this advice?
The answer is pretty obvious…These dieticians are paid by Coca-Cola for saying this junk. My favorite part of the article was where one dietician said, "she could not recall if she was paid for her article mentioning mini-sodas."
Really? REALLY?
You earn so much money that you just forget about paid writing gigs? I wish I were so lucky. Ha. I'm not sure about you, but I don't forget when Men's Health or Women's Health magazine contracts me for an article. Maybe all that soda is causing the dietician to lose her memory. After all, if she should know that soda is associated with diabetes and memory loss, according to scientific studies.
Ok, I'm fired up, and I apologize. But this type of behavior brings down the health and fitness industry, one that all the Certified Turbulence Trainers care about so much. We work so hard to be part of the solution and it's frustrating to see this type of nonsense confusing you and making it harder for you to lose weight.
But there is good news in the health and fitness world. There's a 2-minute fix for the advice of these bad dieticians. While they tell you to drink 90 calories of sugar in a little can of soda, you can actually burn more calories than that with this 2-minute fix.
Check this out from my friend, Tyler…
I want to share with you a crazy story about how a 44 year old out of shape diabetic who was about to give up, used a bizarre 2-minute "yoga-like" routine to lose 35lbs of STUBBORN fat…
Before I share this story, you should know that before he found these 2-minute routines, he was stuck in an all to common rut of getting motivated, working hard, not seeing results and eventually quitting. Then…
After the emotional pain built back up, he would repeat the cycle, only to be disappointed yet again. If you can relate…
…If you're frustrated about not seeing the results you want, then you must read his story…
=> How A 44 Year Old Diabetic Lost 35 STUBBORN Pounds Using These BIZARRE 2-Minute Routines…
In the story, you'll see proof (both scientific and real life photos) that men and women of all ages, skill levels and health backgrounds have used these 2-minute "miracle" routines to burn 53% more calories in literally just ONE SESSION!
As far as I can tell, it's one of the biggest breakthroughs in exercise since the invention of the gym! Read the whole story here…
=> Bizarre 2-Minute "Yoga-Like" Routine Burns 53% More Calories In Just ONE SESSION!
Enjoy the story!
***
Always taking care of you,
Craig Ballantyne, CTT
Certified Turbulence Trainer
PS – Stay strong this week and remember…
"There are things you must do that you don't enjoy or like. Working towards a goal isn't always glamorous and it isn't always easy. There are sacrifices to be made and hardships to travel through. Being dedicated is about holding your ground and staying your path. Being dedicated is about doing the things you don't want to do. Being dedicated is about persevering. The dedicated are successful and the successful are dedicated." – Bobby Maximus
You can do it. I believe in YOU.