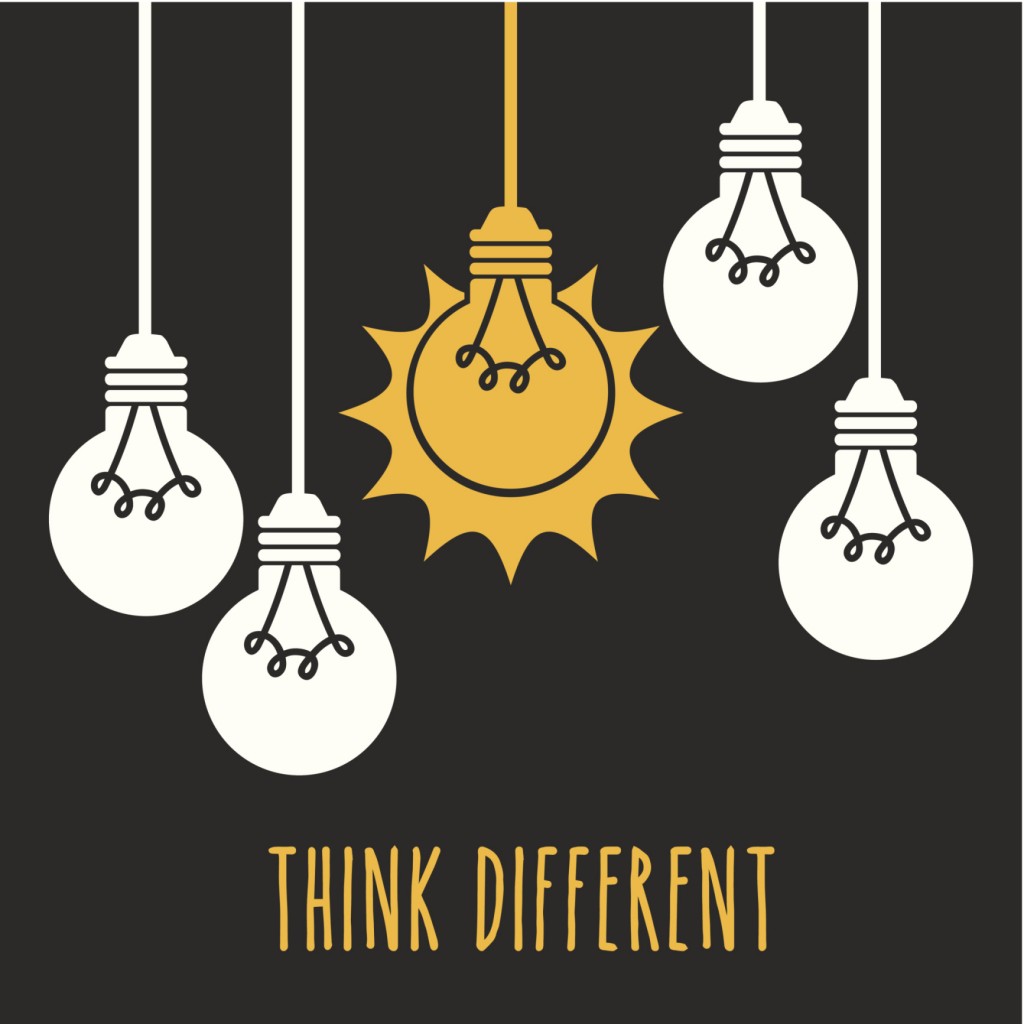 Copy is King, says my buddy Mike Whitfield, and Mikey is always looking for killer tips so that it's easier to make money online. That's why Mikey interviewed a killer copywriter, Kevin Rogers. And you get free access to the full interview here. Enjoy.
These were Mikey's big takeaways:
 
1) When you're battling a white screen or a blank sheet of paper for your sales copy, you must be able answer these questions:
a) Why is your product better than others?
b) Why did you create it?
When you can answer those two questions, you'll have the motivation and inspiration you need to overcome writer's block.
2) Most people create their copy starting with the headline, then the lead, etc. Try writing the offer or even the bullets first (sometimes, your best headline will come from one of the bullets). That's why Craig recommends that you start with his 30-30 bullets-headlines exercise.
3) Every other paragraph should show a benefit. If you go more than three paragraphs without a "sexy bullet/benefit", your copy will struggle. Read Amazon reviews of similar products for bullet-point inspiration.
*****
Thanks Mikey, great interview.
Create killer copy to become King of your financial independence,
Craig Ballantyne
Success begins and ends with your personal responsibility. Success lives and dies with you and your ability to take action. Identify what needs to be done and take action today.