163 – Justin Goff's Secrets to Copywriting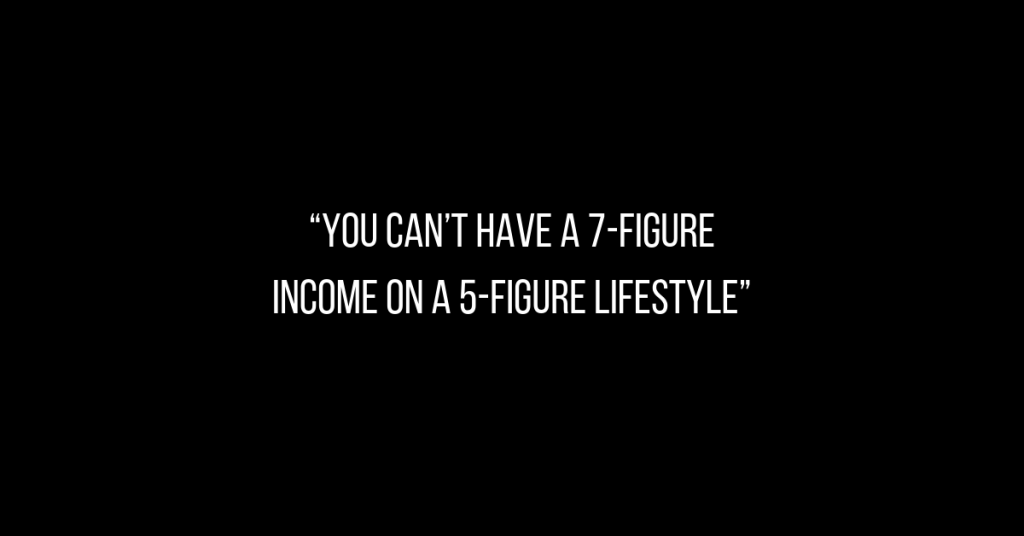 Podcast: Play in new window | Download
Subscribe: Apple Podcasts | RSS | More
Would you like to make more money for yourself, your family, or your community? Today, we are talking all things copywriting and this is a skill you can master in your free time to make massive changes to your life.
Now we talked to Justin on a previous episode, and he is back with more knowledge and more ways to help you find massive success in your life.
What We Discuss in Today's Episode:
How to Write for the Coronavirus Crisis
How to Update Your Offers to Make More Money
What Justin and I Learned from Our Common Mentor
What Justin Would do if He Was Just Starting Out Today
What do you think? Are you a copywriter with more tips? Let me know your thoughts and send me an IG DM or email me.
Subscribe to
Early to Rise Radio
Or subscribe with your favorite app by using the address below