123 – The Power of Turning Words into Money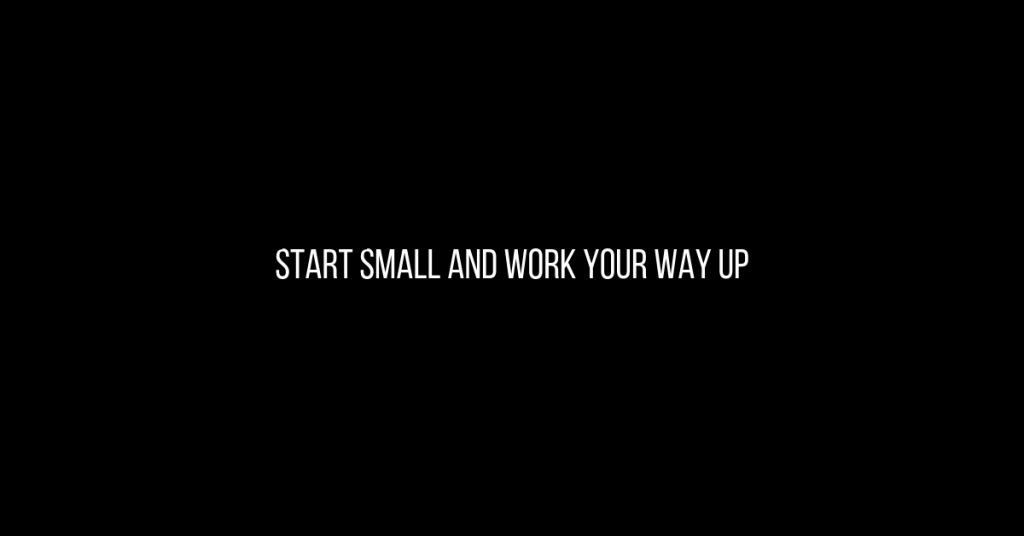 Podcast: Play in new window | Download
Justin was once a blue-collar person that thought rich people were jerks. Today he's known as The Greens Powder Man and has overcome the mentality of selling to make millions of dollars a day. In fact, he got to the point where he was generating 500 customers a day – all through the power of copywriting.
What You'll Learn:
The best books for copywriting and business
The number one thing to think about when building a business
Morning rituals and routines
How to break social media addictions
The psychology behind the first sale
What did you think of today's show? Do you like hearing guest speakers? Or do you prefer my solo rants? Let me know by emailing me or sending me a DM on Instagram!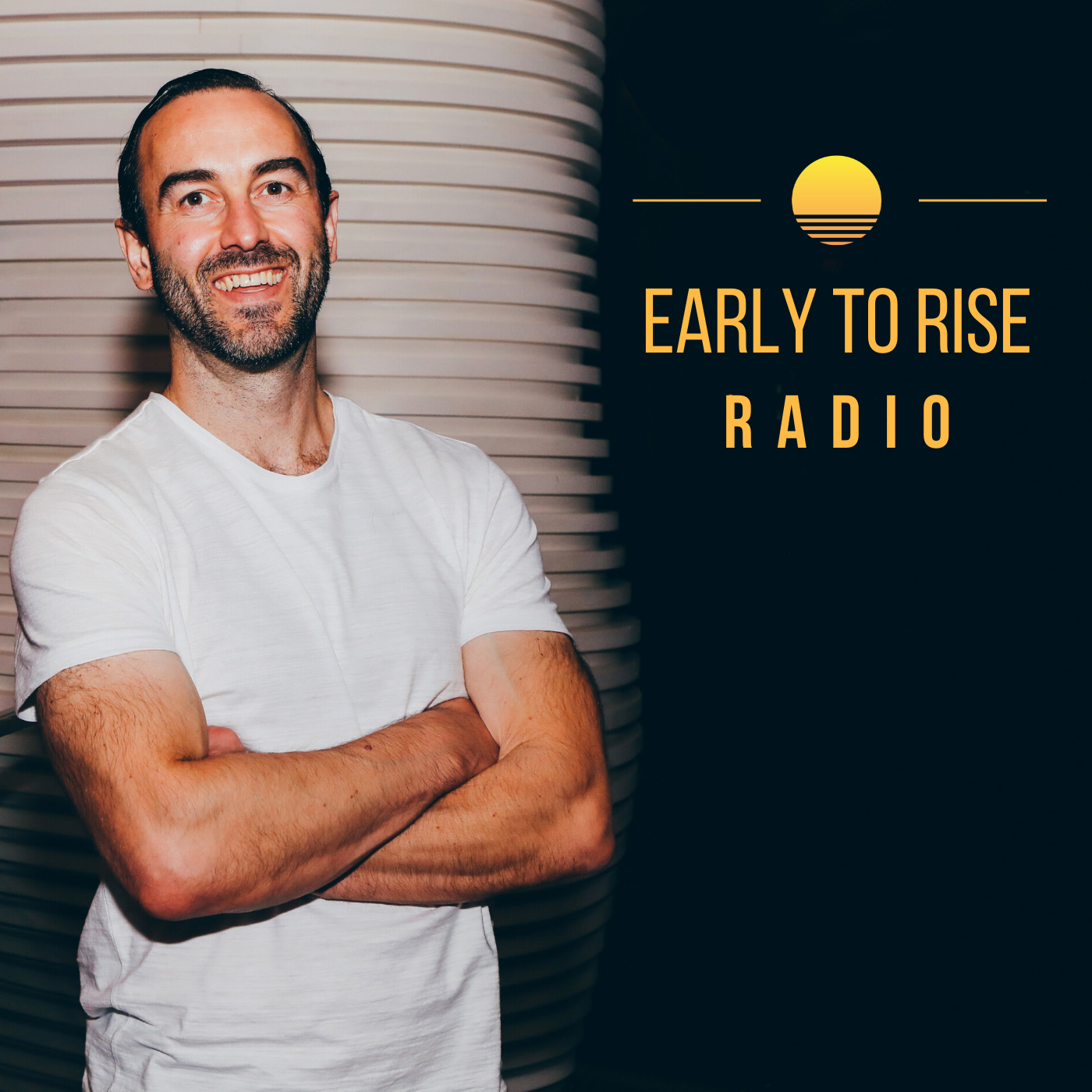 Early to Rise Radio
Craig Ballantyne
Hi, this is Craig Ballantyne, host of Early To Rise Radio. Have you ever wanted to become wealthier, healthier, wiser, or just have more time to appreciate the finer things in life? On this show, we reveal what high performers are doing every day to be more successful WITHOUT sacrificing their personal lives. Early To Rise Radio is sponsored by The Perfect Day Formula. Get your free copy of this game-changing success guide at FreePerfectDayBook.com.