15 Minute Challenge for You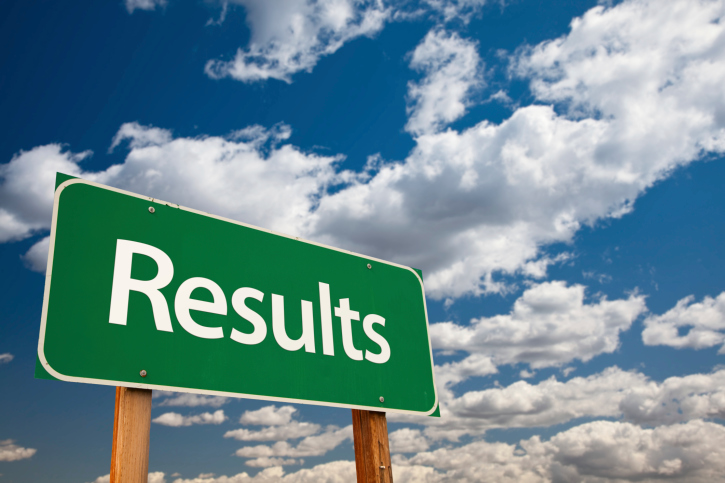 If you want to be more productive, it's time to stop making excuses and claiming you're a Night Owl because you like staying up late to watch Netflix or Stephen Colbert, or because you'd rather be sleeping in your warm bed on a cold morning. That doesn't make you a night owl. That makes you lazy.
Change is a matter of choice. And when you switch to getting up early, good things happen.
Scott Adams, the creator of Dilbert, the cubicle-dwelling comic strip character with the incompetent pointy-haired boss, started his cartoon while working a full-time job. Adams adjusted his lifestyle and worked from 5 a.m. to 7 a.m. before going to his real job. Even now he sticks to an early riser schedule, working for only a few hours early in the morning. "I created my second career," he claimed, "by 'discovering' the morning."
You'll be amazed at what you can get done with extra time for yourself either at home or in the office. When it's just you and no distractions, you'll be shocked at the clear thinking you'll experience and the work you can get done.
To maximize your morning, start the night before. It all begins with clearing your schedule, setting expectations, getting your subconscious brain to begin working on the tasks overnight, and then limiting distractions during actual work time.
"Have a plan and a direction. Know what you want to accomplish: not just for the day, but in the big picture," author Neil Strauss says.
With a clear schedule and mind, and a focused to-do list that has been properly seeded with preparation from the night before, you'll be able to wake up as productive as possible. You might even find the early morning is your Magic Time.
If you want to get ahead in life, get up early. It might not be politically correct, but that's how the world works. Stay in bed and you'll regret it, or get up earlier and achieve more in life.
Your challenge: Get up and start working at least 15 minutes earlier next week. Don't let anything or anyone pollute your mind. Attack your work first thing in the morning. I guarantee you'll get more done and get ahead. You might even be happier.
Get prepping now,
Craig Ballantyne
PS – Great advice I realized from watching Bedros Keuilian in action…
Shift over to a California Cool mindset.
Change your attitude to this belief:
They need my help more than I need their money.
That makes it much easier to be a Go-Giver and value adder.
That's how generosity beats scarcity.
PPS – I have more secrets on this…
…and more secrets on helping you make money online. But it would take hours to explain them all.
That's why Bedros and I are having another Online Info Workshop event in November.
There will be 60 ambitious folks just like you.
It will be a combo of teaching and hands-on interactive coaching with you.
We'll send you home with the most important work DONE.
If that fast track to success sounds interesting, then reserve your spot and join us.
Get Bedros and Me to Help You Set Up Your Online Business here
Get updates on living the good life delivered to your inbox.