119 – 7 Success Secrets of the Perfect Week Formula for High Performers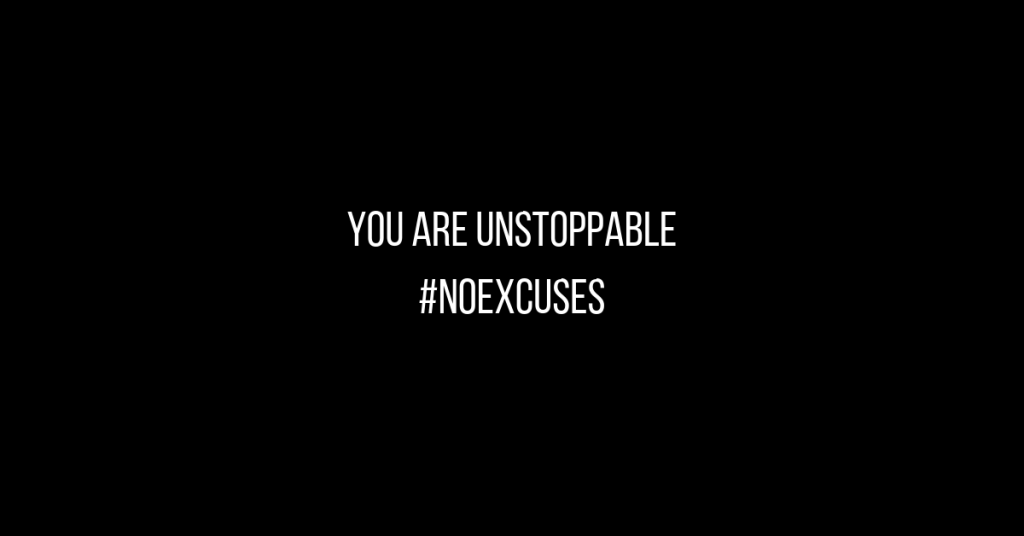 Podcast: Play in new window | Download
Subscribe: Apple Podcasts | RSS | More
Are you struggling to stuff done on your big projects? Are you working too much and not finding enough time for your family and friends? Are getting frustrated with your progress?
Hey, I was once like you and, so were a lot of my clients. Then I gave them the formula…
Today we're giving you a deeper dive into the Perfect week formula. This is the same formula I teach at my $10,000 workshops, and while we touched on the basics of this formula in episode 74 of ETR radio, you still had questions.
I'm here to answer them. This topic is so important it will be my 3rd book … due out in late 2019. It'll be my third best seller along with The Perfect Day Formula and Unstoppable.
The Seven Success Secrets
Reverse Alarm
Accountability
Weekly Detox
Batching
Not-to-do List
Weekly Habits
Daily Habits
Subscribe to
Early to Rise Radio
Or subscribe with your favorite app by using the address below