A $10,000 Question For You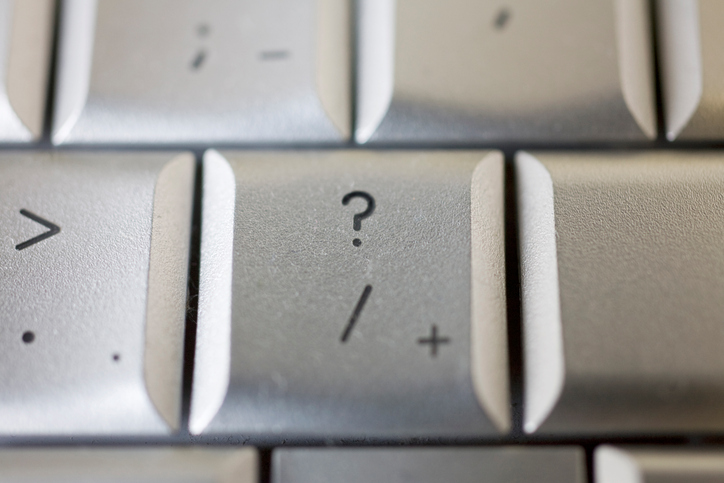 I've got a $10,000 question…
Due to my travel schedule this week, I'm flipping the regular script. This time, I get to ask the questions.
You provide the answers.
Fortunately, they are great and profitable questions. But first, a little background…
Back in October of 2007, I attended a Matt Furey marketing seminar in the Airport Marriott in Tampa, Florida.
(I went all the way down to Tampa for four days, and didn't go outside for more than 5 minutes because the hotel was connected to the airport.)
The two content highlights of the weekend were:
a) Matt and his brother Sean talking about email writing (at that time, there was no one better than Matt Furey at writing short, 'info-tainment" emails that sold tons of product)
b) The $10,000 ten-minute exercise
We're going to cover the latter today. So here's what you're going to do.
Grab a pen and paper.
Turn off your phone.
Shut down your lap top.
Step away from the electronics.
Move to an area where you don't usually do your website business work. (Go outside if possible.)
Feel free to do a pre-task caffeinated protocol (that means drink a coffee, Coke Zero, Green Tea, or a Red Bull).
Now, on that list of paper…
Think of all the ways that you can bring in an extra $100, $1,000, $10,000, or even $100,000 next month.
You choose your amount, but it should be equal to about what you make in your website business on a weekly basis. Back in 2007, for me, it was the $10,000 level, so that's the number I used.
Basically, you need to write down all of the ways you can give yourself a 20-25% raise next month.
– Can you run a 3-day promotion on your product?
– Can you promote someone else's product for 3 days?
– Can you get that one big affiliate to promote your product?
– Can you finally get that other product done and release it
to your customer list that are hungry for more from you?
– Can you create a promotion based around services you offer
in a "real world" business, allowing people to pay in
advance for 3 months of service at a discount?
– Can you re-run a successful promotion that made you $100 or
$1000 in the past?
– Can you put together an event and sell tickets to it now?
– Can you offer a limited time coaching program that is higher
priced but is desired by the top of your profit pyramid?
Think of all the ways that you can get cash in hand now. Cash flow – like getting up earlier – makes everything easier.
You can then invest in tested marketing to bring in more customers and cash.
Take at least 10 minutes to do this task. You might find yourself going longer – and coming up with ideas that give you $200, $2000, or even $20,000 in revenue.
(BTW…this exercise also goes really well when you're on an airplane with nothing to do. You're out of your regular work environment and you can let your mind wander and the ideas should flow freely.)
Get thinking and be creative,
Craig Ballantyne
Don't rationalize your procrastination. Glue your butt to the seat and get to work.