10 Accountability Questions That Will Change Your Life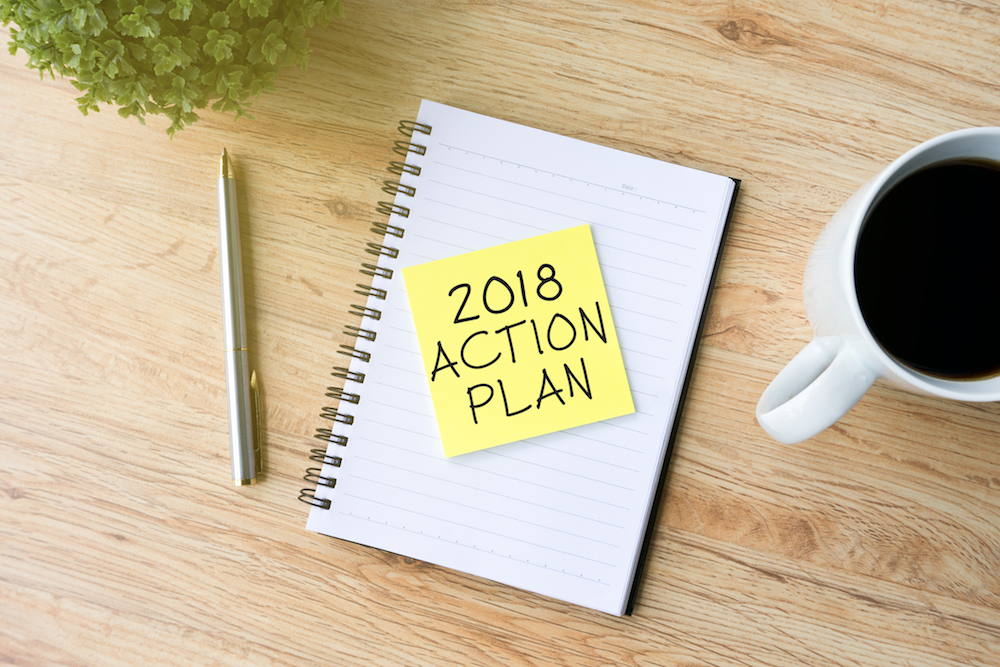 Here's something that might surprise you: Monday is my favorite day of the week.
My Monday routine hasn't changed much over the years… Sure it's go, go, go from start to finish. I have five meetings with the team at Early To Rise, using the meeting structure we teach at ETR University. I have two coaching calls. And of course, I must write my 1,500 words in the morning before Michelle and I walk Daisy.
But my favorite part of Monday is email. Yep, I love email.
You see, every Monday, I hear from dozens of my coaching clients via their weekly accountability updates.
In each weekly update, my clients have to answer 10 questions. I read their answers, and help solve their problems, congratulate them on their big wins, and guide them to the next victory.
I hear everything—and I mean everything—from my clients.
Sometimes I hear about marital problems or health issues. Other times, it's a struggle with depression. And almost every week, I read about a client whose team member quit or was fired. Then there's the constant struggle with sales, routines, and the addiction to work, work, work.
My clients love what they do, so overworking is a common issue. I'm the guy who helps them realign their schedules so they can focus on their number one priority, their families.
I'm grateful for their openness and honesty. And I lead from the front by being vulnerable about my own struggles and action steps to success.
Do you know what I see as the week's progress? I see more wins and fewer struggles. I see more confidence and less doubt. I see a lot more high performance and a lot less reluctance.
Why? Because I'm there to hold them accountable.
The idea of accountability on the path to success is nothing new. But until you experience it for yourself, it's easy to dismiss as unnecessary.
I know. I was there.
Years ago, I tried doing everything myself. I tried running a business, marketing products, hiring employees, building workout routines, promoting my brand, enjoying a full social life, spending time with family. All of it.
You can guess what happened. It all came crashing down on me, and I was hit with a string of crippling anxiety attacks.
Eventually, I learned to drop my unhealthy coping mechanisms. I cut out the alcohol, the partying, the distractions (all triggers for anxiety). I found someone to hold me accountable to my own goals and priorities.
That's when I realized that I was capable of so much more.
The result, over time, was a measure of success I hadn't yet known. I often tell my clients that success loves speed, and that action beat anxiety. And perhaps most of all, that resilience, resourcefulness, and relentlessness are the tools of unimaginable high achievement.
These are the tools I used to move my own life from chaos to clarity and confidence.
I learned this the hard way. Slowly, I came to understand that I needed accountability—someone to remind me of my "why" and what my goals actually were. I needed an outside voice to tell me I could and would succeed no matter the odds. I need a lovingly harsh critic.
Because I am a high performer—just like you and just like my many gifted, accomplished clients.
Look, I know you have ups and downs. I do. My clients do. We're successful not because we're perfect but because we're always striving—and always have someone to remind us of what it takes to achieve incredible things.
I know you're capable of more. But you need someone to hold you accountable. You can't do this alone. Set your ego aside and find that person who will hold your feet to the fire when things get tough—the person who knows you have it in you to be a high performer.
Ask them to be your accountability partner, to guide you through your personal and professional growth.
To get the accountability process started, send them your honest, thoughtful responses to these 10 questions every week:
Your Weekly Accountability Questions:
1) Rate last week on a scale of 1-10 (10 being amazing).
2) What was your biggest priority last week?
3) Did you accomplish it, and if not, why not?
4) What did you learn last week?
5) What was your biggest business highlight last week?
6) What was your biggest obstacle?
7) What do you need to solve it?
8) What was your biggest personal highlight last week?
9) What needs to happen to make this week a success?
10) What do you need help with and who do you need to contact?
Encourage your partner to push you. They know you and they know your goals, so they should be able tell you where you're getting off track. And always keep the three R's in mind as you push toward your goals: resilience, resourcefulness, and relentlessness.
No matter where you are on this rollercoaster of life or what dips you're driving through, you can do more.
I believe in you.
You know why?
Because over 20 years of research and personal experience have shown me that we are all capable of so much more—physically, mentally, and emotionally.
That's why I committed to transforming the lives of 100 million incredible people. I believe in each of them, just as I believe in you.
We've all faced greater struggles in life. If you can move forward and grow despite everything you've already endured, why can't you do this?
You can.
Think about your unfulfilled goals and dreams.
Think about your BIGGEST vision for your life.
It's possible to have it—all of it.
Believe it. Act on it. Live it.
Because when you believe, you achieve.
---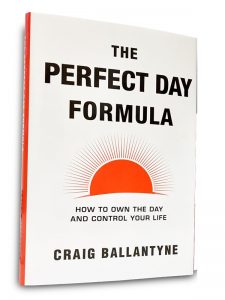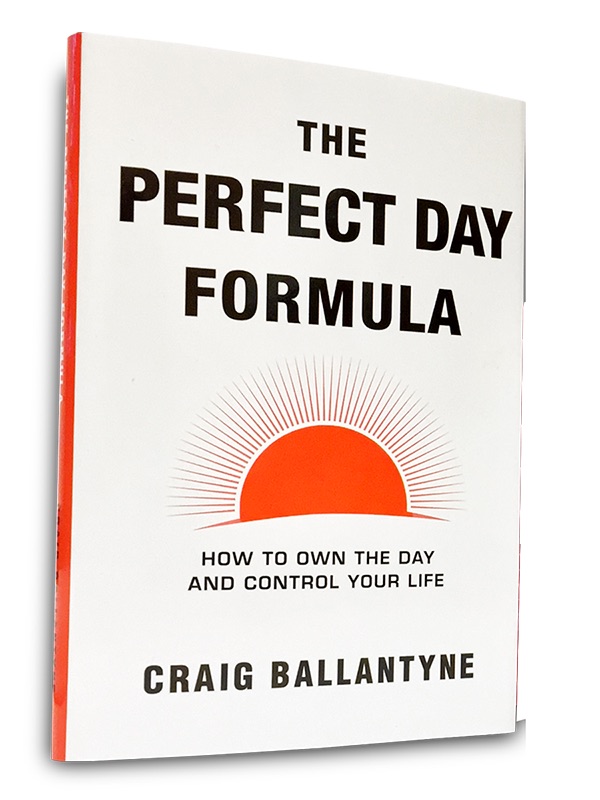 The foundations of today's inspiration are found in my book, "The Perfect Day Formula."
You can get a copy for FREE here, and walk yourself through the steps my clients follow to overcome setbacks, have more impact, increase their income, and bring more freedom into their lives without burning out.
Or, if you'd prefer to have me walk you through this proven, step-by-step system, like I've done for my clients like Bedros Keuilian, Joe Polish, Shanda Sumpter, Jay Ferruggia, Shawna Kaminski, Isabel De Los Rios, Joel Marion, and hundreds of other high performers, then send an email to support@earlytorise.com with the subject line "Coaching" to learn more.