239 – How to Get More Accountability to Be More Productive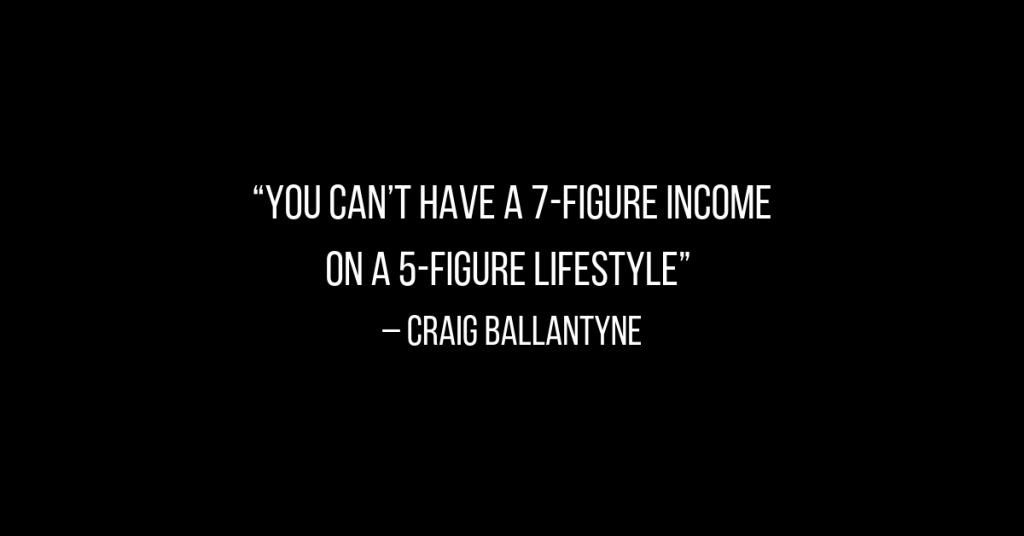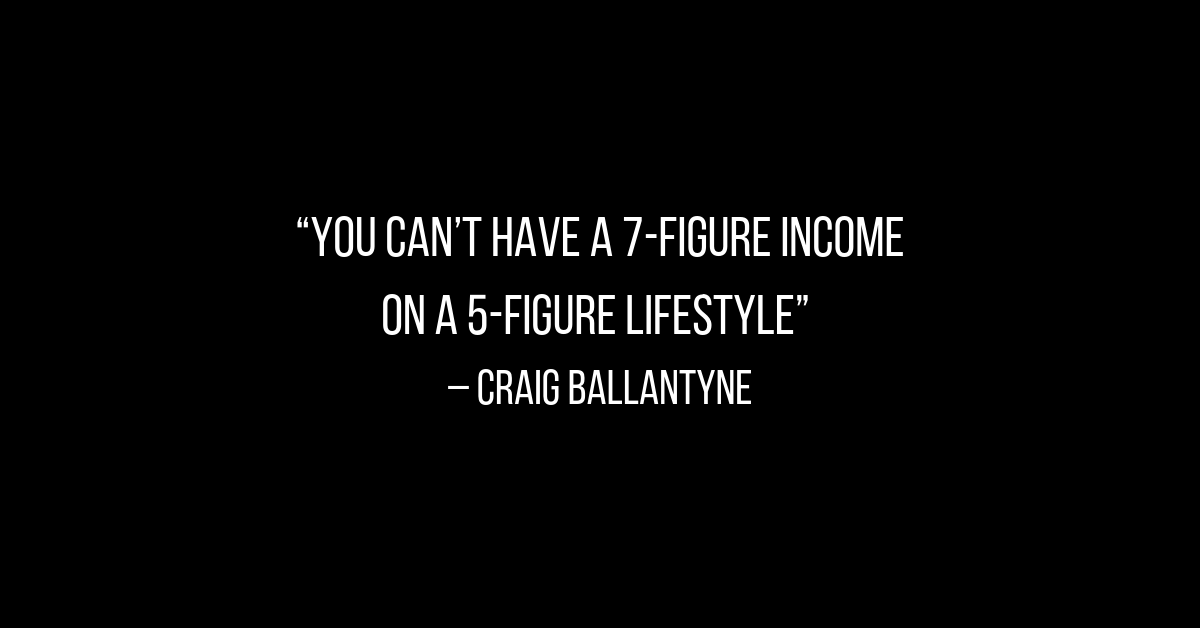 Podcast: Play in new window | Download
Subscribe: Apple Podcasts | RSS | More
Find out how to get more accountability and become more productive.
What We Discuss Today
In today's episode, Jeff Macpherson and I discuss:
Our new app "Winning Streak"
How we met
How Jeff built his team
Tech do's and dont's
Power of MVP
Power of sales pivoting
Who the app helps
And more!
Let me know what you thought of today's episode! Did you learn something new? Am I missing something? Is there something that has or hasn't worked for you in your path to success? Send me an IG DM or email and let me know how I can help you level up in life.
Subscribe to
Early to Rise Radio
Or subscribe with your favorite app by using the address below