#1 WORST exercise for your Heart, Thyroid, and Belly Fat (take a wild guess)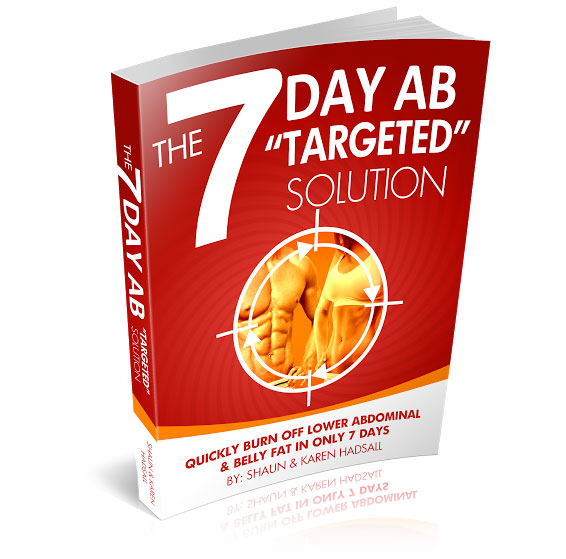 I had to laugh. On the weekend, while at the camp in Lithuania, an old friend of mine told me about his new workout that involved a particular machine.
"I go really hard," he said, "But my belly is still getting bigger. I'm having a harder time losing the fat as I get older".
That made me shake my head. I argued with him that it was the machine, not his age. After all, he's younger than me. And to prove to him that he wasn't doing the right workouts, I put him through a circuit of:
Pause Pushups => Prisoner Squat Jumps => Iron Cross (for the upper back) => Punisher Squats
Each exercise was done for 30 seconds. We did the circuit 4 times. Now he knows what a real workout is like! But I'll bet you're curious what the fat-GAINING exercise is that he's been doing…
Did you know that one of the 4 exercises below can actually make you GAIN fat around your belly, thighs and legs?
Now here's the REAL scary part…
Studies also now indicate people who perform this ONE trendy exercise too frequently suffer from decreased thyroid function, release more belly fat hormones, and can even damage their heart – all at the same exact time.
Whatever you do, make sure you AVOID this type of exercise:
Which exercise do YOU think it is? (Pick one below.)
==> A. Elliptical machine
==> B. Leg Press
==> C. Treadmill
==> D. Squats
No matter what exercise mistakes you've made in the past, you can change those now and FINALLY get results.
Click here for the Truth about Fat Burning Exercises
And with that info, don't stop. Keep moving in the right direction towards success. Every day work on making new positive habits into automatic activities. Commit Fully. Get Started. Push Forward. Get Better. Stay Strong. Get Stronger. You can do it. I believe in YOU.
Sincerely,
Craig Ballantyne, CTT
Certified Turbulence Trainer
PS – Here's what I did yesterday in Istanbul
We walked a couple of miles around the Grand Bazaar and Spice Bazaar. Then we took a boat ride from the European side to the Asian side. What a massive city! And full of delicious Turkish Delights. More to come tomorrow…