Best Delta 8 Carts
Best Delta 8 THC Carts
Delta 8 THC Vape Cartridges
Buy Weed Online
Best Delta 8 THC Gummies
THC Gummies
Best THC Gummies
Best Delta 8 Gummies
Area 52 Delta 8 THC Gummies
1 tablespoon of this equals CRAZY weight loss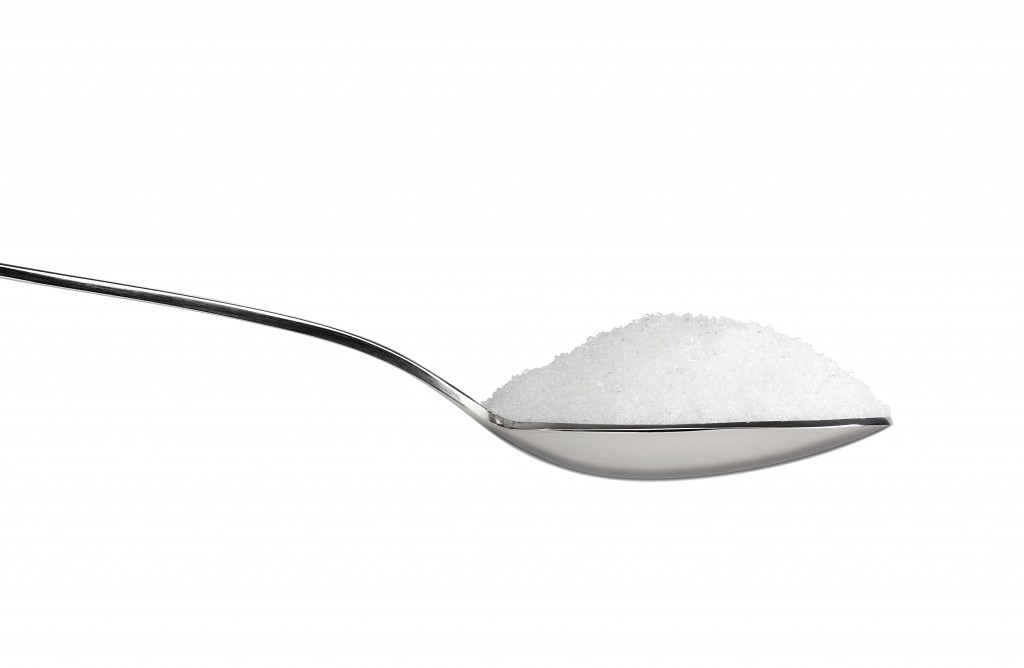 Tatum Channing rubbed it on his pregnant wife's belly. Jessica Seinfeld (Jerry's wife) is "in love with it." Gwenyth Paltrow uses it every day. And Jennifer Aniston uses it to cook homemade nacho chips, while boosting her metabolism and burning fat.
And of course, all the TV fitness & health gurus recommend it.
In her book Master Your Metabolism, Jillian Michaels shows you how to stir-fry with it so you lose weight faster. And Dr. Oz claims it will speed your metabolism.
And I truly believe, like Australian supermodel, Miranda Kerr, eating the equivalent of 1 big spoonful per day helps you lose weight and look great. Kerr eats it every day, either on salad or in Green Tea.
Like all these celebrities, I'm a coco-nut about coconut oil.
Why?
Because I know it's a secret to faster weight loss and easier dieting.
When you eat a tablespoon of coconut oil along with your regular fat burning meals, you'll feel full for an extra 2-3 hours.
Every morning when I eat breakfast at 7am, I add virgin coconut oil to my mixed nuts and fruit or to my scrambled eggs. And I'm not hungry again until 1 or 2 in the afternoon! It'll help you control your cravings so that you lose weight crazy fast.
That's no surprise to Dr. Mary Enig, co-author of Eat Fat Lose Fat. She recommends virgin coconut oil before a meal so you feel full and burn fat faster.
(Note: Avoid refined coconut oil. You want virgin coconut oil only!)
It's one of the most delicious ways to lose weight, and it fits EVERY diet, from vegan to Paleo to Mediterranean.
Even the Kardashians approve!
"I eat coconut oil every day," said Kourtney K., "It boosts your metabolism, aids in weight loss, supports immunity, stops sugar cravings, and best of all — hydrates and makes your skin stronger, preventing wrinkles and sagging!"
And my good friend Chef Gui Alinat cooks with it, too. Coconut oil is ideal for cooking since it has a high smoke point of 350 degrees.
You simply can't go wrong with coconut oil because it contains MCT's (medium chain triglcerides) that burn off quickly rather than getting stored as fat, and adding virgin coconut oil to your diet can even lower your bad cholesterol.
You can…
1) Add it your smoothies… for example, try this amazing recipe: 8oz water, 4 ice cubes, 2 scoops BioTrust vanilla protein, 1 handful spinach, ½ cup raspberries or blueberries or strawberries, 1 tablespoon of coconut oil. This will keep you full for at least 5 hours. Now THAT is 5-hour energy!
2) Add Coconut Oil To Your Coffee or Tea… Just add a teaspoon or two to your hot beverage and stir until the coconut oil is melted.
3) Add to Yogurt or Oatmeal or even Almond Butter… Coconut oil and almond butter and a little melted dark chocolate make for an amazing dessert, while eliminating nighttime cravings.
That's all it takes. One spoonful of this weird kitchen remedy will help you lose weight crazy fast and take your body transformation to the next level.
Plus, it'll give you all the energy you need for the busy holiday season.
Consider this tip an early Christmas gift from ol' Craig "Clause" Ballantyne.
Need more fat burning recipes and healthy-eating tips?
Grab this weird kitchen cookbook to lose weight today
Taking care of you and your cravings,
Craig Ballantyne, CTT
Certified Turbulence Trainer
PS – Another great addition to your life…
Surround yourself with people that are smarter than you… that are fitter than you… that are kinder than you… and that make you play up a level in life. Spend your time with people of the highest moral quality, with those you seek to emulate, and with those that provide only the best example for your children. Leverage their knowledge, support, commitment, and success. Be clear about who is right for your life.