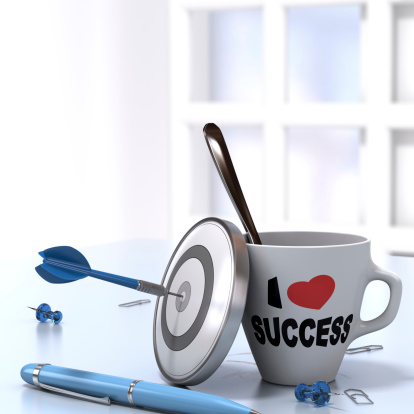 Heading down to California tomorrow for our next 1-Day Mastermind session with Bedros Keuilian. It's going to be incredible. If you can't make it, I still have a real treat for you today.
It's advice from my #1 Coaching Client. She started working with me back in 2008 when she watched the DVD's of my first business seminar. Then she joined my Mastermind. Then her business exploded (in the GOOD way!).
Today she has the perfect life. She even says so on this call. You'll discover how she manages her kids, business, and productivity.
Here's what I asked her…
   What's changed for you since we started coaching?
    As a mom, what were your biggest hurdles?
    Are you a better CEO now?
    Describe your magic time and productivity success schedule?
    How do you decide on what matters?
    You have a great partnership with your co-owner…how do you manage this?
    When do you decide to "go with your gut" on important matters?
    How do you deal with conflict?
    What are 3 books you are reading now?
She is the #1 client because she takes Massive Action.
And then take massive action like she did,
Craig Ballantyne
"When a baby enters the world, the world rejoices while the baby cries. Live your life so that when you die, the world cries and you rejoice." – story shared by the legendary, Robin Sharma
PS – If you're in the SoCal area on Friday…
…you should be at the 1-Day Mastermind with Bedros and I in Newport Beach, Orange County.
We'll help you grow your online business and give you a complete 30-day blueprint for success to help you get your 1st sale or have your first big product launch.
Email Joan@Keuilian.com to see if there are any spots left. It's a small group so we can focus on YOU.