The Psychic Sales High Ticket Sale Strategy Session Formula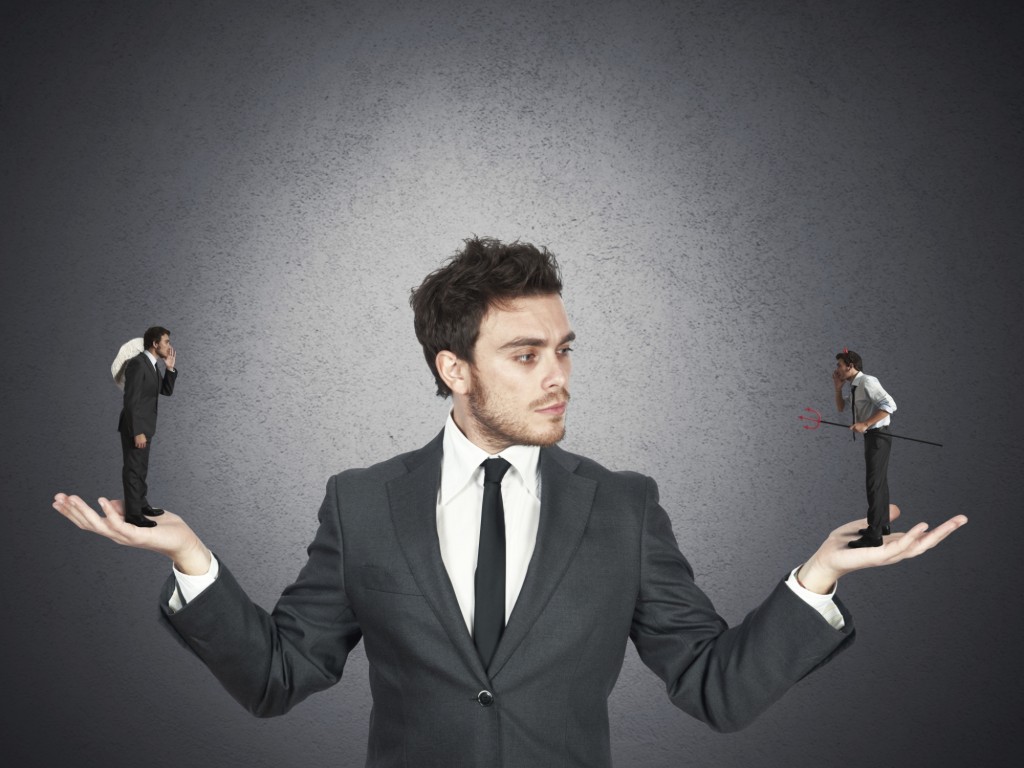 I'm about to give you something that will blow your mind and if it doesn't, then check your pulse because something is wrong.
What I'm about to layout for you has made me hundreds of thousands of dollars. It is my secret for closing high-ticket sales in one call. I'm talking sales ranging from $10,000 to as much as $40,000.
It's my step-by-step, script for closing sales with a telephone strategy session.
To be fair, there is more to this than just the script but it is one of the most valuable parts of the process.  There simply isn't enough room to go over the complete procedure in detail.
For our purposes, we are going to assume that your prospect has filled out an application and has jumped through some hoops to get a telephone appointment with you.
(That one sentence contains some major secrets)
Now they are on the phone with you. What do you say? How should it be structured?
Ask and ye shall receive.
Here is my…
Strategy Session Outline
There are four phases to your telephone strategy session. Each of the phases is important and the syntax, the order of the phases is mission critical as well.
Please remember that what I'm giving you here is not theory. I've done this over and over again. It's real. It works.
Here are the phases:
Meet – rapport
Probe – ask right questions
Prescribe
Close
Now let's go over each phase. First, I'll give you the words to say and then make some comments.
Meet 
I see from your application that you _________ (read exactly what's on the application), is that right? 
This is awesomeness. You feedback what your prospect has told you in their application. No cold reading is needed here. You are doing a hot reading!
Transition Statement From Meet to Probe: 
"I don't know if I'm the person who can solve your problems.  I don't know if I'm the right choice for you.  But to see if there is some way I might be of some help, would you mind if I ask you some questions?"
Yeah, baby. This throws the prospect off guard because they think you are going to try and sell them. Instead you start using take away selling. By the end your prospect will be begging you to work with them.
Probe
1. What's most important to you about _________?
2. What's important to you about that?
3. What is the cost of not having __________?
4. If you could wave a magic wand and have (whatever it is they want), what would that look like? 
5. If you did get __________ what ultimately would that mean to you? 
6. What are the stumbling blocks that have been preventing you from getting ___________?
Yowsers, I could do an entire article on just those six questions. In short, the answers tell you precisely what your prospect is looking for while at the same time getting them to associate pain to not having what they want.
Study these questions and you will gain a deeper understanding.
Transition From "Probe" to "Prescribe": 
Okay, so what your looking for is (Repeat back what the client has told you in the probe stage.)

"Based upon what you're telling me, here's my recommendation to ____________(insert what they want)."
Prescribe 
Talk about your solution only in terms of what the prospect says that they want.  The benefits they told you that were important to them.
Prove YOU are the person to help them by thoroughly describing what plan of action you recommend they take. Don't hold anything back.
At the end of telling them the plan – repeat the plan.
Close 
"How does that sound to you?"
"And if you were selected to work with me, is there anything that would keep you from going ahead with this?"
You are using the assumptive close here but also maintaining your positioning by saying "If you were selected…"
At this point you have two choices.
The first is to close the sale right on the phone. Get the order.
The second is to delay the close. This works best when you are in a situation where the prospect perceives you can only take on a limited number of clients.
For example when I was offering done for you teleseminar and webinar sales presentations, I could legitimately only take on a couple of clients a month.
In this scenario I would end the strategy session by telling the prospect that I could help them but I had other calls I needed to do with other prospective clients. And that I would be making a decision today about who I was going to work with.  I said I would send them an email tomorrow to let them know.
Yes, that was evil but in fact, it was true. I did want to select a client I could best help.
BONUS: If the prospect immediately asks, "How much does this cost?" before you start the presentation 
"We've got a full range of prices and each one is specific for what we have to design for your situation.  Let me ask you some questions to make sure it's the right recommendation and then I'll be able to give you and exact price.  Does this make sense?"
In my case, the prospect knew the price of my service before they ever got on the phone with me.
There is a lot here. I encourage you to read this article again. In fact, you should retype it and create your own script.
It will be one of the most valuable tools you own.
[Ed Note: Dave Dee, started his career in radio before pursuing his dream of becoming a professional magician. With the help of GKIC marketing, Dave went from doing three shows a month to averaging over 25 shows a month in less than 90 days. He parlayed that success into an information marketing business where he sold products, seminars and coaching programs that helped entertainers market and sell themselves more effectively. For over 16 years, and now at GKIC, Dave has been inspiring and teaching entrepreneurs and business owners how to have more successful businesses that give them more freedom, money and personal fulfillment.]