Best Delta 8 Carts
Best Delta 8 THC Carts
Delta 8 THC Vape Cartridges
Buy Weed Online
Best Delta 8 THC Gummies
THC Gummies
Best THC Gummies
Best Delta 8 Gummies
Area 52 Delta 8 THC Gummies
3 Ways to Grow Your Business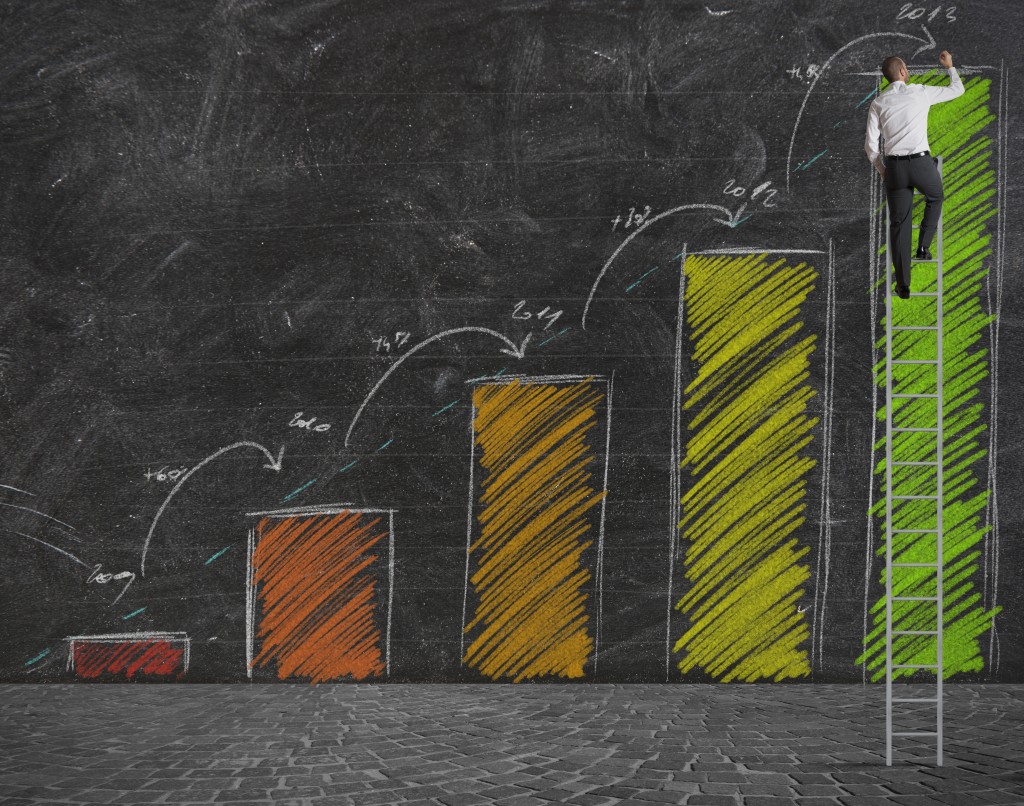 Every morning during one of my daily readings I review one of the Kekich Credos. Some are motivational, others health related, and some are good kick-butt mindset tips. My favorites are the hardcore business ones, like #19. It states, "Use leverage with ideas (the ability to generalize is the key to intellectual leverage), work, money, time and people. To maximize profits, replicate yourself. Earning potentials become geometric rather than linear."
Applying this to my business, it means I need to:
Franchise.
License.
Certify.
Delegate.
Create done-for-you marketing materials for others to implement.
In the online world, this translates into creating affiliates, giving them done-for-them tools, teaching them how to become better marketers, and giving them incentives to be out selling your product everyday.
In my offline business, this means developing a Turbulence Training Certification program so that hundreds – and soon, thousands – of personal trainers could be out in the world spreading the news and mission of the Turbulence Training program.
It's all about creating an army of salespeople for your message, whether that is online with affiliates or paid advertising, or offline with certified members of your organization, franchises, or licensees. You need many different marketing and communication channels for your message.
This will help you bring more people into what is known as the "Front-End" of your business. A front-end customer is a brand new customer, and front-end sales are the lifeblood of all companies. You need to constantly get new customers so that they will become repeat customers.  Even your best customers will move on, and that's why you always need to be acquiring new ones.
Note: Your best customers are the ones who Know, Like, and Trust you. These are the ones who are your repeat customers. And they are the twenty percent bringing you eighty percent of your profits. Don't ever neglect these customers. Your focus should be on how you can add more value to their lives. I see too many entrepreneurs and small businesses allocating too much of their time, energy, and resources, selling to cold prospects instead of finding new ways to sell to their best customers. Don't make this mistake.
Your business can grow three ways, as Dan Kennedy explains:
Increase the Number of Customers: With more traffic & better conversion
Increase the Average Transaction Value of Each Sale: With better pricing strategies, upsells, & downsells
Increase Repeat Purchase Frequency (aka Build Your Back-End): Create more products to sell to your existing & satisfied customer base. Create recurring revenue.
Your task today is to:
1) Write down all the ways that you can leverage your content, contacts, products, relationships, and efforts from your business.
Is there anything you are doing "once" that can be turned into money many times?
For example, I'll end up using this article at least 3 ways …as content for the Early To Rise Virtual Mastermind program, as an important teaching article for Financial Independence Monthly, and as a mental challenge exercise for my own business.
2) Ask yourself, "How can I replicate myself?"
When I ask myself the same question, the answer I get is:
a) Certify more TT Trainers so that they are out there spreading the word of TT!
b) Create and educate more Publishing Partners who are selling their own information products and building a customer list – all with my guidance as their mentor
The bigger "the worlds" I create in both environments, the better off I will be. It will give me multiple gushing oil wells that will protect my wealth for life.
3) Finally, ask yourself how you can build your business based on Kennedy's 3 rules:
a) What can you do to increase the number of customers you have?
b) What can you do to increase the average transaction value of each sale?
c) And how can you increase the frequency with which your customers buy?
These 3 questions deserve a dedicated day at least twice per year, if not more often, for you to sit down and reflect on them.
Print this article out. Keep it posted on your wall in your office. Refer to it regularly. And take action on it every day.
What is the first step you can take to grow your business today?
[
Ed Note:
Craig Ballantyne is the Editor of EarlytoRise.com and Financial Independence Monthly. He also coaches executives of companies with sales over $1 million. Today, Craig is re-opening his virtual mastermind group that includes all the benefits of in-person masterminds, but saves all of the travel.
Click here to find out more
.]