Knowing What to Sell (and Upsell)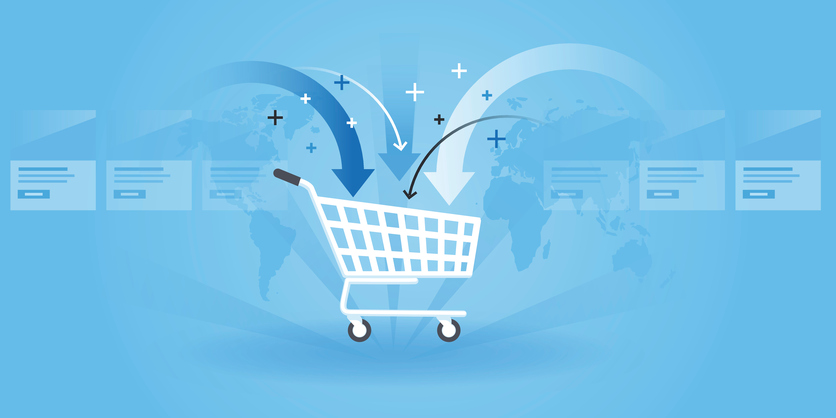 Rick Porter, my Search Engine Optimization guru, and I ran an interesting experiment this week.
We wanted to see how well we could do in a product launch using only SEO traffic.
Here's what we did. I wrote a bunch of articles, including a product review for the launch, and Rick put them up on a site and did his SEO-voodoo to get them ranked in the top of the search engines for all the key terms.
As a result, we did 39 sales for $1112 in commissions.
Not bad, but not as good as I was hoping for…
The bottom line is that there a lot of ways to make money online. You don't just have to sell your own products. You can be an affiliate. But even more importantly, if you are serious about having a website business and internet independence, you need to build a system that has "multiple online oil wells", as my friend Yanik Silver once said.
Create systems so that you are making money from many different ways. Never just rely on one thing.
And this brings me to my first reader question of the week…
Question:
Thanks for this list Craig, there's some great advice here. I've started compiling a list of potential affiliates in my niche, so that's a start. But I have a question. I'm following your $100k in 12 months plan and I plan to price my online course at $19.95 + upsell and then raise the price to $49.95 + upsell in the future.
This is my main product and I don't have many ideas for products to sell on the back end, so I'm thinking I've picked the wrong niche. Is my website doomed from the start if I can't come up with a back end product to sell? – Dan
Answer:
Great question, and it's tough to say without knowing your niche, but I'm sure there has to be something you could use as an upsell.
There was a great comment on the blog from a gent named Peter, who assumed you were in the fitness industry and said:
"Dan, There are many types of products you can create for upsell. Having a been a fitness product developer for over 10 years I thought would give you some ideas below:
Create a hard copy version of your ebook – e.g. create a DVD of your fitness ebook
Create a monthly version of your products e.g. a new workout each month.
Sell one on one coaching with you.
-Sell access to a member's area.
Sell monthly webinars
Etc.
There really are so many ways you upsell someone. I hope these samples maybe gives you some ideas on what you can do too. Good luck." – Peter
And even if you aren't in the fitness industry, you should be able to use some of Peter's ideas.

Question:
Hi Craig, I'm wondering… how do you keep under control the selling situation with your affiliates? And how do you find them? – Niki

Answer:
You can't control everything. If you see someone doing something you don't like, you can have them removed as an affiliate. If you are selling through Clickbank, you can contact Clickbank and report "bad" affiliates. If you are selling through 1shoppingcart.com, you can shut down their affiliate link on your own.
To find affiliates, you go online and see who is selling products similar to yours.
Then contact that person and build a relationship with them. Also, doing a launch and building up affiliate support will attract other affiliates to you. Be remarkable. That's the best way to get attention.
Have a great weekend,
Craig Ballantyne
"If you are not making someone else's life better, then you are wasting your time. Your life will become better by making other people's lives better." – Will Smith