What Makes You So Special?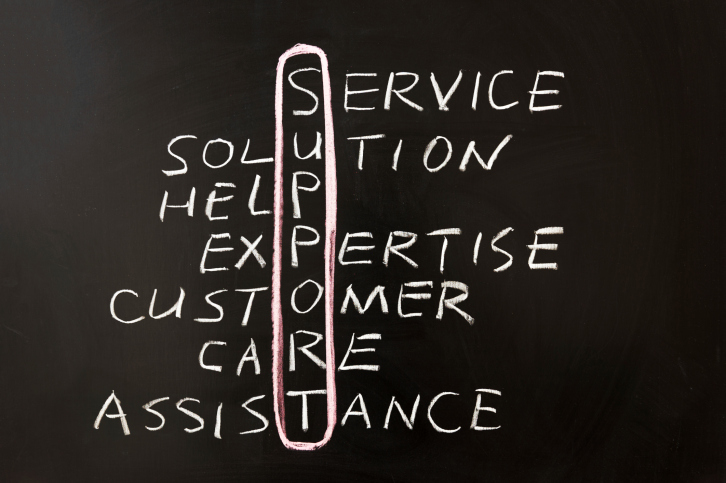 In the last four weeks alone I've been to Las Vegas, San Diego, San Francisco, Beverly Hills, and Newport Beach for both business and pleasure.
As you might imagine, all of these fine cities offer amazing options for restaurants, hotels, and business meetings.
But in all of these cities there are specific hotels that I'll stay at and restaurants that I'll take business meetings to.
In San Diego I'll stay at and hold my meetings at the Hard Rock, Omni, and Hotel Del Mar.
Dinner meetings in Southern California are usually at 21 Oceanfront in Newport Beach, Mastro's Steakhouse in Beverly Hills, or Donovan's Steakhouse in San Diego.
In San Francisco I'll stay at and hold meetings at the Westin or Four Seasons.
In Las Vegas our meetings are held at either the Bellagio or Aria hotels… and dinners are at the Craft Steakhouse at the MGM Grand.
There are two reasons these hotels and restaurants are highest on my choice in venues.
1. They come referred by people who I trust and respect.
2. They deliver service that's unmatched by their competitors.
For example, when I head out to Las Vegas to run our mastermind meetings, both Aria and Bellagio send out a private SUV service to pick me up from the airport.
The headache they save me by not having to wait in the long cab line means a lot and it tells me that they care.
They also provide a private check in service, upgraded rooms, and world-class breakfasts and lunches for our mastermind members.
They make us look good to our coaching clients – and that means a lot to me.
Their competitors offer none of that, which is why I've stuck with Bellagio and Aria, and that's why I tell everyone about how awesome they are.
In Beverly Hills Mastro's Steakhouse always upgrades you to the best available table and then they follow up with a call the next day asking how your food and service was.
I'm 100% convinced that if I were to say that my experience is anything but stellar, they'd issue a full refund and invite me back for another dinner on the house.
I don't know of any other restaurant that follows up with a call to find out how your experience was the night before…
…and you'd be hard pressed to find a restaurant that would fall over themselves to deliver service and an experience that's unmatched.
It's no wonder that there's always a waiting list for Mastro's even though there are a dozen other five star restaurants to choose from within a hundred yards of them.
Your reputation and the service that you provide are the only things that separate you from your competitors.
I hear a LOT of talk about setting yourself apart and creating differentiation in your business, but I don't see enough business owners doing what needs to be done in order to truly set themselves apart.
Let's be honest here, ALL businesses can deliver results…
For example, I work specifically with personal trainers, and almost every trainer can help a client lose weight. It's not rocket science to take someone who's spent the last decade on the couch indiscriminately indulging in fatty, fried, sugary, salty, and starchy junk and get them to start moving three times a week while cleaning up their diet by just 20 percent and give them results.
The system is really not that much different between one gym and the next.
What is going to set a successful fitness business owner apart from the crowd and create a massive point of differentiation is the reputation that they establish for themselves and the service that they become known for.
Just look at Yelp… an entire business has been built to help people find local businesses that deliver the highest level of service and have the best reputation in their niche.
The service that you're known for and the reputation that you establish is what makes or breaks you.
Think about it, people are always talking about you – good or bad – they're talking about you.
They're talking about you on Yelp, on Facebook, on Google Local, and at the local grocery stores, at church, and at their kid's school functions.
What they're saying matters and has direct impact on your business.
The service that you're known for and the reputation that you establish…
…that's what makes you so special.
[
Ed. Note:
Bedros Keuilian is the embodiment of the American Dream. Arriving in the United States from the communist Soviet Union back in 1980, his family went from being broke to eventually adding value to their new community. Today, Bedros helps over 45,000 fitness experts grow their businesses. Bedros knows the American Dream is NOT dead, because he is living it right now.
So are the folks in this inspiring video – watch it now
.]